With the BRICS summit fast approaching, many have been seeking an end to the ongoing conflict between two of the bloc's most important countries. Subsequently, as the BRICS nations are set to meet, China and India have released a joint statement on ongoing tensions.
The statement was overall positive, with both countries acknowledging progress in their discussions. However, the continued standoff between the two could have long-term implications for the alliance's development. Therefore, both sides are encouraged to begin working toward a resolution as the summit approaches.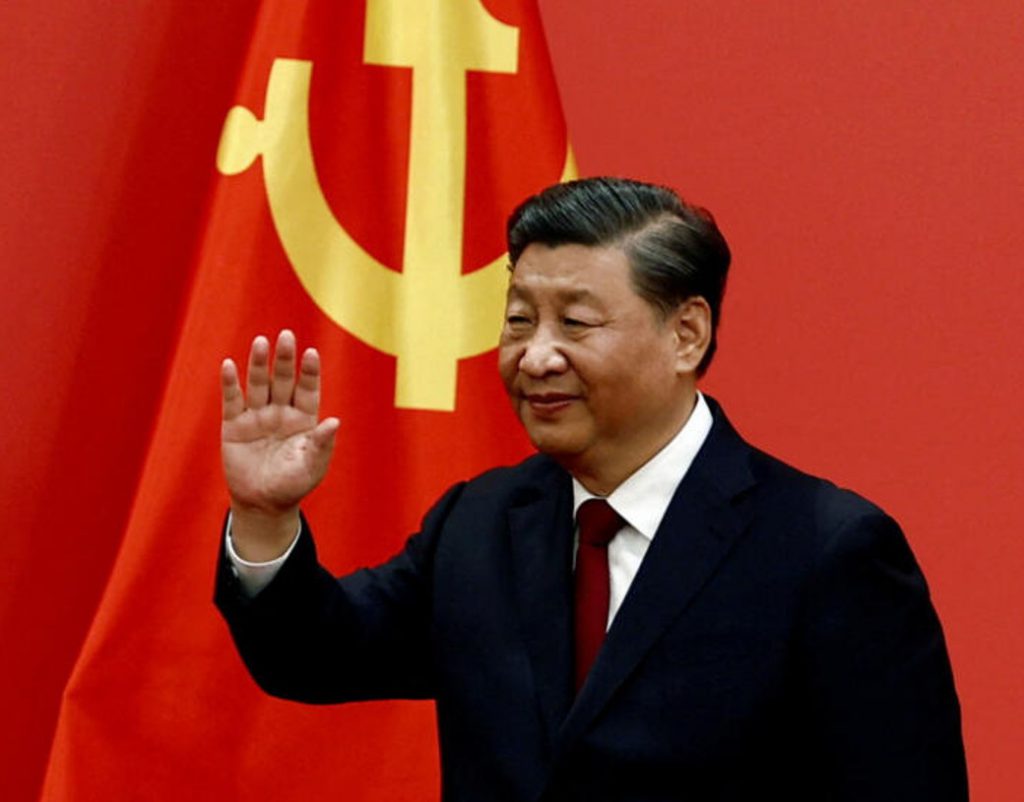 Also Read: India and China Remain Crucial to BRICS Currency Development
China and India Release Statement on Tensions Ahead of Annual Summit
The past year has seen a notable increase in the geopolitical relevance of the BRICS bloc. Moreover, its annual summit is primed to be its most important yet. The alliance will discuss vital currency developments, and potential expansion when the gathering of heads of state finally takes place in less than a week.
Now, with the BRICS summit quickly approaching, China and India have released a statement regarding their ongoing tensions. Specifically, discussing the 19th round of border talks between the two countries. Although the issue statement was positive, the ongoing tension remains a vital point of contention for the bloc's growth prospects.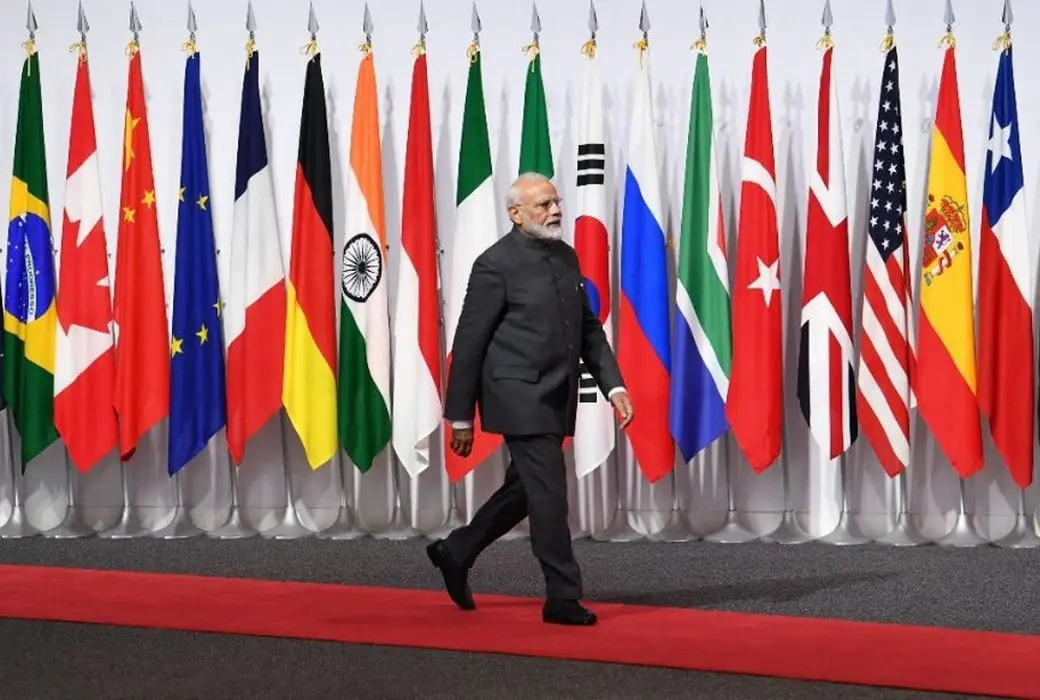 Also Read: BRICS Expansion Front Runners Emerge Ahead of Summit
"The two sides had a positive, constructive, and in-depth discussion on the resolution of the remaining issues along the LAC in the Western sector. In line with the guidance provided by leadership, they exchanged views in an open and forward-looking manner," the statement reads.
"They agreed to resolve the remaining issues in an expeditious manner," it added. subsequently giving hope that the two sides could continue the dialogue at the summit. Additionally, it reads that both sides hope to "maintain the momentum of dialogue and negotiations through military and diplomatic channels." Eventually, both sides agreed to ensure "peace and tranquility" in the contested areas.