With the BRICS summit nearing, China is reportedly poised to urge the economic alliance to embrace the G7 opposition. Indeed, the country is set to call for BRICS leaders to stand together, as discussions regarding expansion and currency abound.
The position of the BRICS bloc has consistently been non-competitive with the West. Specifically, it has consistently assured that it cares only to be an alternative to Western global dominance. However, China is set to push for a greater embrace of true rivalry with that dominance.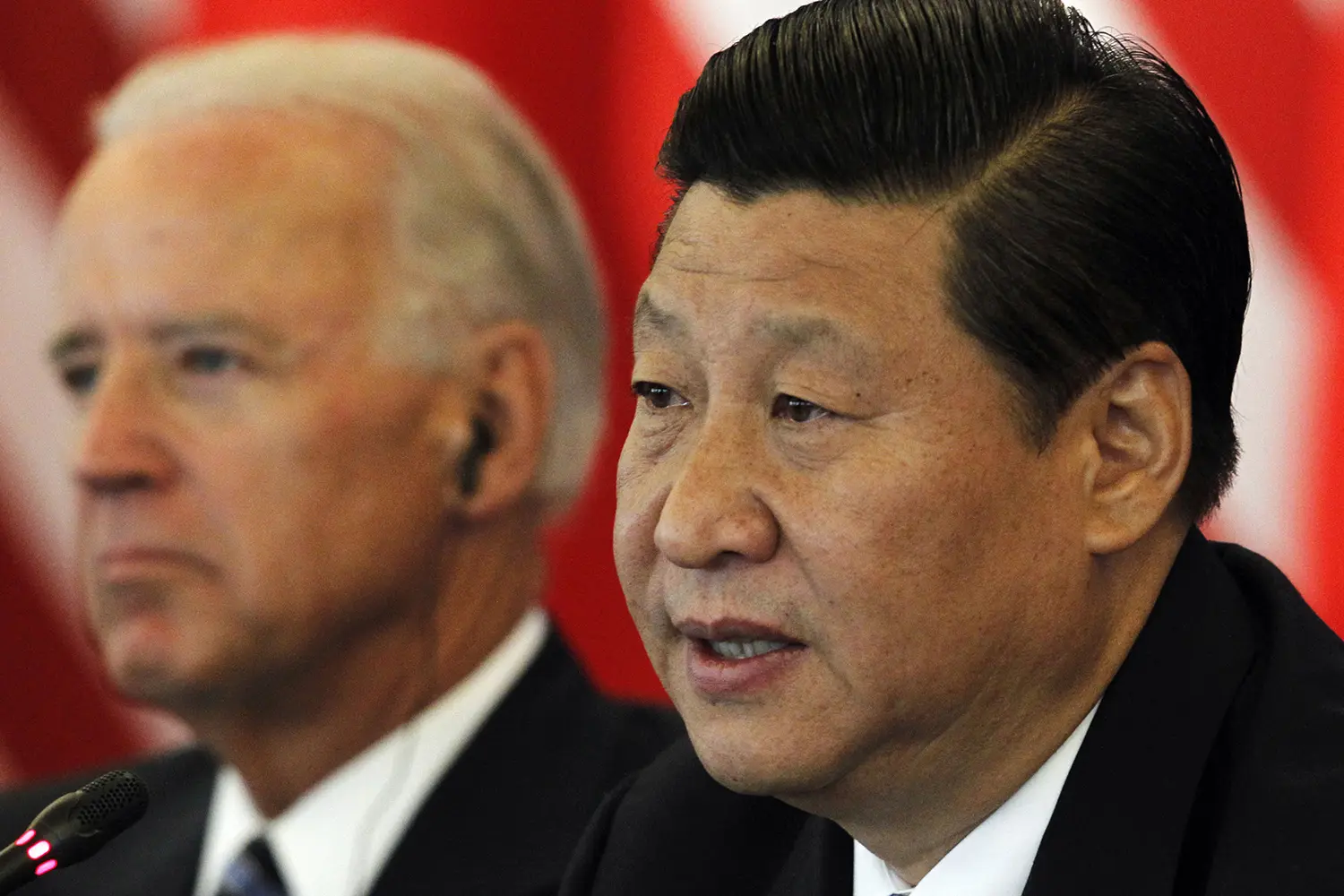 Also Read: World Leaders Make Their Way To The BRICS Summit
China to Urge BRICS to Embrace Western Competition
The entire world has its eyes fixed on the BRICS summit occurring this week. Indeed, the seminal event will see the emerging economies gather to discuss vital matters related to the bloc. Moreover, it will engage in discourse that will set the trajectory for the collective for years to come.
Now, a new report ahead of the BRICS summit states that China is set to urge the alliance to embrace the G7 opposition. Specifically, the Financial Times reported that a Chinese official who did not want to be identified noted the country's perspective ahead of talks.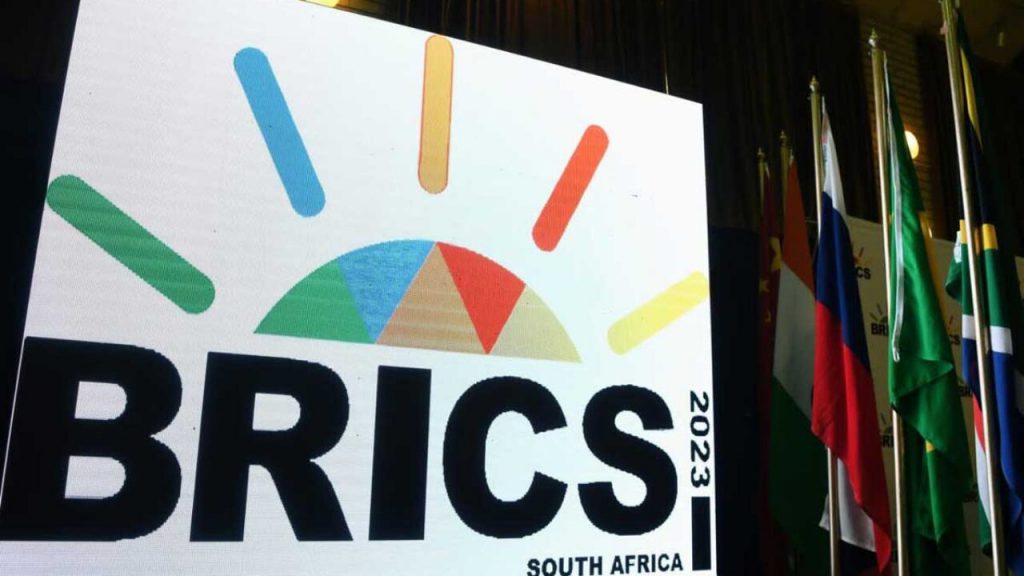 Also Read: Chinese President to Meet With African Leaders at BRICS Summit
"If we expand BRICS to account for a similar portion of world GDP as the G7, then our collective voice in the world will grow stronger." Furthermore, the report noted China is preparing to "push the BRICS bloc of emerging markets to become a full-scale rival to the G7 this week," as the summit approaches.
Alternatively, BRICS has long held a stance of non-opposition to the West. South Africa's Foreign Minister, Naledi Pandor, said it was "extremely wrong," to view expansion as a competitive act. Yet, countries that oppose the West, such as Iran, Belarus, and Venezuela, are all considered for inclusion. Subsequently, they are expected to be perceived as moves in accordance with a competitive global stance.