The BRICS bloc has officially confirmed that a discussion surrounding a common payment system will take place at the upcoming summit. Indeed, Bloomberg reported that the economic alliance will include conversations regarding payment system development. These will take place alongside local currency promotion and expansion on the summit's agenda.
The event is just a day away, and the bloc is preparing for what may be one of its most important events. Additionally, the gathering is primed to feature the collective and a host of heads of state. All are likely hopeful for their inclusion in the bloc's expansion plans.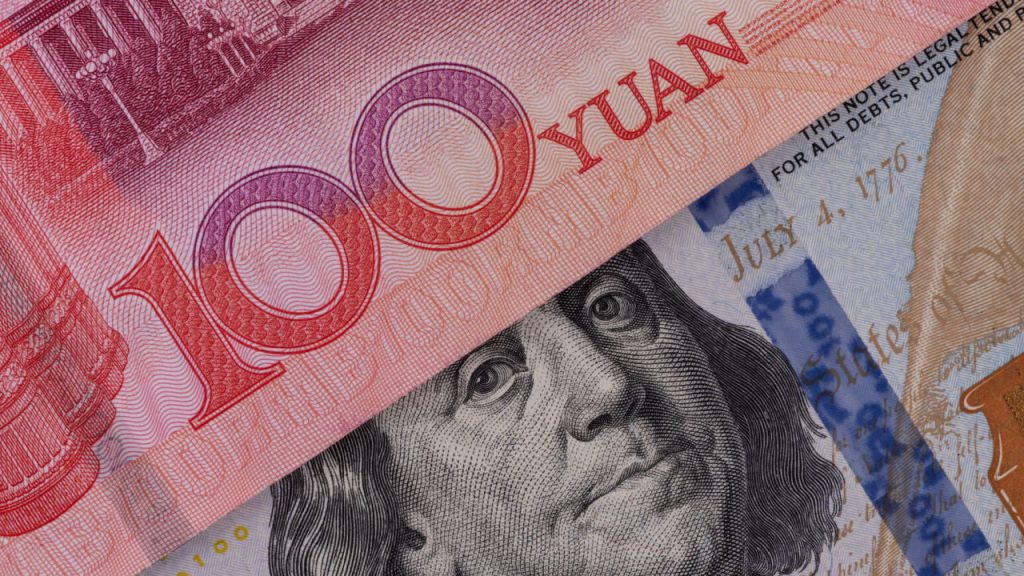 Also Read: De-Dollarization Won't be on BRICS Summit Agenda
BRICS to Discuss Payment System at Upcoming Summit
The BRICS bloc is approaching the most important annual summit of its existence. Indeed, more than 60 heads of state have been invited to the event, which could be massively important to its continued trajectory. Now, the economic alliance has shared one important aspect of the upcoming meeting.
Specifically, the BRICS bloc has confirmed that discussions regarding a common payment system are set to take place at the upcoming summit. Indeed, Bloomberg confirmed that the issue will be the focus of discussions. Moreover, a technical committee is likely to be formed to begin consideration of a BRICS currency alternative.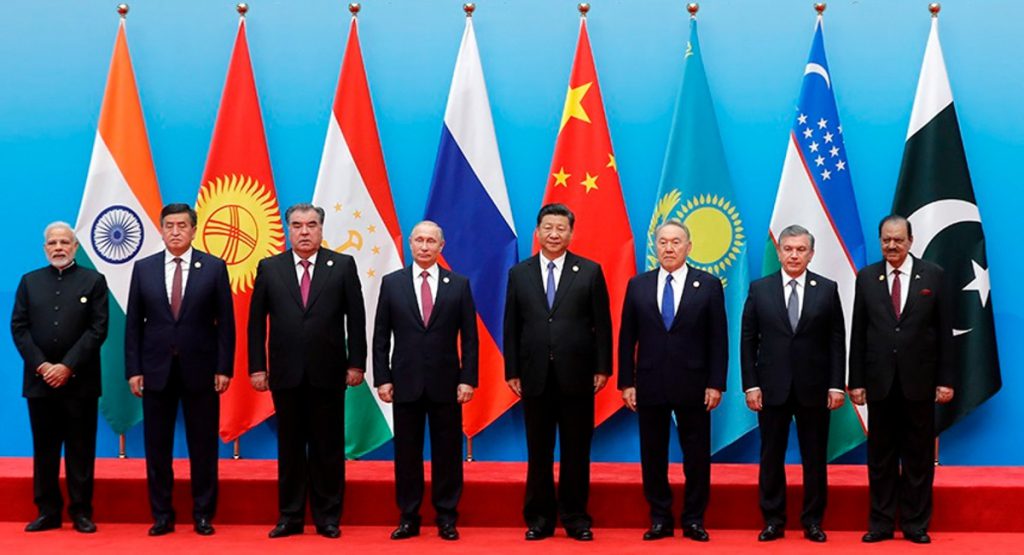 Also Read: Payment Infrastructure is a Priority for BRICS, Russian Diplomat Says
Alongside the confirmation, South African ambassador Anil Sooklala also confirmed de-dollarization would not take place at the summit. Noting that the alliance is far more interested in local currency. Additionally, the prospect of expansion remains a focal point. The world is expecting guidelines to be confirmed during this two-day event.
The bloc has firmly established its emphasis on initiatives focused on promoting the Global South. Conversely, it has clearly stated that it is not empowered to become a force against the West. Still, a newly created payment system could set the bloc in motion to become the alternative that it has hoped to become.