The de-dollarization efforts kick-started early this year are spreading across the globe among developing countries. The BRICS alliance is not the only group of nations that is looking to cut ties with the US dollar. Indonesia is following the BRICS path of de-dollarization and is now looking to ditch the US dollar for global trade. Indonesia's President Joko Widodo has directed the creation of a National Task Force to look at avenues to promote their local currency, the Indonesian Rupiah.
Also Read: 2 BRICS Countries To Be Ahead of U.S. GDP in 2075
Indonesia is inspired by BRICS de-dollarization efforts and is finding ways to cut ties with the US dollar. The National Task Force is tasked to widen the use of local currency transactions (LCT) among partner countries. Indonesia's Central Bank aims to increase payments in Rupiah for bilateral transactions.
Developing countries are going nationalistic with their native economies by putting local currencies ahead of the US dollar. Several countries like India, China, Russia, Argentina, Pakistan, and the UAE have already started using local currencies for trade. The new addition to the de-dollarization initiative is Indonesia with the creation of the National Task Force.
Also Read: BRICS: The Beginning of the End for the US Dollar?
The move could make the US dollar less used for cross-border transactions in Indonesia and dampen the greenback's demand. The efforts will help to stabilize the Rupiah and Indonesia's native economy and businesses could begin to thrive.
BRICS Inspiration: Indonesia Joins De-Dollarization Wagon To Ditch US Dollar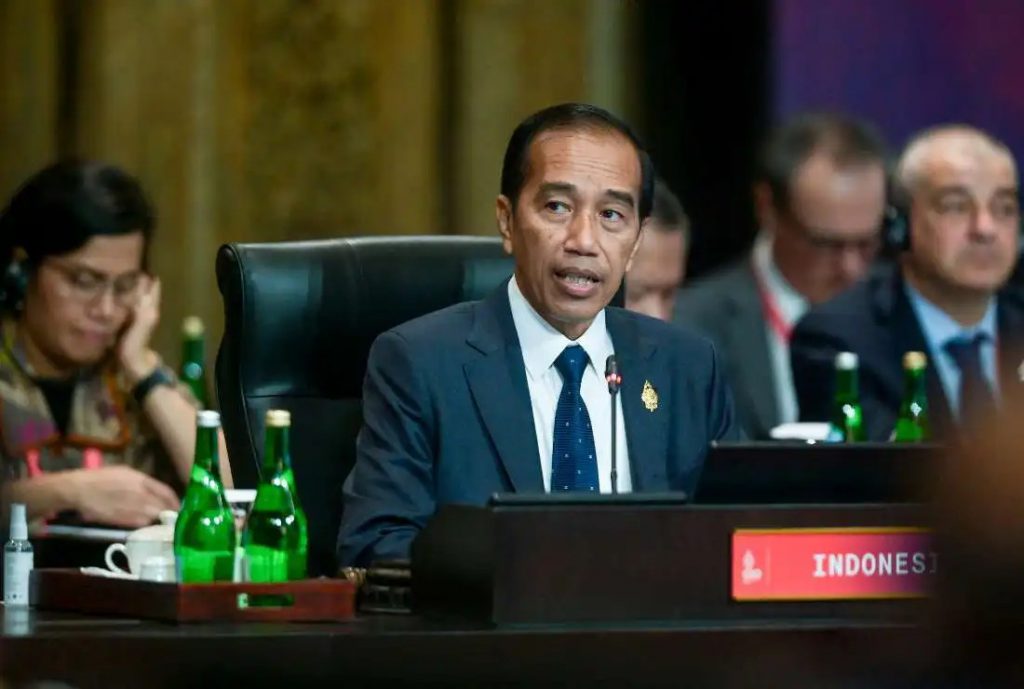 Russia's President Vladimir Putin said last month during the 15th BRICS summit that de-dollarization is an "irreversible process". There could be some truth to his statement as more than 41 countries are looking to use their native currencies. If Indonesia finds ways to end dependency on the US dollar, the island nation could continue using the Rupiah for trade.
Also Read: Finance Minister Warns BRICS, Says De-Dollarization Leads to Disaster
"Bank Indonesia is confident that the National LCT Task Force will be an effective coordination forum to strengthen policy synergy between government ministries and agencies to increase the use of local currencies in bilateral transactions between Indonesia and major trading partners," said Governor of Bank Indonesia, Perry Warjiyo said in a press release.