Amid the economic alliance's de-dollarization efforts, the BRICS bloc has led one economist to predict a "messy" ending for the US dollar. Indeed, Kit Juckes of Societe Generale predicted that the rest of 2023 would arrive with a slowdown for the declining currency amid the growing economic alliance.
As the bloc has embraced alternative currencies, Juckes specifically predicted that the "dollar is set to fall back." Moreover, he stated that the status of the greenback is set to take a different turn in the upcoming year. Subsequently, he predicts a far weaker state as it enters 2024.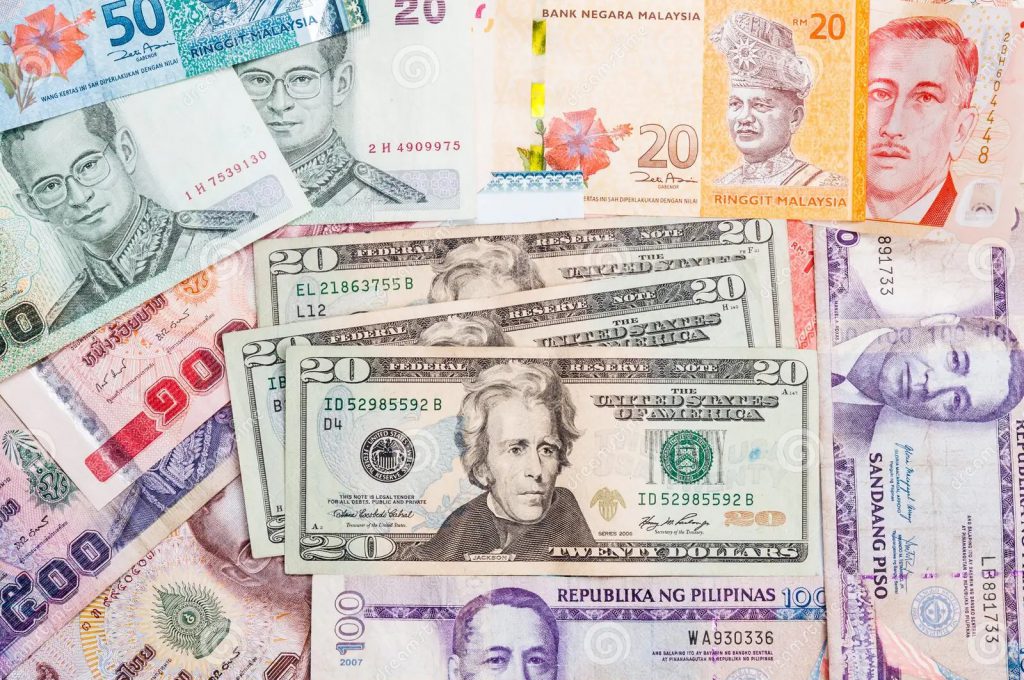 Also Read: BRICS Poised to Take Advantage of Weakened US Dollar
US Dollar Headed for "Messy" Ending?
There is little argument to be made against the prominence of the US dollar over the last twenty years. The currency has firmly established itself as a gold standard, operating as the global reserve currency for that time frame. However, with the arrival of BRICS, and a greater international desire to lessen its prevalence, things are changing. Subsequently, they could get ugly.
Amid BRICS de-dollarization initiatives, economist Kit Juckes has predicted a "messy" ending for the US dollar. Indeed, Juckes discussed the last two decades of dominance, and how current circumstances may well have them come to a gradual halt over the next several years.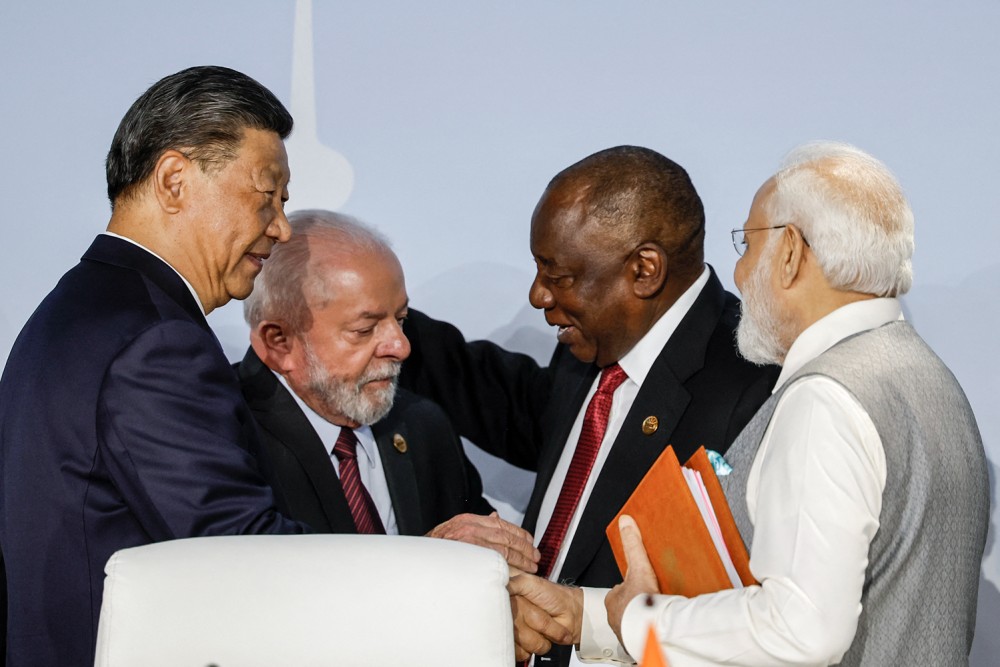 Also Read: BRICS Could Dethrone US Dollar Without Launching Alternative Currency
"The US economy remains exceptional of course, but as it slows and rate differential with other countries narrow, the dollar is set to fall back," Juckes stated. "The rest of 2023 is likely to be messy, as signs of a turn in the US economic cycle come and go, and as we watch to see how much the global economy is set to slow in months ahead."
Overall, these kinds of predictions are all the more influenced by the BRICS bloc's activities. The collective has not been shy about its efforts to counter its place in the global economy. As these things coincide, the entire global reserve status of the currency is firmly in question. Only time will tell how things change as the new year approaches.