Amid the growth of the BRICS bloc, Europe has reacted, calling the expansion of the alliance "confrontational." Indeed, the European Parliament foreign policy coordinator, Reinhard Butikofer, did not hold back in his assessment of the annual summit results and their geopolitical implications.
The BRICS welcomed six countries to its ranks at this year's annual summit. Moreover, they established themselves as a haven for the global south and developing economies. Subsequently, Butikofer discussed the need to counter the decision with policies that support and welcome these economics.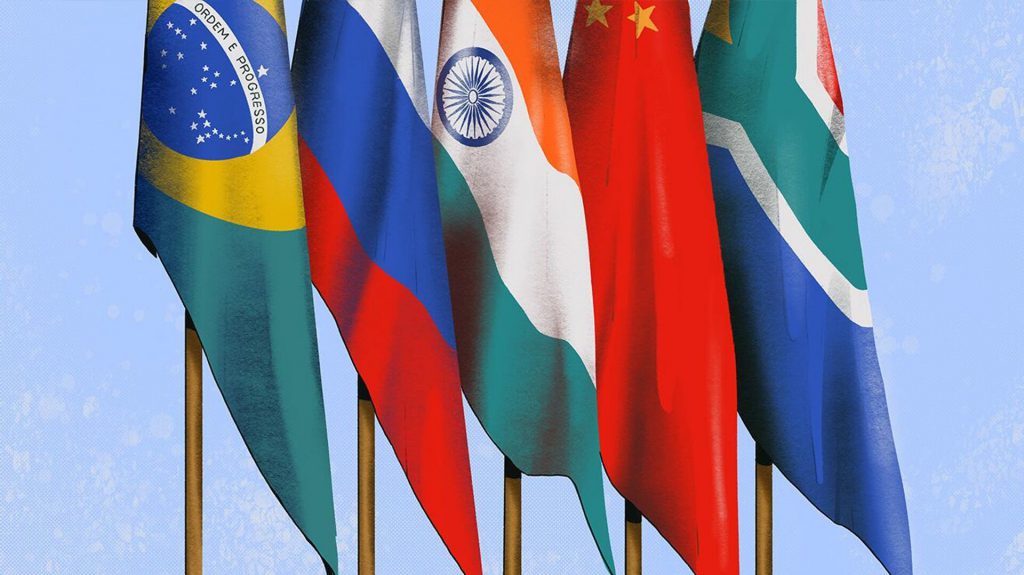 Also Read: China Heavily Factored Into Saudi Arabia's 2030 Plan After BRICS Invitation
European Union Calls BRICS Expansion "Confrontational"
The BRICS economic alliance made good on long-rumored expansion efforts at its 2023 annual summit. There, it invited Saudi Arabia, Argentina, the United Arab Emirates (UAE), Iran, Egypt, and Ethiopia to join the economic alliance. Subsequently, nations and unions were quick to respond to the geopolitical development.
Specifically, the BRICS actions drew a reaction from Europe, as they referred to the expansion efforts as "confrontational." Specifically, the foreign policy coordinator of the Greens in the European Parliament, Reinhard Butikofer, did not mince words when discussing the development.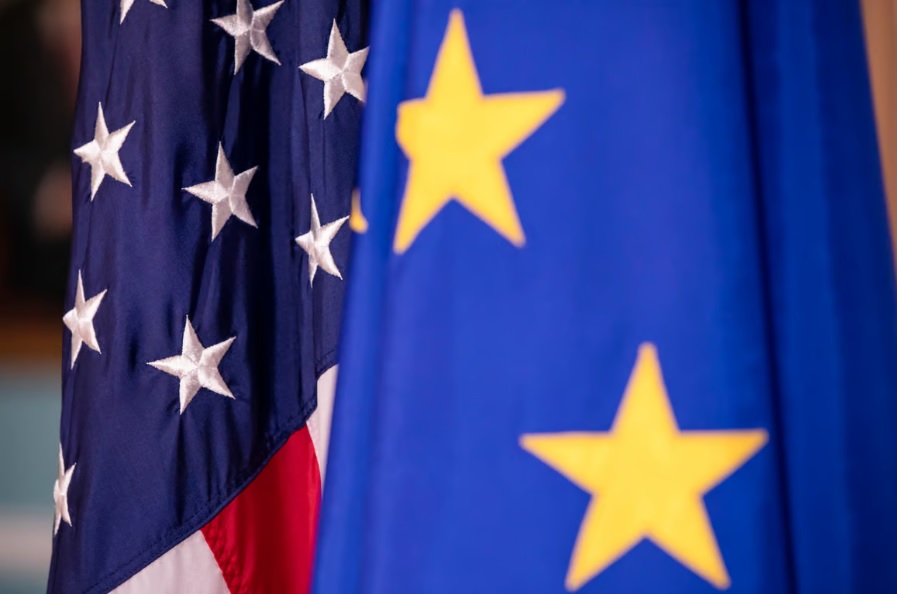 Also Read: Experts Predict if BRICS Currency Can Dethrone the US Dollar
"The BRICS Summit has established historic facts. This will significantly increase the international importance of BRICS, even if there are appreciable differences between its members," Butikofer said. "The character of BRICS will change with this round of enlargement. China's dominance will increase, and BRICS will become a clearly authoritarian group," he added.
Thereafter, Butikofer discussed the anti-Western perspective of the bloc. Indeed, he stated, BRICS was already non-Western; now the emphasis is shifting towards confrontational." Thereafter, he noted the necessity for Eruopea to become a more present partner to developing economies.
"We don't have many years to prove that Europe wants to be a credible, reliable, and fair partner for poor and developing countries," Butikofer stated. "If we don't succeed, then many of these countries may turn to BRICS instead."