On the heels of the BRICS alliance's six-country expansion, S&P has stated their expectation that the new countries will bring a limited economic boost in the short term. Indeed, the stock index does not foresee the inclusion of Saudi Arabia, Iran, the United Arab Emirates (UAE), Argentina, Egypt, and Ethiopia bringing forth immediate economic upside.
The expansion had long been discussed and finally came to fruition at last month's 2023 annual summit. Although the new countries bring with them an economic upside, that upside may not be immediate. Subsequently, those benefits could become long-term goals for the bloc.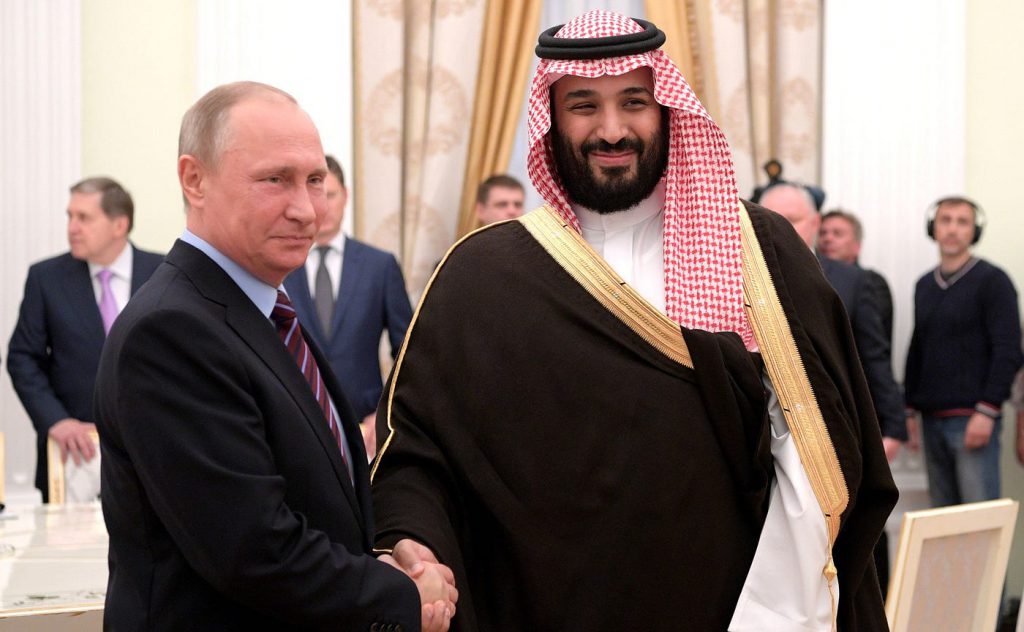 Also Read: US Dollar Losing Dominance in the Global Oil Sector
S&P Predicts BRICS Expansion to Bring Limited Economic Benefits, For Now
The entire geopolitical sphere had its eyes on last month's 2023 BRICS Summit. There, the bloc discussed the potential expansion of the bloc along with key economic policies. Specifically, bringing to fruition local currency promotion initiatives, and growth in its members.
Yet, the benefits of these efforts may not be immediate. Specifically, S&P had stated its expectation that the BRICS expansion would bring limited economic benefits in the short term. Likely due to the ongoing cuts in oil production, an avenue in which the bloc has become a global leader.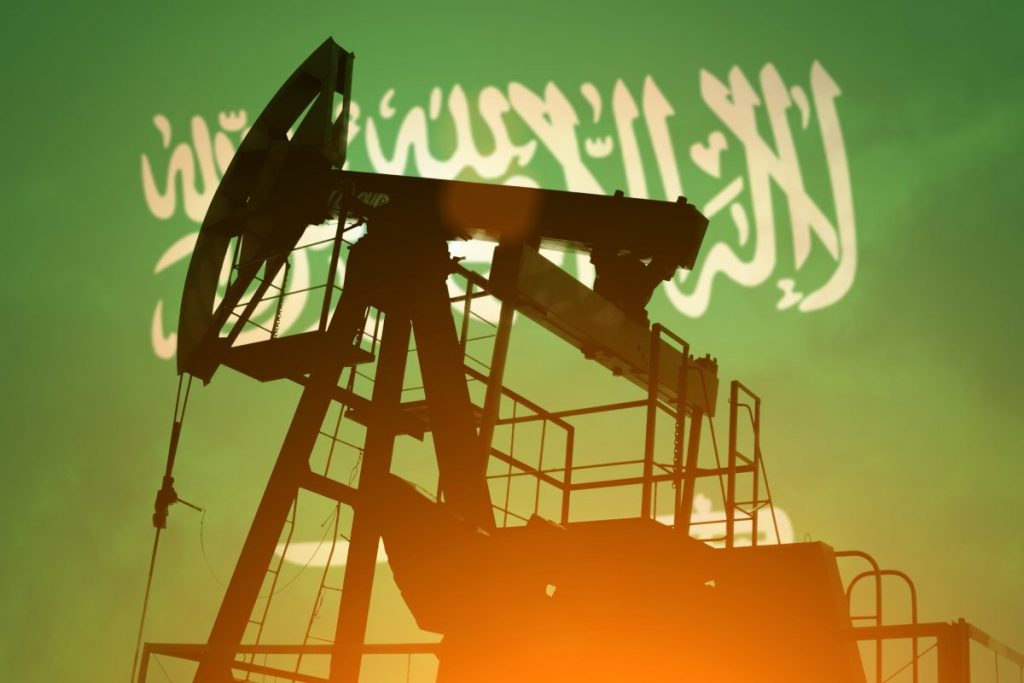 Also Read: BRICS GDP in Purchasing Power Parity Reaches 37% of the Global Economy
The expansion itself brought the BRICS share of global GDO to 36%, according to US Global Investors. Moreover, it has clearly established the economic potential of the bloc. Yet, they still maintain "opportunities and challenges," in their expanded form.
Moreover, the limited economic upside in the short term could be directly connected to limited exports for the rest of the year. Bloomberg reported that Iran is set to slow its oil exports for the rest of 2023.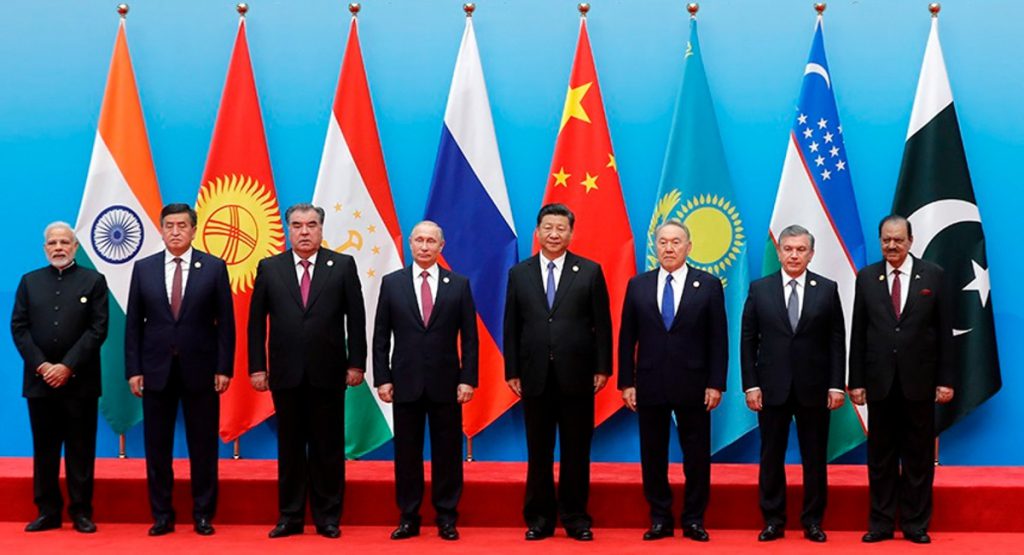 Additionally, Saudi Arabia had enacted similar oil export cuts in order to maintain tightness on the market. Specifically, prolonging its 1 Million barrels of oil output for the next three months. Limited its potential economic impact on the bloc.
Nevertheless, the economic potential of the bloc still remains. Additionally, as the globe continues to recover from ongoing economic issues, that potential should be closer to coming to fruition.