There are questions surrounding if Russia will participate in the 2024 Olympics and Paralympic Games in Paris. If they don't, and with the BRICS Alliance becoming more prominent, may we see a BRICS Games launch in 2024?
On Wednesday, Russian President Vladimir Putin instructed the government to draft proposals for organizing a BRICS Games 2024 in Russia. Prime Minister Mikhail Mishustin is overseeing the implementation of this presidential decree. This is according to the presidential decree published on the Kremlin's website.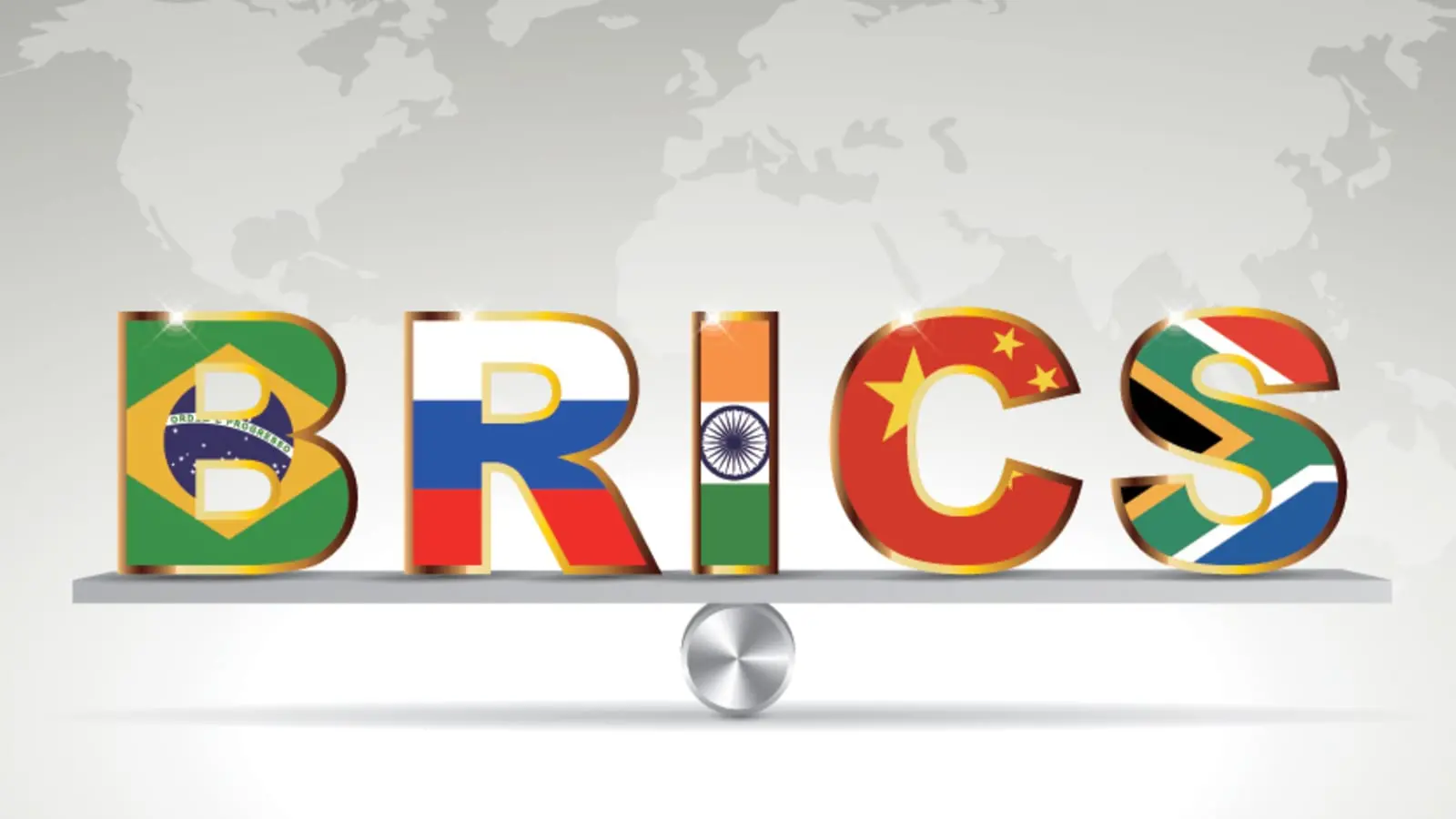 On May 2, during a government meeting with Putin, Russian sports minister Oleg Matytsin suggested organizing the BRICS Games "in our country in 2024, when Russia will chair the BRICS." He emphasized that such an event would be "very relevant, given the prospect of the expansion of the platform of BRICS in terms of new Member States."
Russia has yet to confirm its inclusion in the 2024 Olympics. However, after its invasion of Ukraine last year, Russia's relations with many countries have suffered. If the nation wants to engage in international sports, the BRICS games may be the only option. Again, proposals are only just being introduced. We may learn more about these proposals towards the end of the year.