The BRICS economic alliance has firmly embraced its efforts to bring down the US dollar. Through potential gold-backed alternative currencies, and promoting the use of national options, it has become a key tenant of the bloc's method. However, BRICS' emphasis on digital currency could be key to its de-dollarization plans.
In a recent interview with Forbes, Russia's First Deputy Chairman of the Central Bank said that the countries 'CBDCs could bring an end to the Western-led SWIFT system. Moreover, the bloc's embrace of such technology could feed that goal, and bring forth a new age of digital assets replacing the prominent greenback.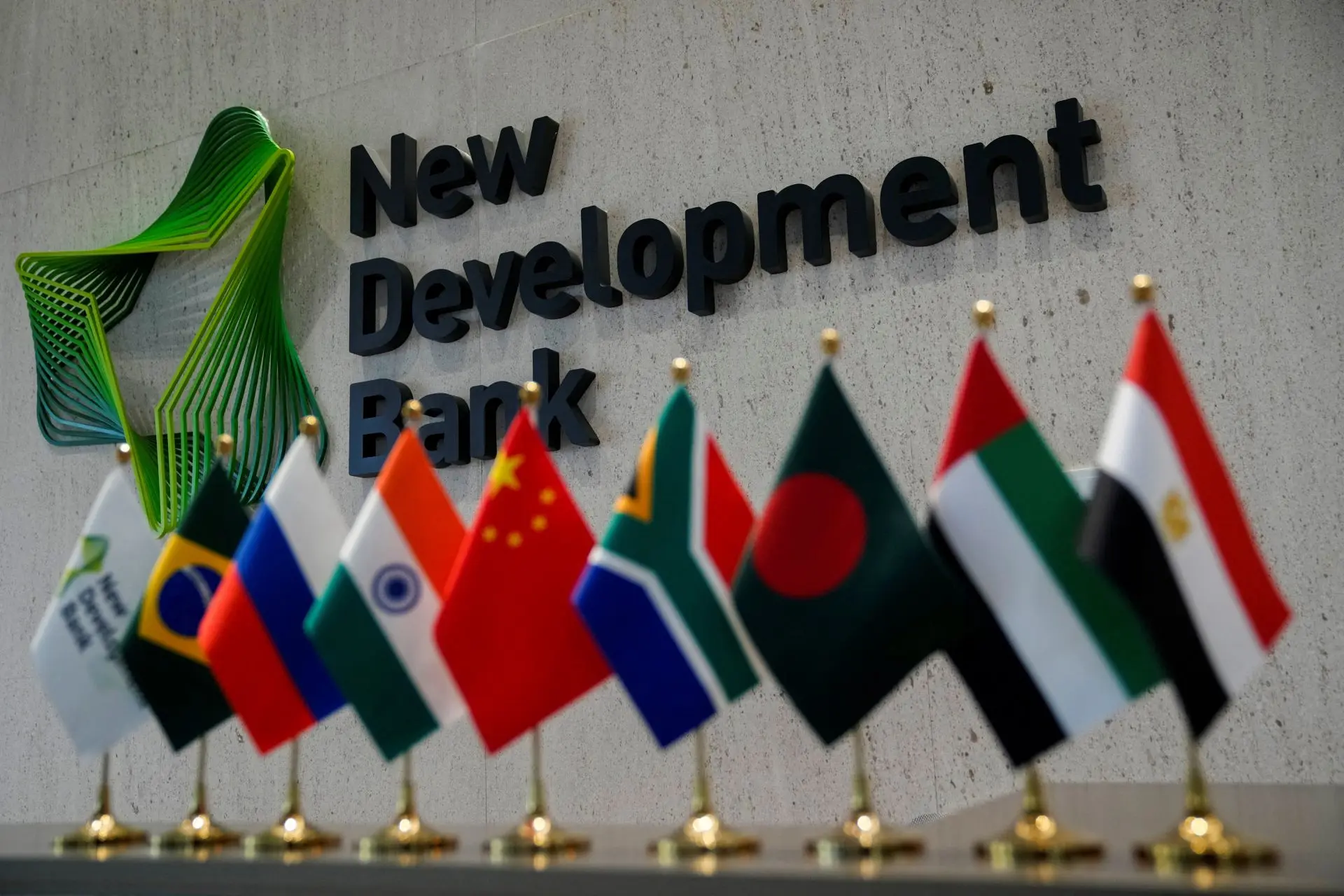 Also Read: BRICS to Make Up One-Third of the Global Economy by 2028
BRICS Digital Currencies Could Fuel De-Dollarization
Speaking to Forbes, Olga Skorobogatova said that Russia's CBDC could replace the SWIFT banking system. The Society for Worldwide Interbank Financial Telecommunications system is utilized for international money transfers and has been widely appreciated. Yet it is also Western-led and strongly connected to the US Dollar.
Now, the CBDC is set to bring forth a new monetary function for the country. Set to arrive in August, the project is poised to be massively important internationally. Something that certainly guided the process of development and integration.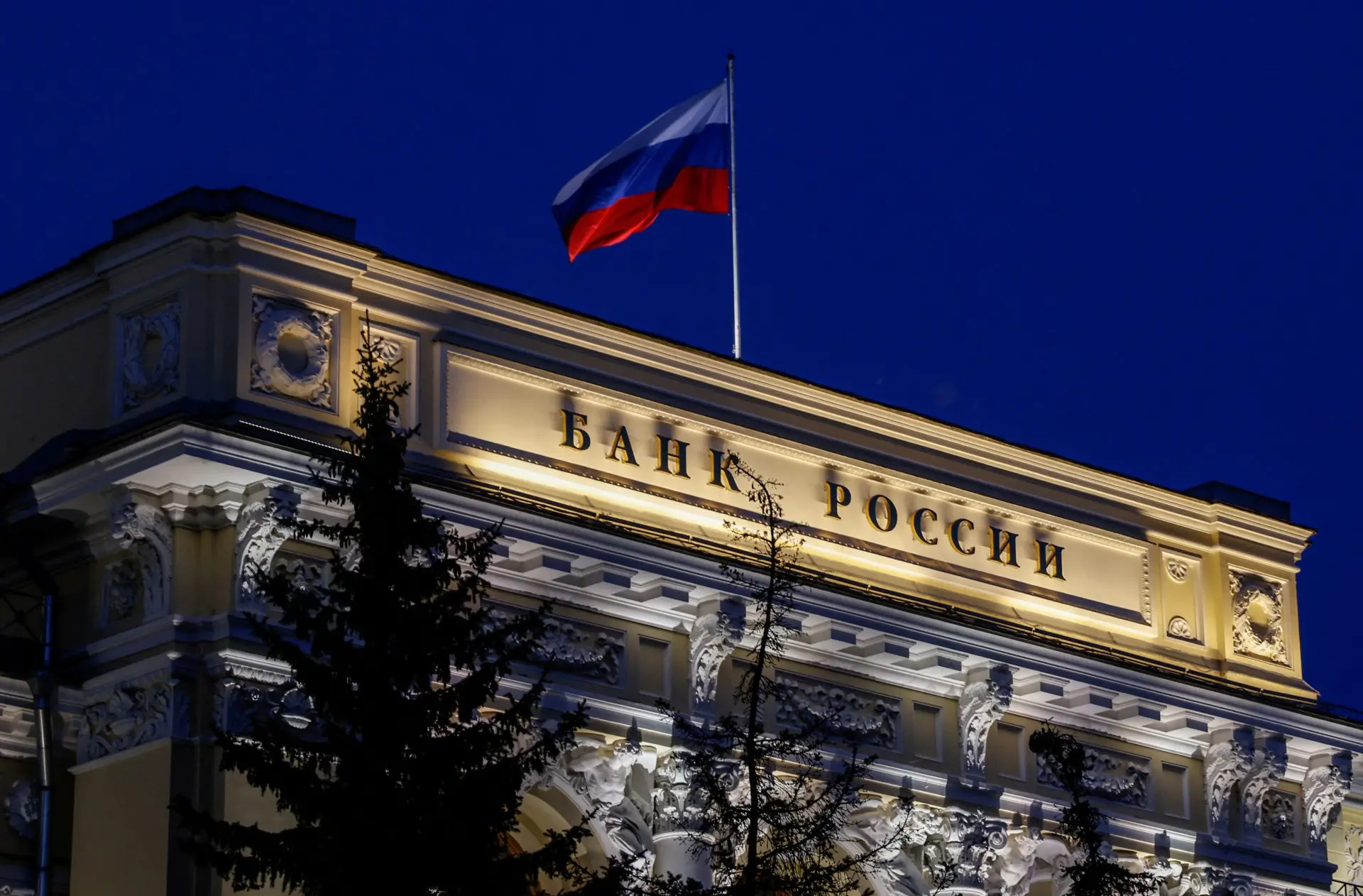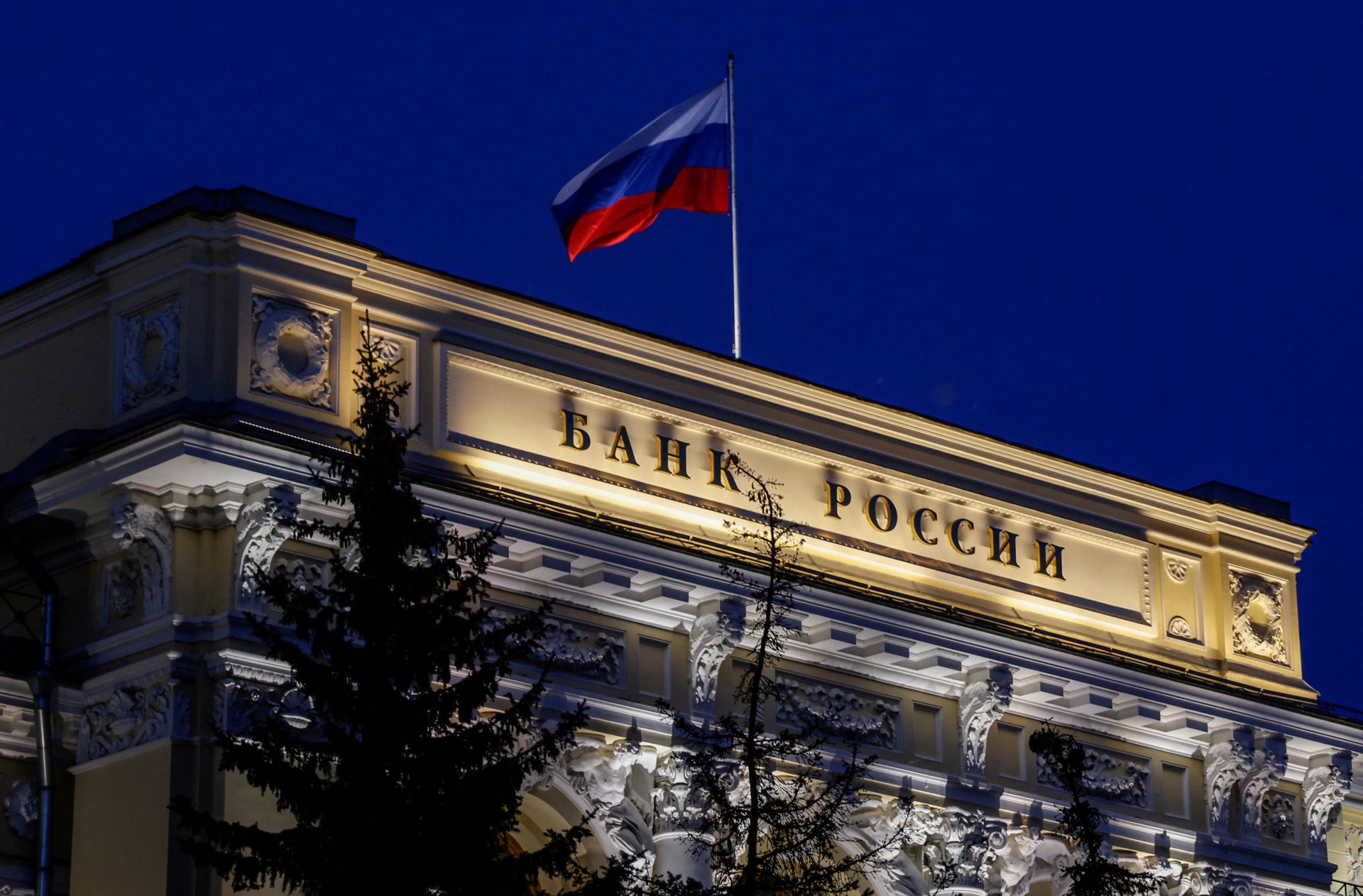 Also Read: BRICS Expansion Won't Adress its Inherent Imbalance
"The main thing is to have agreements between two or more countries," Skorobogatova said. "If there are such agreements, then the integration of digital currencies can really replace SWIFT because payment and information on them will take place in a completely different settlement infrastructure than now."
However, what is even more interesting is that Skorobogatova has been echoing these same hopes since 2015. Specifically, the governor stated the need for BRICS to create an alternative banking system in an interview with none other than Forbes eight years ago.
"Seriously speaking, there is no (alternative) to SWIFT in the world right now. The only issue that might be of interest to all of us is to consider and discuss the possibility of creating a system that would apply to all BRICS countries to protect ourselves, used as a backup," Skorobogatova said in that interview.
It seems as though the bloc may have found that now.
The Potential of CBDC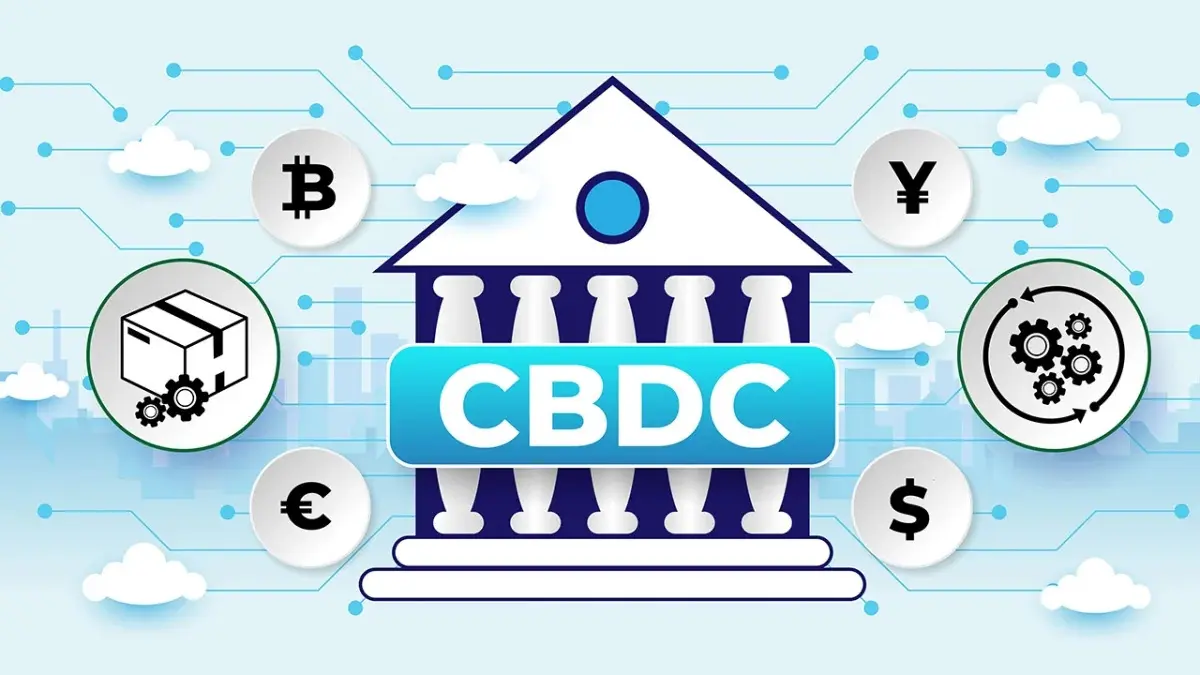 The idea of a Central Bank Digital Currency (CBDC) has long been held by a host of countries. Moreover, it has been presented as an idea for utilizing digital assets in the mainstream financial structure. Yet, in the case of BRICS, it could be the key to de-dollarization.
Eliminating SWIFT, as the governor said, would lead the way to an alternative that protects the economic alliance. However, that occurred long before issues with Russian sanctions became a reality. Now, it feels as important as ever. Yet, digital assets make it as attainable as ever.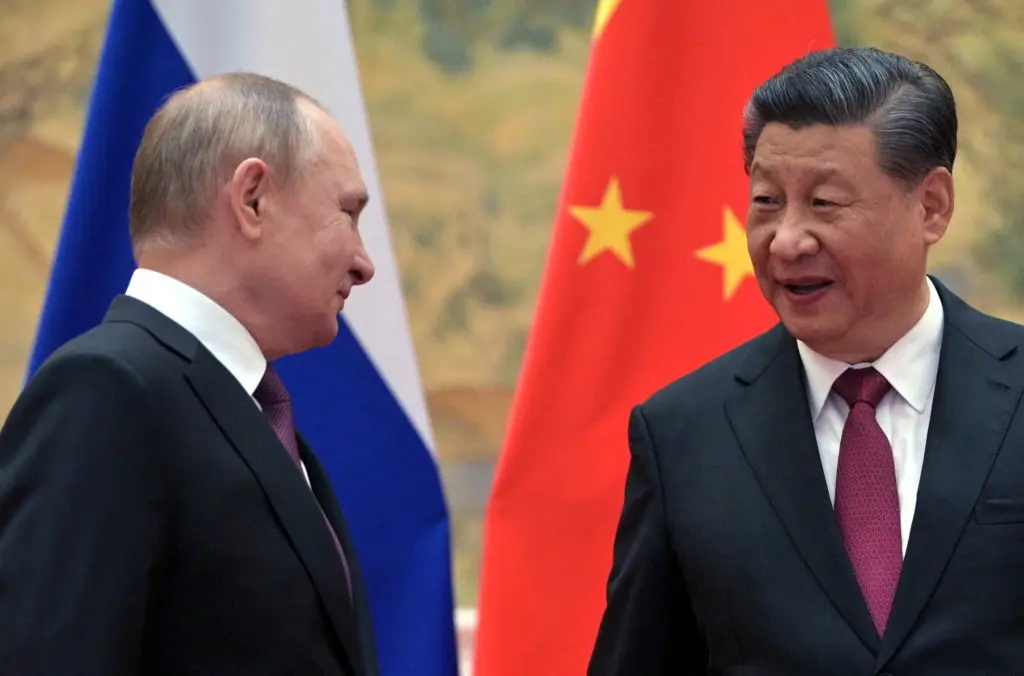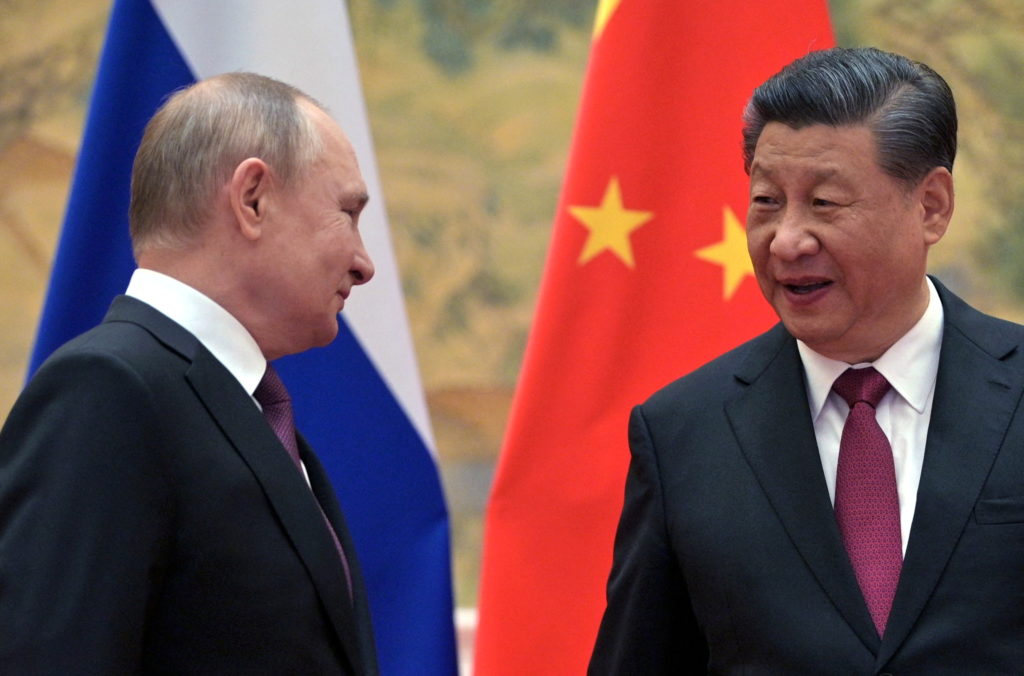 Also Read: BRICS Bank Encouraging Developing Countries to Ditch the US Dollar
The BRICS bloc has all embraced digital asset development on differing scales. Subsequently, it feels as though it could bring forth more potential than even a gold-backed currency, at least in the long term.
As the US fights the evolution of cryptocurrency through regulatory concerns, BRICS could become the alternative. They could champion assets as their way to bring forth a new era. One that catapults the global south and its digital asset alternatives to international prominence.
Continuing its progression toward the multipolar world it so seeks.