BRICS nations are contemplating ways to eliminate the dominance of the U.S. dollar in the global remittances industry. Russia and China are exploring alternative currencies to pay for international trade on gas, oil, and other goods and services. An earlier report also stated that BRICS nations are proposing a new currency that could be backed by gold and not the standard U.S. dollar.
The decision to overlook USD and settle international trade with a new currency will be decided at the next BRICS summit in August 2023. The summit will be held in South Africa and the countries will decide whether they will discard the dollar and settle transactions with a gold-backed currency. BRICS is an alliance of countries that includes Brazil, Russia, India, China, and South Africa.
Also Read: BRICS Advancing To Eliminate U.S. dollar Financial System
BRICS to Elbow the U.S. Dollar, Start New Currency Backed by Gold?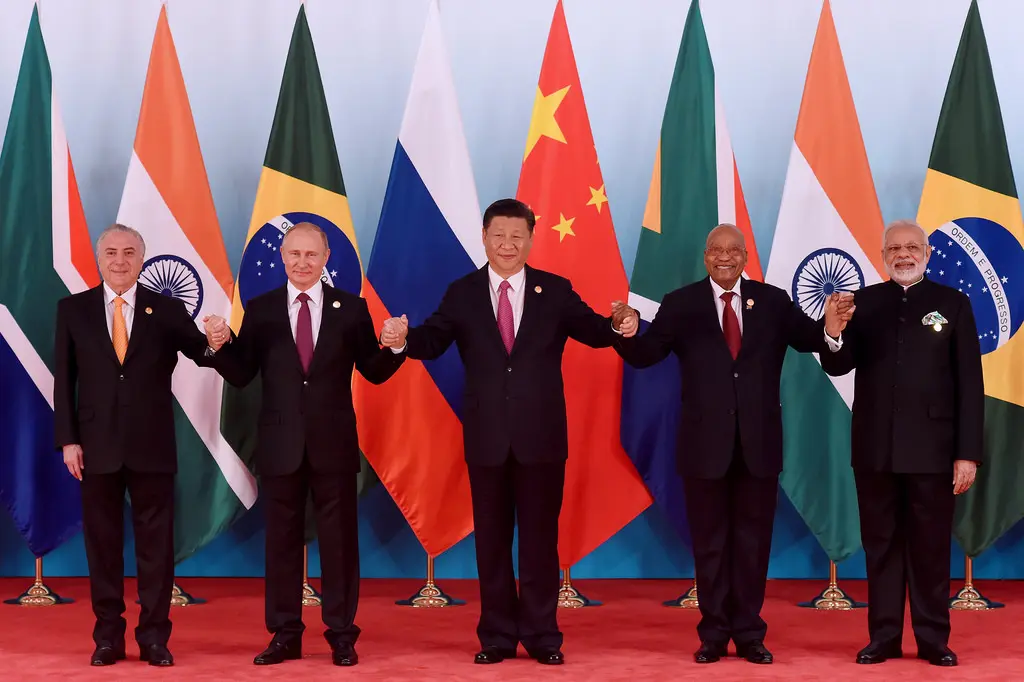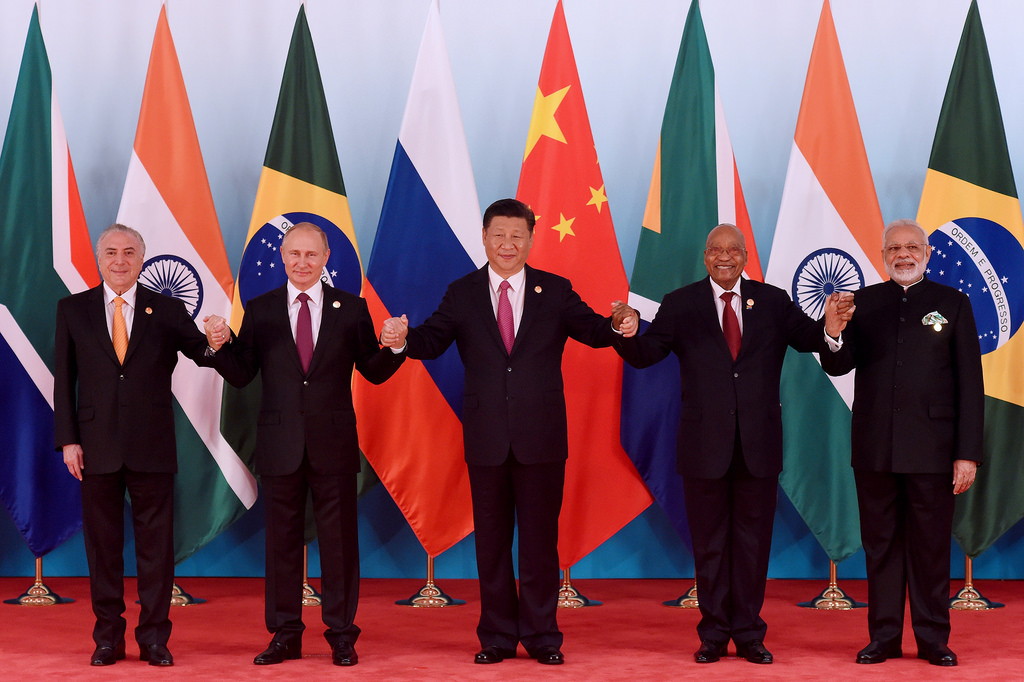 The State Duma's Deputy Chairman, Alexander Babakov pointed out recently that the U.S. dollar could be on its way out. Babakov revealed that it doesn't matter if the new currency to bypass the USD is the Russian Ruble, Chinese Yuan, or the Indian Rupee. The Deputy Chairman showcased unity among the BRICS nations in the creation of a new currency for trade.
However, he stressed that the new currency must follow the laws of the respective nations that want to settle trade. The Russian official also added that the new currency could be backed by gold or other rare-earth elements. The decision will be jointly taken at the next summit in South Africa in August 2023.
Also Read: Will the U.S. dollar Collapse Now That BRICS Are Developing Their Own Currency?
"Our goal should be focused on writing new rules in the financial sphere in order to enable the use of an already common currency," said Babakov. "It doesn't matter whether it's a digital Ruble, a digital Rupee, a digital Yuan, or some other currency. But this currency must follow the laws of our respective nations," he summed it up.