BRICS member India was accused of market intervention to keep the Rupee from ending at a low against the US dollar. Reports state that India aggressively sold US dollars in the global currency markets to keep the Rupee from crashing. Read here to know how BRICS member India indulged in market malpractice to favor the Rupee against the US dollar. It is reported that the Reserve Bank of India (RBI) directed a state-run bank to offload US dollars to save the Rupee.
Also Read: Russia Makes Huge Announcement on BRICS Currency
However, despite multiple attempts to contain the US dollar, the greenback trounced the Indian Rupee on Wednesday. The Rupee plummeted to a new low against the US dollar reaching a price of 83.33 INR against the USD. Nonetheless, BRICS country India is not in a situation now to easily dump US dollars in the currency markets anymore. In this article, we will explain why India no longer finds it feasible to control the currency markets.
Also Read: BRICS: Top Economist Predicts Future of the U.S. Dollar
BRICS: The Indian Rupee Suffers a Blow Against the US Dollar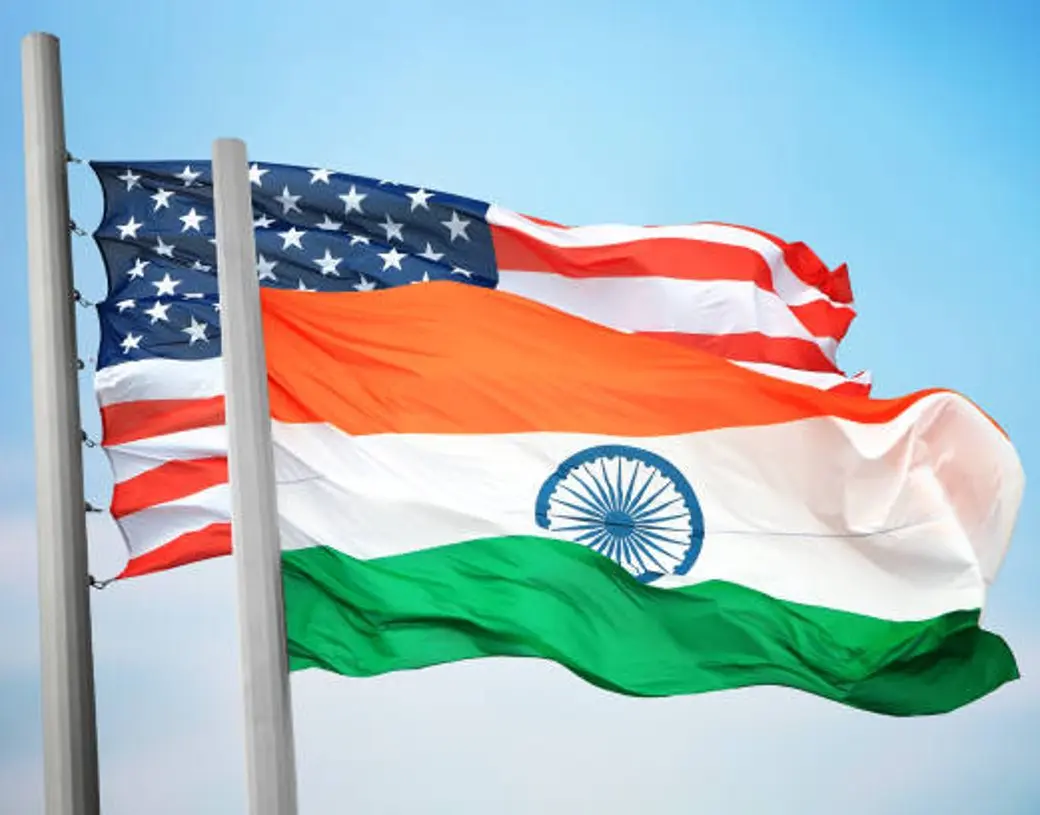 India's stock market, the Sensex and Nifty have been trading in the red for two weeks with only a few ups. Foreign funds continue to pull out of India's stock markets as oil prices rise amid geopolitical tensions in the Middle East. Institutional investors are pulling out from India's stock markets and investing the money in the US dollar.
Also Read: BRICS Is Not Dumping US Dollars, Says Strategist
The country's foreign exchange reserves fell by $14.166 billion to a five-month low of $584.74 billion in the last week of October. The RBI can no longer direct state-run banks to remove the US dollars from their reserves. A step in offloading the US dollars will prove to be costly for BRICS member India.
The US dollar is now seen as a safe investment due to the ongoing conflict between Israel and Palestine. As foreign funds continue to flow out, India cannot afford to dump US dollars from its reserves at the moment. This puts the BRICS members on the back foot as they no longer can afford to intervene in the currency markets.