The BRICS alliance needs India, but India does not need the BRICS bloc. India is one of the fastest-growing economies and boasts of a robust job infrastructure. The nations's GDP has already surpassed $3.75 trillion in 2023. Goldman Sachs predicts that India could beat the U.S. GDP by 2075, touching $52.5 trillion in the next five decades. The U.S. GDP could be $51.5 trillion in the next 50 years, according to the leading bank. The BRICS group of developing countries, including India, is advancing to dethrone the US dollar from its global reserve currency status.
Also Read: South African President Makes Huge Announcement on BRICS Expansion
While BRICS members China and Russia want complete de-dollarization, the other countries are playing it safe. South Africa, Brazil, and India are on the sidelines and are worried about the Chinese power prowl. The members believe that China and Russia are using BRICS as a stepping stone to advance their de-dollarization motives. Read here to know how many sectors in the US will be affected if BRICS stops using the dollar.
India Could Play Spoilsport & Not Support BRICS Idea of Dethroning US Dollar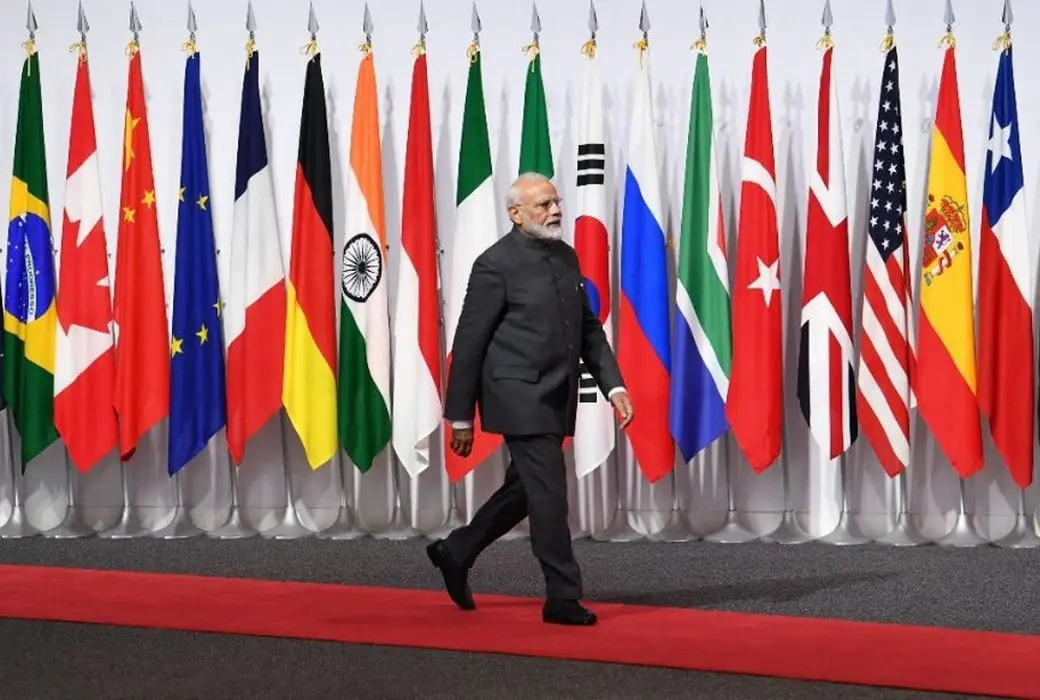 India needs to maintain its ties with America, as the country is the first to provide IT back-end support to the U.S. In fact, millions of jobs are at stake if India ends its dependence on the U.S. dollar. Such a move could trigger an economic turbulence. Furthermore, India has billions worth of trade deals with the U.S., and will not risk the agreements for BRICS' sake.
Also Read: The U.S. Dollar Overtakes All BRICS Currencies & Gold
India and the U.S. share a healthy relationship with each other. Both countries boost each other's economies in different ways. Therefore, India stepping outside the line and following BRICS efforts of de-dollarization could prove to be detrimental to its economy.
Additionally, India and China are at loggerheads and the border and trade disputes are yet to be settled diplomatically. Jim O'Neill, former Goldman Sachs economist, who coined the BRIC acronym, said that India and China rarely agree on matters.
Also Read: BRICS: Former Treasury Secretary Predicts Future of the US Dollar
"You can't even get India and China in the same room. So the idea that they would commit to a shared currency and abandon their own domestic monetary policy, it's just kind of crazy," he said to Business Insider.