In the latest adherence to the BRICS de-dollarization efforts, India and Egypt have held discussions in attempts to ditch the US dollar within their trade relations. Indeed, Egypt was one of six nations invited to join the bloc at its 2023 annual summit. Now, its trade with the original BRICS member is set to be settled in local currencies.
India has been one of the most ardent supporters of the bloc's efforts to lessen international reliance on the US dollar. The nation had also requested that the US dollar be abandoned in trade relations with Ethiopia. Subsequently, it settled a landmark oil deal with the United Arab Emirates (UAE) in local currencies.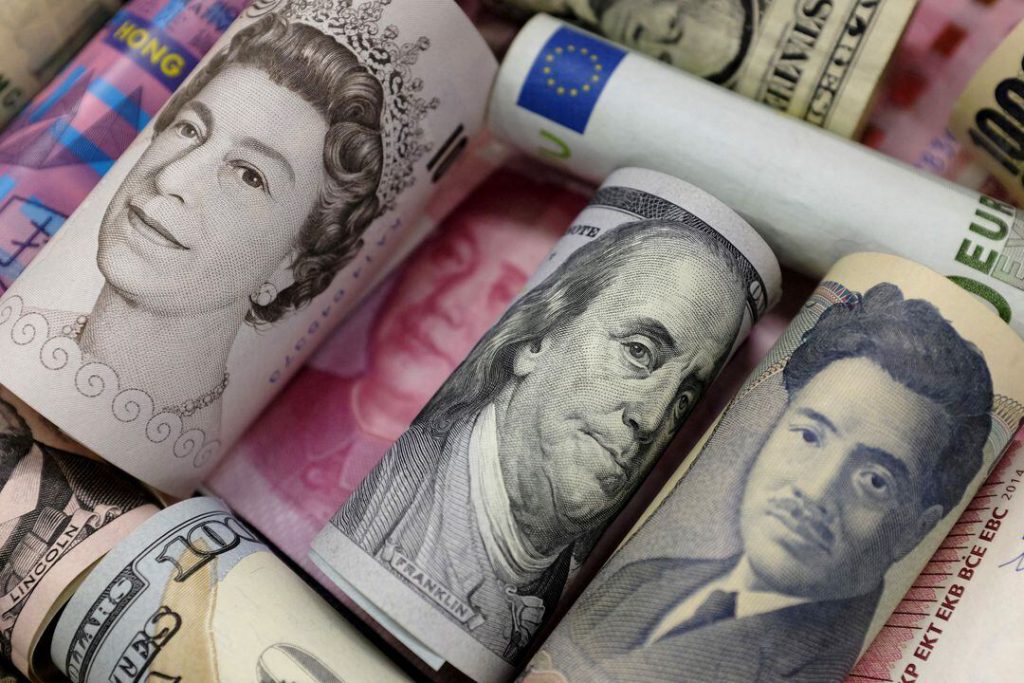 Also Read: India Asks Ethiopia to Ditch US Dollar, Trade in Local Currency
India and Egypt Latest BRICS Nations to Abandon US Dollar in Trade
The BRICS economic alliance made geopolitical waves when it announced the inclusion of six new countries. Specifically, it welcomed Saudi Arabia, the UAE, Iran, Egypt, Ethiopia, and Argentina into its membership. Now, the alliance is working to integrate the nations into its de-dollarization efforts.
Subsequently, the BRICS bloc has seen India and Egypt as the latest nations to ditch the US dollar in trade. Specifically, reports state that Egypt's Finance Minister, Mohamed Maait, and India's Ambassador to Caitor, Ajit Gupte, met to discuss the idea of local currency promotion.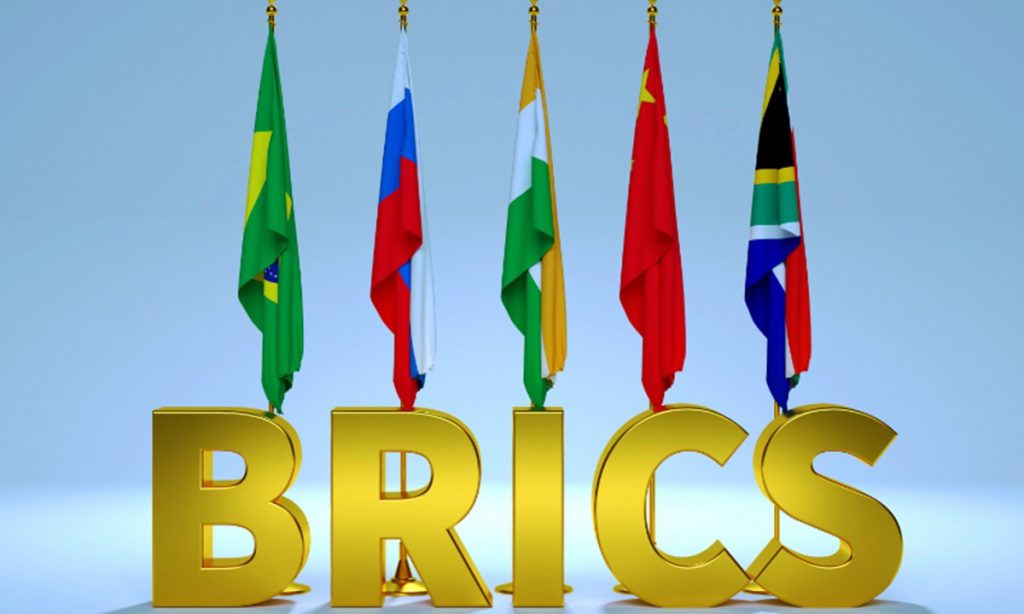 Also Read: UAE And Egypt Agree to $1.36 Billion Currency Swap
The report notes that both officials are discussing the utilization of local currencies in bilateral trade. Indeed, such a development is not new for India. The country has requested similar trade settlement changes from Ethiopia and has already embraced such a settlement with the UAE.
The talks have reportedly sought to identify strategies that would drive investment between the two nations. Subsequently, it will focus on Egypt's initiatives to diversify its economic footprint. Moreover, they addressed the use of Egypt's $482.2 billion bond issuance in China to be utilized in India's financial markets.
The clear focal point of the meeting was improved trade relations, focusing on the decreasing emphasis on the US dollar. Such a development would certainly be welcomed by the alliance overall. For much of the year, the bloc has been outspoken in its hope of decreasing the presence of the greenback within international trade settlements.