With the BRICS bloc gathering for the two-day summit, India is reportedly maintaining "positive intent and an open mind" regarding expansion talks. The statement was made by the country's Foreign Secretary, Vinay Kwatra, on Monday, as talks were set to unfold throughout the week.
India has been a notable outlier in the discussions regarding the bloc's expansion. Specifically, alongside Brazil, both countries sought careful planning before expansion criteria and subsequent admittance were agreed upon. Yet, there are many who believe the bloc is set to enact expansion plans in the coming days.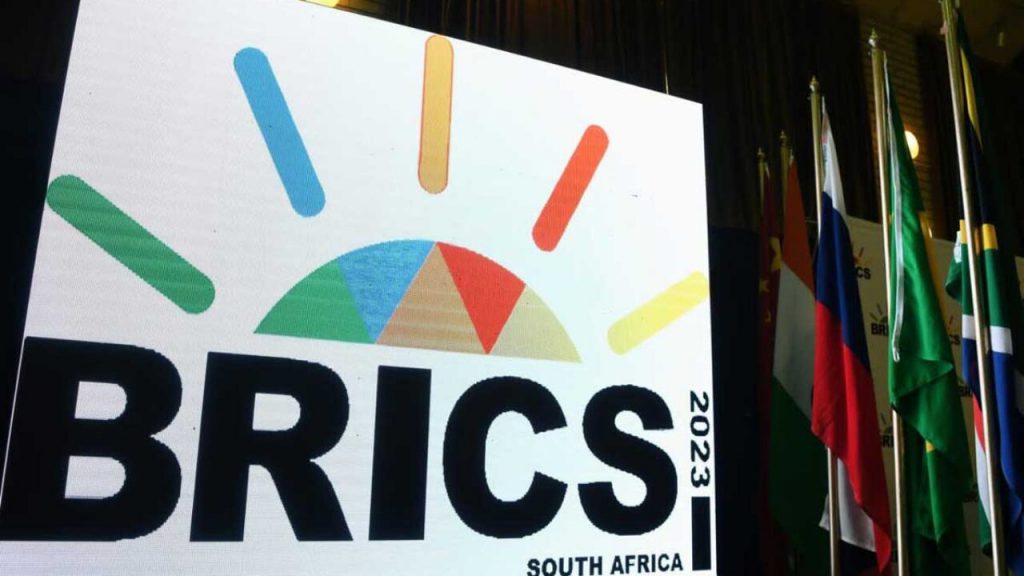 Also Read: BRICS Summit Already Impacting Local Currencies
India Keeps an Open Mind Amid BRICS Summit Expansion Talks
The long-awaited BRICS summit of 2023 is finally here, and the entire geopolitical world is seemingly watching. Moreover, as more than 40 heads of state are set to attend, one of the most important points of discussion is expansion. Something that may not be embraced with consensus by the bloc.
Yet, Reuters has reported that India is maintaining an "open mind" regarding BRICS summit expansion talks. Indeed, both India and Brazil had reportedly been less enthusiastic about expansion taking place so soon. However, the debate continued a day before the seminal event is set to begin.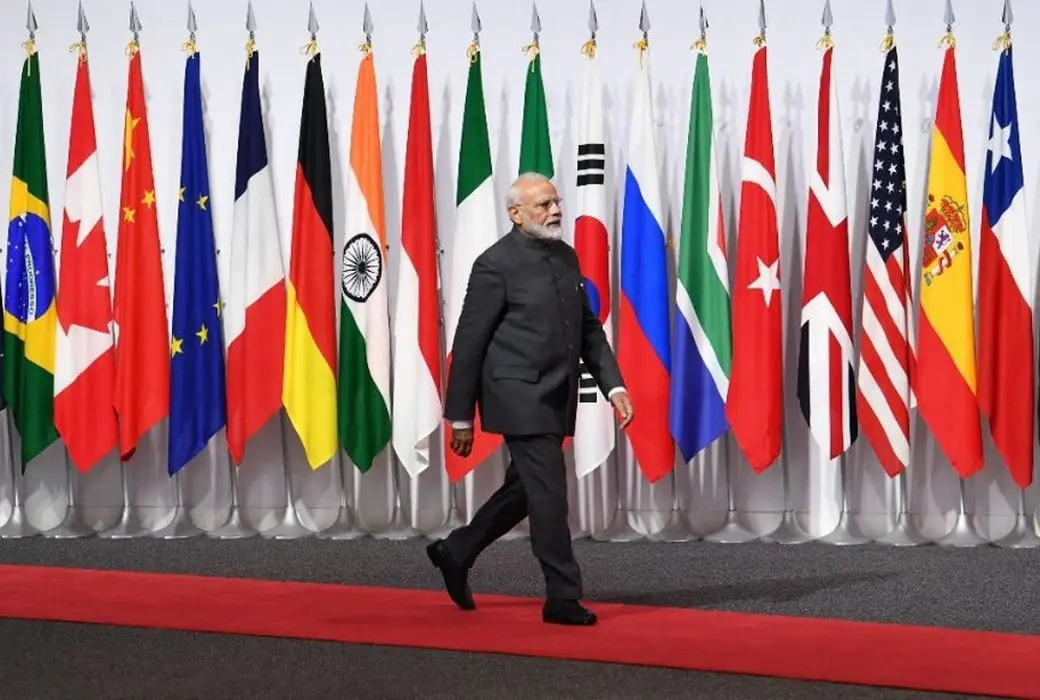 Also Read: World Leaders Head to South Africa to Attend BRICS Summit
"We don't want to prejudge the outcome of the discussion over BRICS expansion," Kwatra said on Monday. Subsequently, India's Prime Minister Narendra Modi is set to attend the event in person. He is currently on course to arrive in Johannesburg as festivities begin, alongside fellow BRICS alliance leaders.
Additionally, Kwatra noted that other vital matters will be discussed at the summit. Specifically, mentioning both unilateral trade and local currency usage. These two factors have remained incredibly important to the bloc's ascension. However, the question of potential expansion will loom large over the proceedings nonetheless.