Indonesia is following in the footsteps of BRICS nations to stop paying for global trade in the U.S. dollar. According to the latest report from SINDOnews, Jakarta plans to introduce the Indonesian Rupiah to settle cross-border transactions. The island nation aims to rely less on the U.S. dollar and plans to promote its currency for international trade.
The President of Indonesia, Joko Widodo has urged the finance ministry to diversify Rupiah for trading with Asian countries. The Widodo administration wants to push aside the dollar and make other countries accept the Rupiah, giving a boost to their native currency. The Bank of Indonesia Governor Perry Warjiyo is moving in the direction of BRICS to eliminate the dollar's global supremacy. Warjiyo explained that Indonesia aims to create local currency trading (LCT) to diversify payments on the international stage.
Also Read: BRICS: U.S. Dollar Fading as Supply & Demand Dips
Indonesia & BRICS: Taking on the U.S. Dollar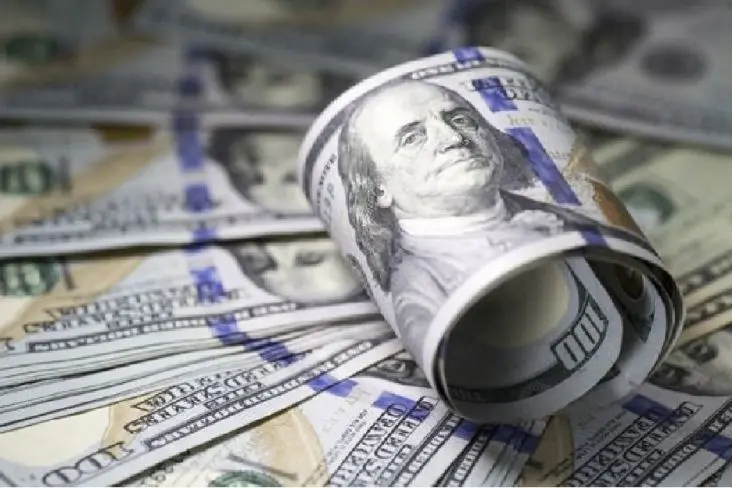 The BRICS countries are jointly working towards breaking the U.S. dollar's dominance on the global scale. The goal is to create a new currency for international settlements or boost native currencies sidelining the dollar. The decision will be taken in the next BRICS summit in August and will be held in South Africa.
"Indonesia has initiated diversification of the use of currency in the form of LCT (local currency trading). The direction is the same as the BRICS. In fact, Indonesia is more concrete," according to Warjiyo, SINDOnews reported.
Indonesia will implement the LCT with countries such as Thailand, Malaysia, China, and Japan. It also plans to add South Korea and India for local currency trading in the coming months.
Also Read: BRICS Advancing To Eliminate U.S. Dollar Financial System
Asian countries have already started to take a diversion against the U.S. dollar. The Chinese Yuan is now the most traded currency in Russia and China also managed to make France pay in Yuan for an LNG gas trade. In addition, Saudi Arabia is also aiding BRICS nations in their path to dethrone the dollar from the global stage. Read here to know how the oil-rich nation is helping BRICS in their effort to take on the dollar.