The BRICS alliance is looking to dethrone the U.S. dollar by launching a new currency in international markets. The bloc is making contradictory statements about the formation of the BRICS currency on the heels of the upcoming summit. While a few officials say that the summit will discuss using local currencies for trade, others hint that a currency formation could be on the cards.
Also Read: BRICS Developing New Payment System To End Reliance on the U.S. Dollar
However, Jim O'Neill, the veteran economist who named the group a decade ago, told the Financial Times that the idea of launching a new currency to take on the U.S. dollar is ridiculous.
The Idea of BRICS Currency Challenging the U.S. Dollar is Ridiculous: Economist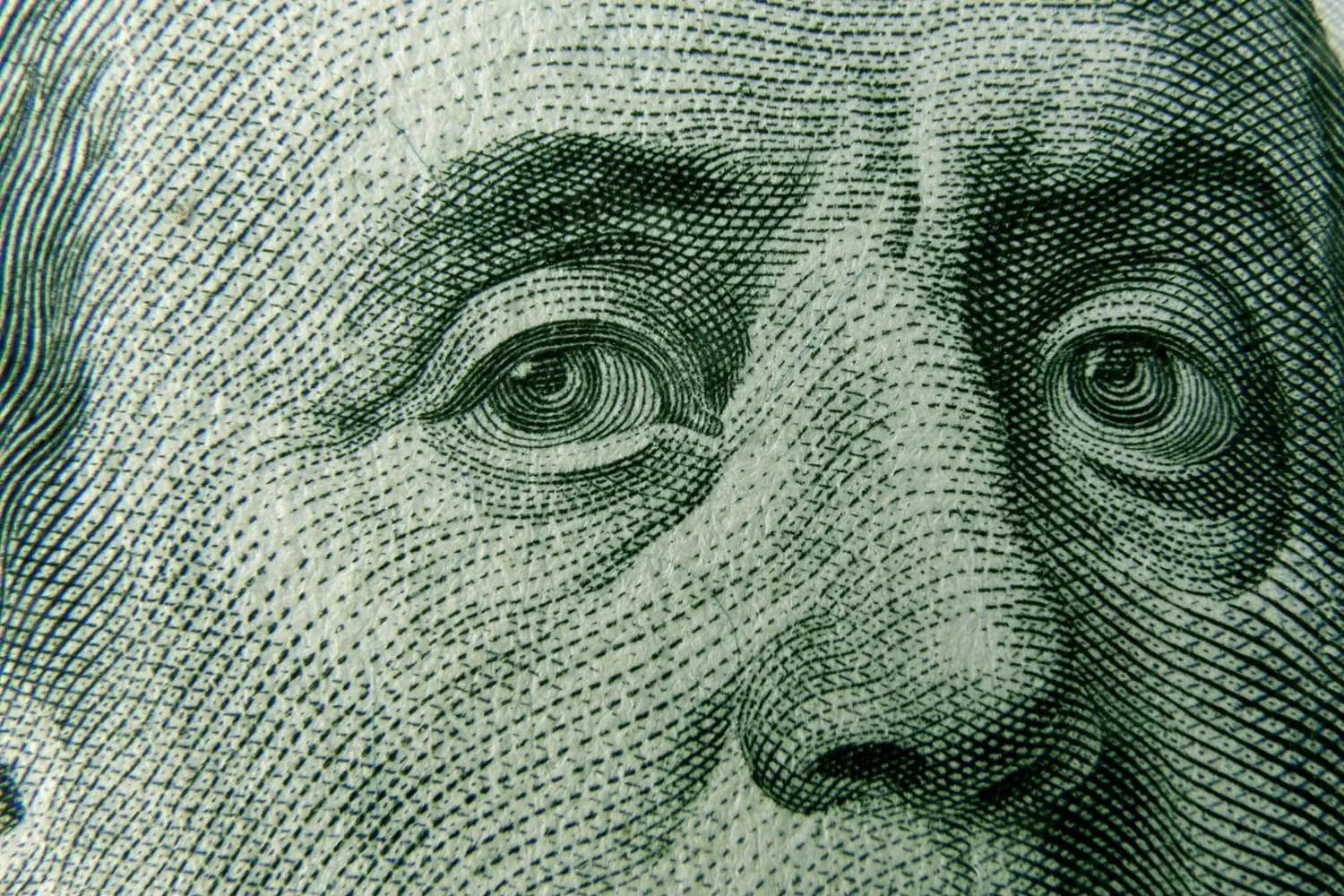 O'Neill said that the BRICS will have to create a Central Bank from scratch if they intend to launch a new currency. The economist stressed that the idea is embarrassing as it needs more work than just putting out empty threats. "It's just ridiculous," he said, adding, "They're going to create a BRICS central bank? How would you do that? It's embarrassing almost."
Also Read: BRICS: U.S. Dollar Dominance May Be Coming to an End
The economist, who previously worked for Goldman Sachs, said that BRICS has not achieved any ground-breaking policy since its formation. According to him, the push towards de-dollarization could fail as it would have no support in global markets.
BRICS has "never achieved anything since they first started meeting" in 2009, he said. The economist, now a senior adviser at the UK-based think tank Chatham House, said that the alliance is gripped with infighting.
India and China's border dispute is growing, and the neighboring countries are blinded by politics on both sides. Read here to know why India thinks China is using the BRICS to promote its self-interest and quest for global dominance.
Also Read: BRICS: 3 Important Facts About the Upcoming Summit in August