Two BRICS nations, Russia and India are exploring options to integrate their national payment systems to ditch the U.S. dollar. India's External Affairs Minister S. Jaishankar and Russia's Deputy Prime Minister, Denis Manturov are in talks about using a new payment avenue to settle international trade.
According to the latest report from the Economic Times, India is considering offering Russia to settle trade with Unified Payment Interface (UPI). On the other hand, Russia plans to put forward its intention to transfer through Faster Payments Systems (FPS). Both UPI and FPS are national payment systems of India and Russia, respectively.
Also Read: 24 Countries Ready To Accept BRICS Currency
For the uninitiated, India's UPI is a payment method that allows users to seamlessly transfer money in real-time. Russia's FPS is a payment method that enables users to transfer funds between banks using the receiver's mobile number.
Both UPI and FPS are equipped with lightening fast transactions that have no connection whatsoever to the U.S. dollar. The duo is also in talks about using RuPay (India) and Mir cards (Russia) to settle global trade. The U.S. dollar will not have prominence in trade between the two countries if the development goes through.
Also Read: List of U.S. Sectors To Be Affected if BRICS Launch New Currency
Why Are BRICS Nations Ditching The U.S. Dollar?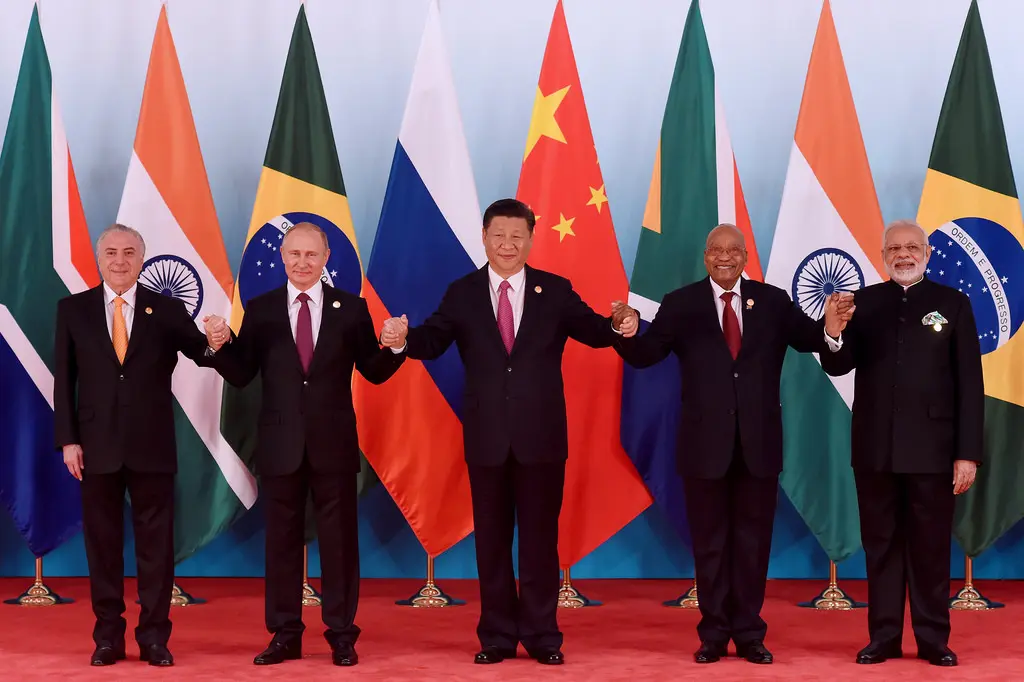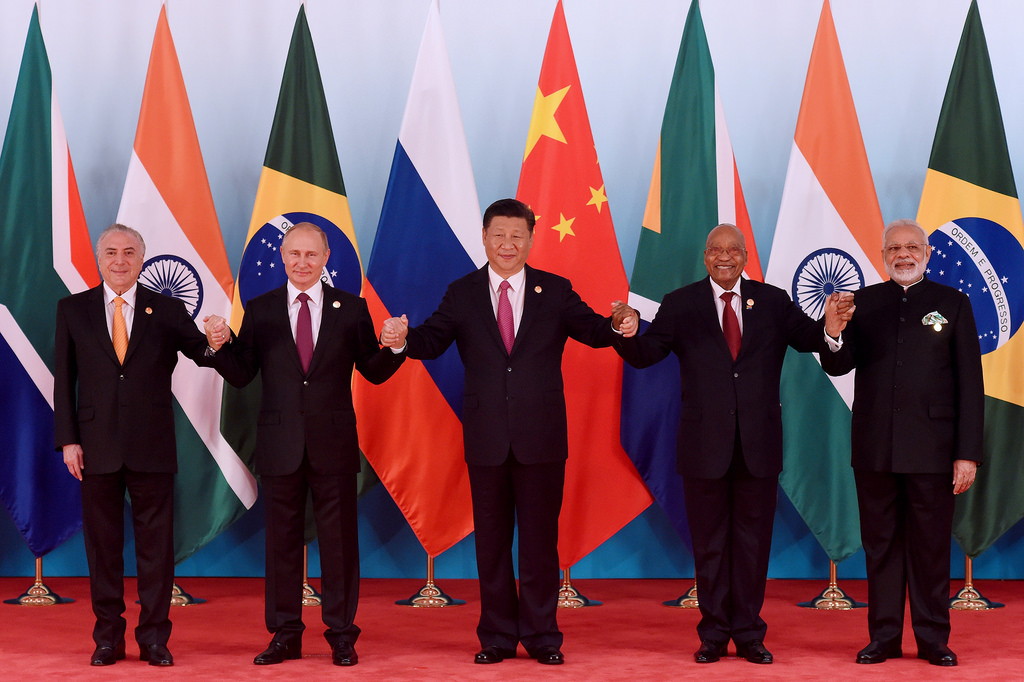 The U.S. sanctions against Russia led India and Russia to come together and negotiate payment options other than the dollar. The outcome will make Russia circumvent the U.S. sanctions and trade globally without needing the dollar. Therefore, BRICS nations are using different methods to avoid reliance on the USD and settle trade with native currencies.
The development comes at a time when BRICS nations are planning to create a new currency for global trade. The next BRICS summit is held in August in South Africa, where they will decide on a new currency for trading.
Also Read: BRICS Promoting Native Currency Before Launching New Tender
BRICS compromises Brazil, Russia, India, China, and South Africa. All five nations have shown disdain against the U.S. dollar and aim to dethrone it as the global reserve status.