The G20 Summit takes place this weekend, Sept. 9-Sept. 10. US President Joe Biden will be attending and is already in the country at press time. Most of the world's 20 leading economies will be in attendance, however, some major BRICS leaders won't make the trip to India.
In particular, only three of the five founding BRICS nations' leaders are in attendance at the G20 summit. Brazil's President Luiz Inacio Lula da Silva, Indian Prime Minister Narendra Modi, and South African President Cyril Ramaphosa will all be at the summit. On the other hand, Chinese President Xi Jinping and Russian President Vladimir Putin are absent from the G20. Instead, Premier Li Qiang and Russian Foreign Minister Sergei Lavrov will take their place to represent each country.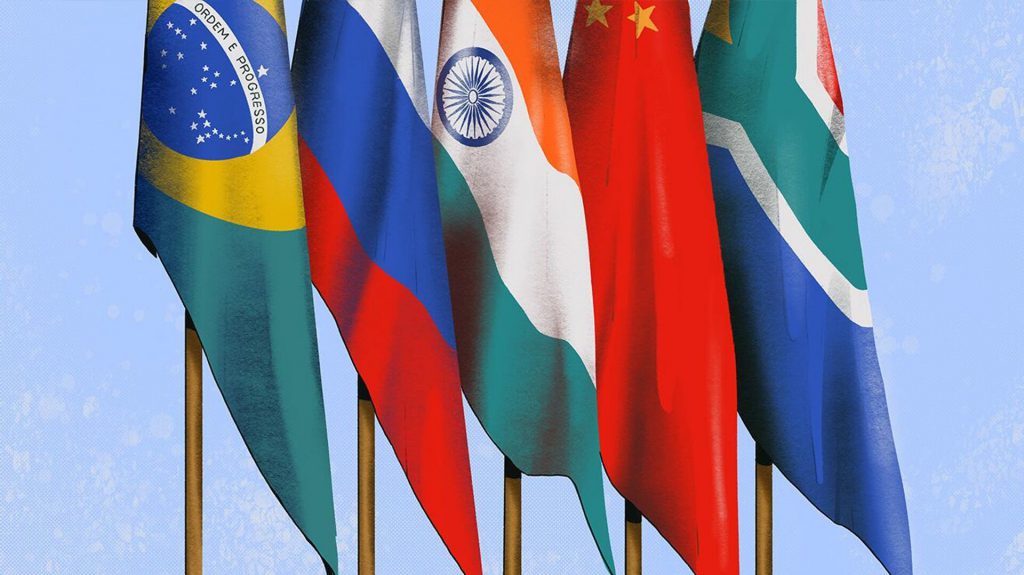 Putin's absence is much more obvious, as Russia is currently engaged in war with Ukraine, and Putin attending wouldn't be the best idea for the Russian President. However, the Chinese President's absence from the summit shows further signs of him shutting down the West and its allies.
Also Read: BRICS Expansion is Not a Threat to the US
Tensions between China and the US have grown over the past months, and with BRICS in the picture, they will only continue to grow. Interactions between Xi Jinping and the US are becoming more infrequent. In addition, China's testy relations with India also likely played a factor in the Chinese president's decision not to attend.
China has not explained why Xi, who has participated in every G20 summit since he came to office more than a decade ago, is not leading Beijing's delegation to New Delhi for the Sept. 9-10 meeting. It has said only that Premier Li Qiang will represent China.
Also Read: Shiba Inu Forecasted to Rise 650%: Here's When
Outside of the top 5, some of the new BRICS members will have representatives in attendance at the G20 Summit. BRICS invited Saudi Arabia, the United Arab Emirates (UAE), Egypt, Argentina, Iran, and Ethiopia to join the bloc last August. Saudi Arabia, the UAE, and Argentina all have leaders in attendance, and Egypt's president also received a special invite. Iran and Ethiopia, on the other hand, are not represented at the G20 summit.