BRICS countries are advancing to eliminate the U.S. dollar financial system and replace it with a new currency. The yet-to-be-released tender will take on the dollar and challenge its status as the global reserve. The five nations' bloc aims to promote either their native currencies or the new tender to settle cross-border transactions. Moreover, the move has impressed other countries that now want to be a part of the BRICS alliance.
Also Read: Ahead of Joining BRICS, Iraq Issues Ban on U.S. Dollar Transactions
South Africa's Foreign Affairs Minister, Naledi Pandor confirmed that BRICS is receiving a surge of interest from several countries. Pandor also revealed that the alliance is sorting out the surge by scrutinizing the nations that want to join the bloc. According to a report from Telesur, BRICS is looking to allow like-minded countries to join the group.
BRICS Attracts Interest From New Countries to Ditch U.S. Dollar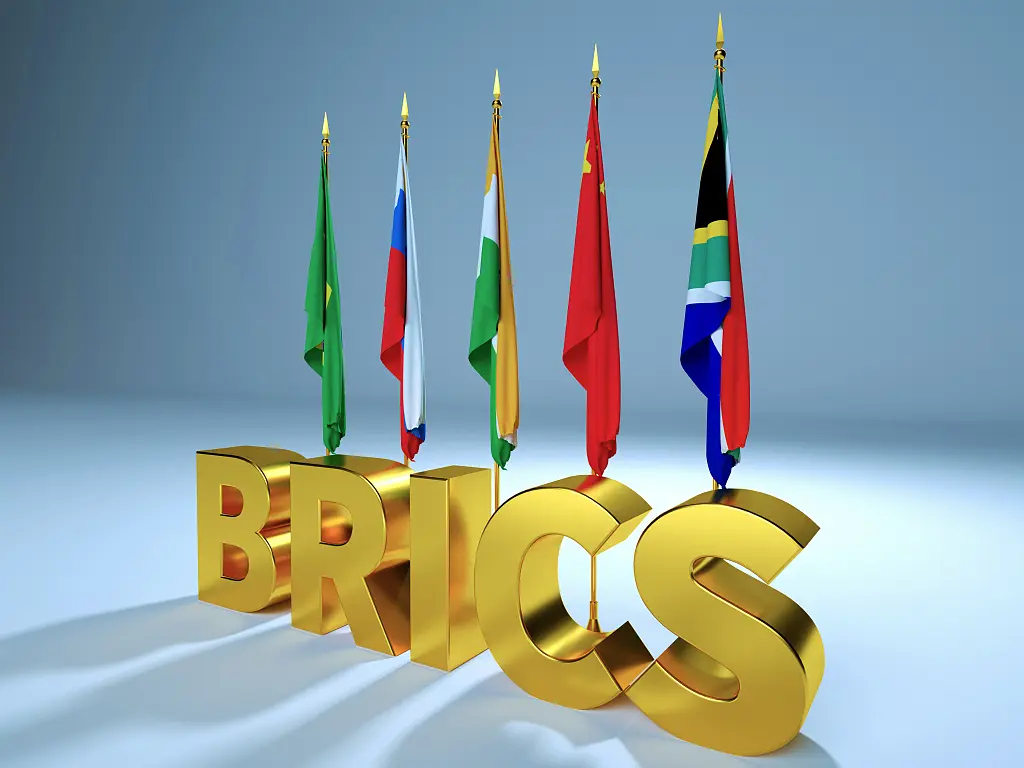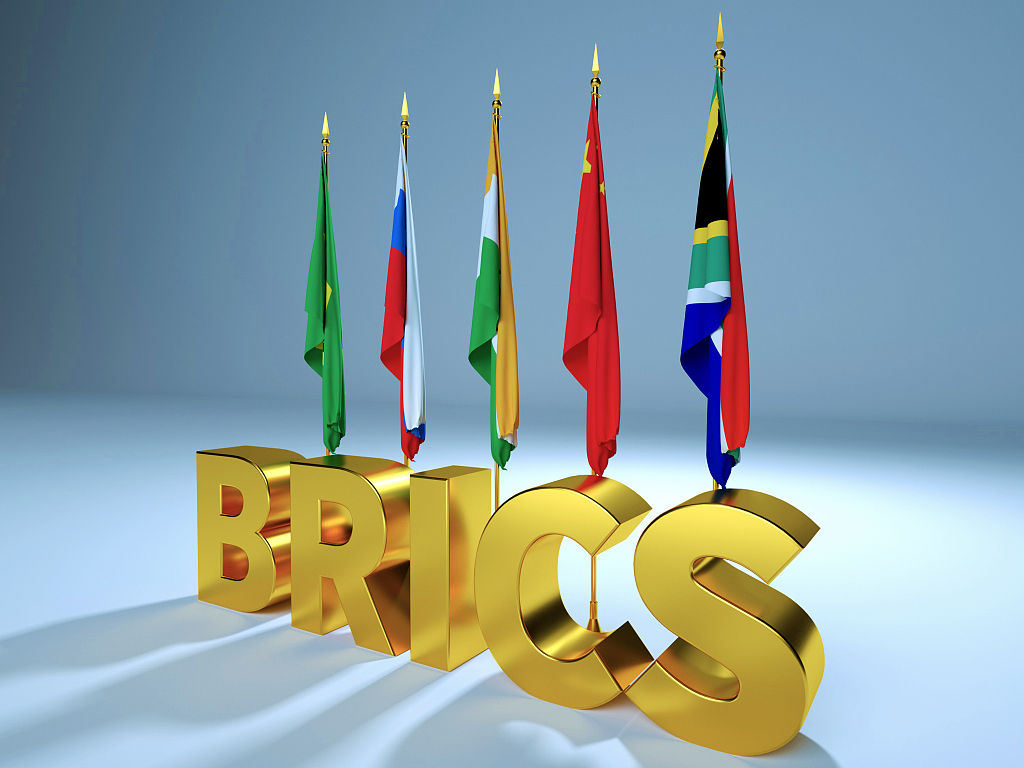 The inclusion of new countries will make BRICS expand to BRICS+ making it financially powerful to take on G7 nations. The expansion could tilt the global financial order from the West to the East, if the new currency grows stronger. BRICS is on the verge to overthrow the U.S. dollar in the global financial sector. Read here to know the list of countries that are interested to join the BRICS alliance.
Also Read: BRICS: 10 Asian Countries Agree to Ditch The U.S. Dollar
"BRICS is attracting a lot of interest from a number of countries. Our Sherpas are working on the concept of how the group can respond to this interest. We hope that our leaders will present final guidelines at the conclusion of the BRICS Summit. The growing interest in the alliance shows that many countries are looking for a multipolar forum that is modern, inclusive, and focused on the common good." she said.
BRICS is an alliance of nations including Brazil, Russia, India, China, and South Africa. The next BRICS summit will be held in Cape Town, South Africa in August 2023. Also, the decision to launch a new currency to settle international trade will be jointly made by the five nations' bloc.
Also Read: 30 Countries Now Ready To Accept BRICS Currency