In what is an important development for the BRICS bloc, Russia and China's oil sales are up 26%, all without the use of US dollars. Indeed, the oil trade between the countries has been reported by Reuters, noting Russia as China's top crude oil supplier.
The development arrives amidst ongoing Western sanctions placed on Russia. Moreover, the economic alliance has continued its de-dollarization efforts. These kinds of reports signal a turning tide in reliance on the greenback. Subsequently, showcasing that the economic bloc is headed in the right direction.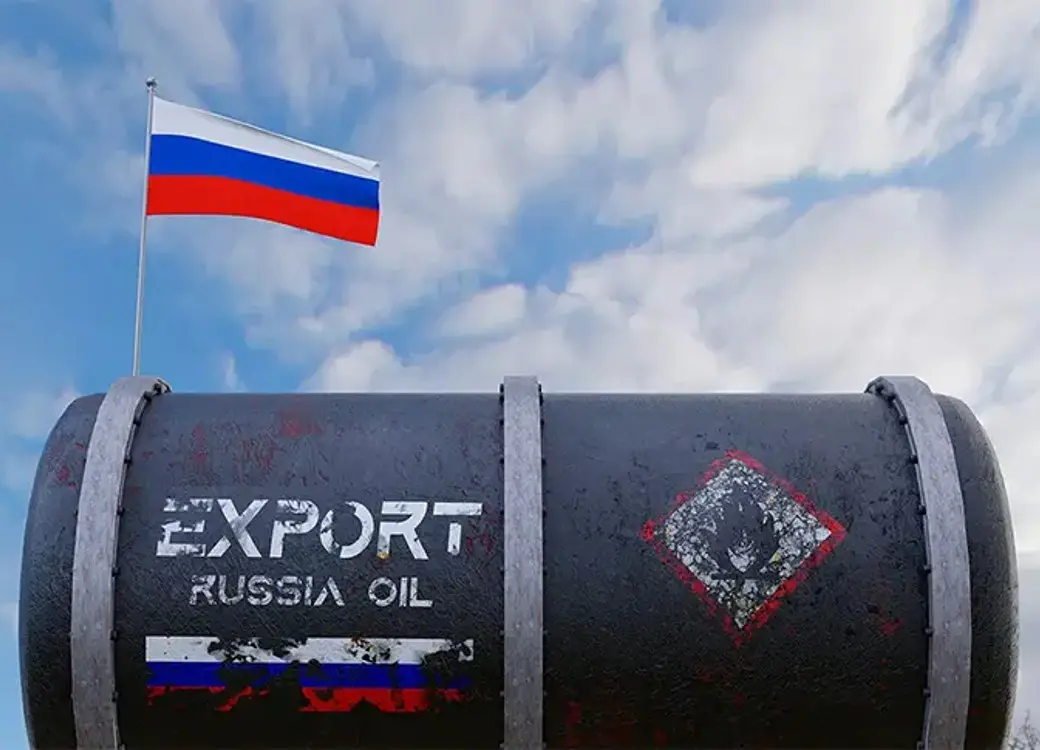 Also Read: BRICS Influence in Oil Sector Grows, Puts US Dollar in Danger
Russia Once Again China's Top Oil Producer
When it comes to oil and global energy, the BRICS bloc is certainly in a league of its own. The eleven countries have established themselves as global leaders in oil production. Especially with the arrival of nations like Saudi Arabia and the United Arab Emirates (UAE).
Now, a new report has once again affirmed this BRICS narrative, as Russia and China's oil sales are up 26%. with no US dollar in sight. Moreover, the increased sales have come as the overall oil market has tightened. Specifically, supply cuts have driven up prices, with the US recently contacting Saudi Arabia regarding its oil supply.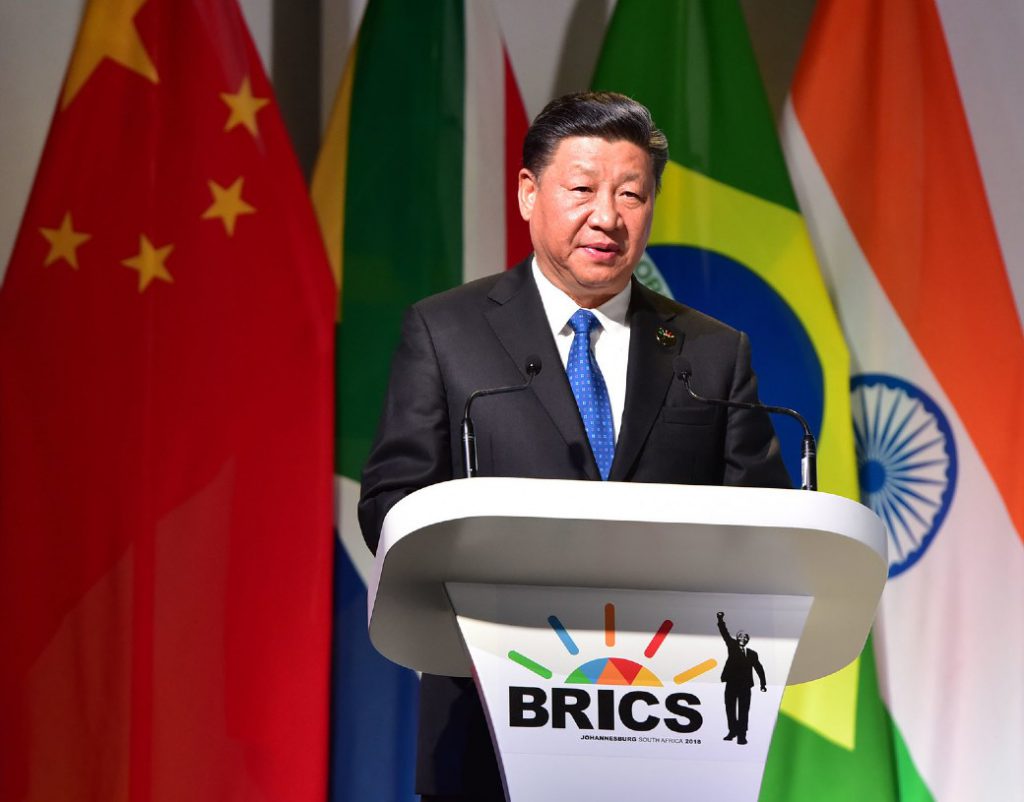 Also Read: Finance Minister Warns BRICS, Says De-Dollarization Leads to Disaster
Still, the report notes that Russia remains China's top supplier, even with discounts on exports. Subsequently, Chinese imports have reached 2.48 million barrels a day, which is the second highest ever. Additionally, Saudi Arabian exports to China had been down 5.5% from a year ago. However, they were up from the 5.65 million tons tallied in June. Reaching 8.01 million tons.
The development continues to reinforce that the economic alliance is the global leader in oil. Moreover, they maintain the potential to be the leading energy leader globally. Indeed, the oil market is surely controlled by the economic alliance. Therefore, it is likely to continue hurting the global usage of the US dollar internationally.