Amidst the growing prominence of the BRICS nations, Russia is reportedly developing special institutions to mine and transfer crypto across borders. Specifically, the country has stated its intention to create a "special organization." Subsequently, its formation will utilize digital assets for the purpose of international business dealings. 
The Central Bank of the country is already at work developing a draft law to allow crypto to be used for international trade. Conversely, the development follows the growing economic separation of Russia from the West due to the invasion of Ukraine.
Russia Forming Institution for Crypto Mining
Although Russian authorities have been clear on their stance on crypto in the country, international use of the asset has become viable. Specifically, the country is hard at work developing mechanisms to use the asset for international trade purposes.
Now, it has been reported that Russia is developing special institutions to mine and transfer crypto internationally. Moreover, the Bank of Russia's head, Elvira Nabiullina, said as much when speaking to the Federal Assembly of Russia.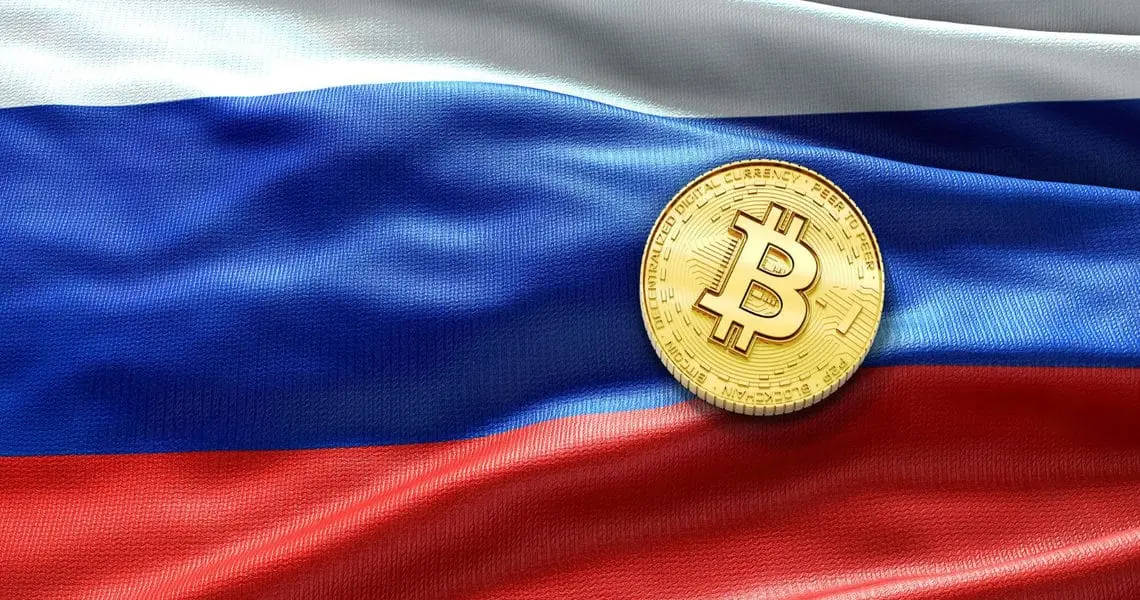 "We adhere to the same position that, within the country, cryptocurrency (…) should not be used," Nabiullina stated, according to Finbold. "As for the foreign payments, we assume that this is possible in the form of an experiment," noting impending legislation. 
Importantly, the developing institution will carry out the mining of cryptocurrencies as well as payment arrangements with foreign entities. Additionally, the central bank's deputy chairman, Alexei Guznov, discussed the developing institutions and who could be involved.
"An analysis will be carried out of what kind of organization this can be. For now, there is just a discussion with the government so that their sphere of activity is understood, which banks they serve, and how much they can interact with representatives," Guznov stated.