South Africa's President Cyril Ramaphosa is all set to host the 15th BRICS summit in Johannesburg today. The summit is scheduled for August 22–24, and leaders from 40 countries will be attending the meeting. Read here for the full list of countries that will be a part of the summit on Tuesday. On the heels of the BRICS summit, Ramaphosa said in a televised address that South Africa wouldn't be bullied to side with global powers.
Also Read: BRICS: Warren Buffet Predicts How Long USD Will Remain Global Currency
For the uninitiated, South Africa hosting the BRICS summit puts the nation in the spotlight on its ties with Russia. There was growing pressure on South Africa to speak out against Russia's role in invading and waging war against Ukraine. While the Western powers condemned Russia's actions against Ukraine, South Africa refused to criticize Kremlin and Vladimir Putin's exploits.
BRICS: South Africa Will Not Be 'Bullied By Global Powers', Says Ramaphosa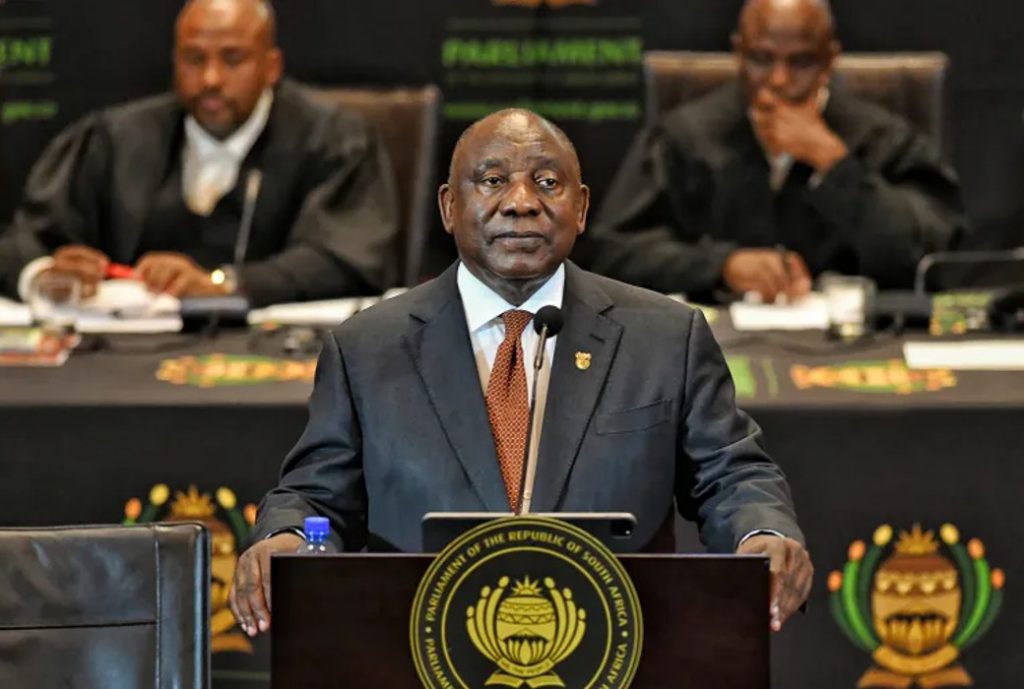 The International Criminal Court (ICC) issued an arrest warrant for Putin making South Africa theory bound to enforce it if he steps foot on its soil. Therefore, Putin decided to attend the summit virtually fearing his arrest for war crimes against Ukraine.
Also Read: BRICS Expansion Projected To Reduce 90% Of USD Oil Sale Settlements
Ramaphosa said in the address that South Africa won't be bullied to speak on political and ideological choices by detractors. "While some of our detractors prefer overt support for their political and ideological choices, we will not be drawn into a contest between global powers," he said while addressing the nation.
"We have resisted pressure to align ourselves with any one of the global powers or with influential blocs of nations," he said. While Ramaphosa did not mention the names of the global powers, the message remains carefully crafted for Western nations.
Also Read: BRICS: South Africa Makes Huge Announcement on U.S. Dollar Supremacy