Following questions about whether or not the Russian President would be able to attend the gathering in person, South Africa has granted Vladimir Putin diplomatic immunity ahead of its annual summit. Subsequently, Putin will be free to participate in the event in August.
The South African government had granted diplomatic immunity to all government officials attending the BRICS foreign ministers meeting. Specifically, International Relations and Cooperation Minister Naledi Pandor called for the Diplomatic Immunity and Privileges Act to be issued to officials attending the summit.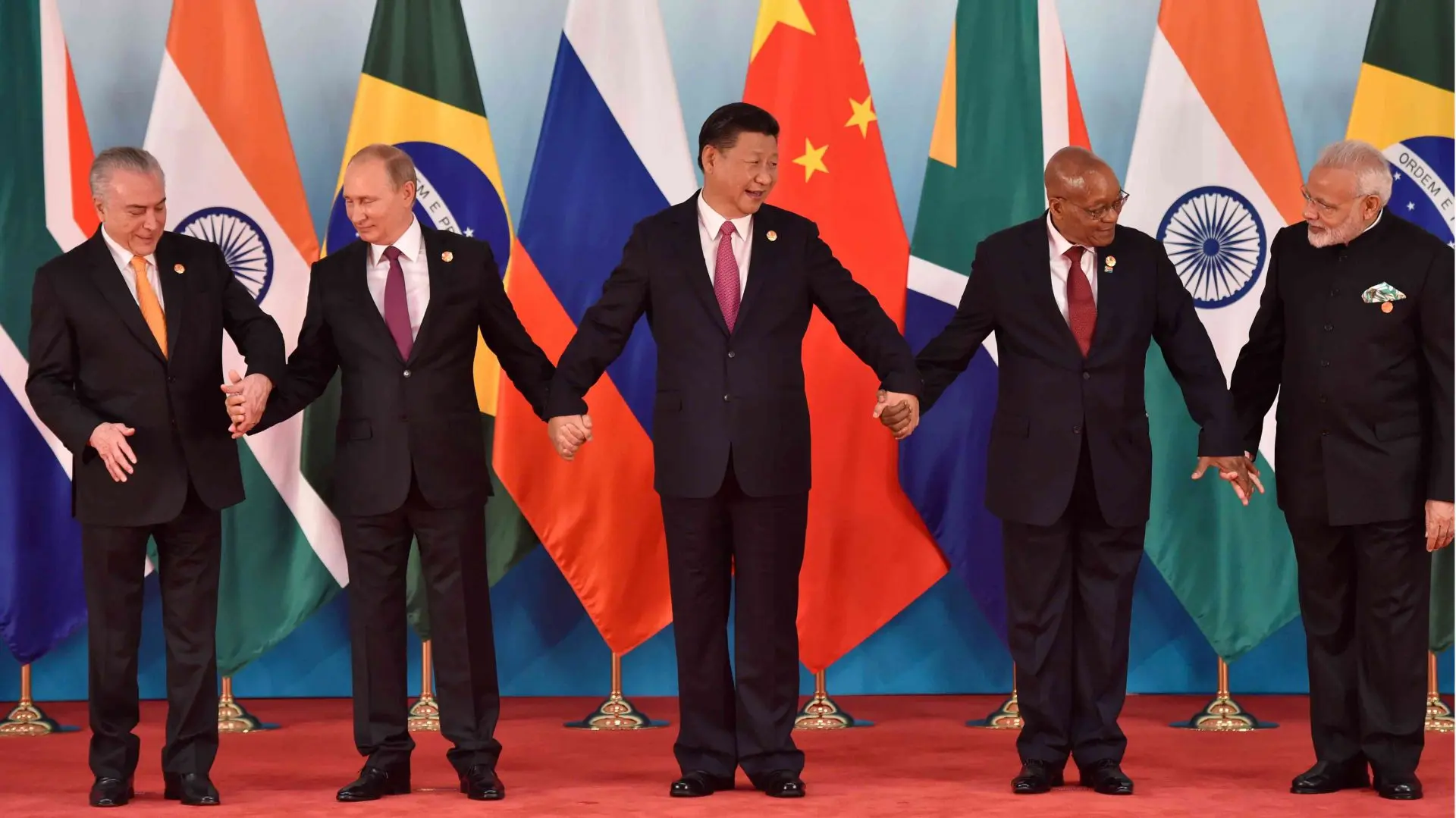 Putin Gets Diplomatic Immunity Ahead of BRICS Summit
There had been questions surrounding how the Russian president would attend the summit. Due to arrest warrants issued against the president following the invasion of Ukraine, Putin had been prompted to attend the event virtually. However, that is no longer the case.
South Africa has granted diplomatic immunity to Putin ahead of the BRICS summit taking place this summer. Conversely, Clayson Monyela, Department of International Relations and Cooperation spokesperson, discussed the notice. Stating that it is "routine" and occurs before every international gathering in the country.
The notice was signed on May 19 and gazetted on Monday. Moreover, it states that Putin will be granted the privileges in Section 6 (1)(a) of the act. Additionally, the section states that immunities are provided "in respect of participation in conferences and meetings."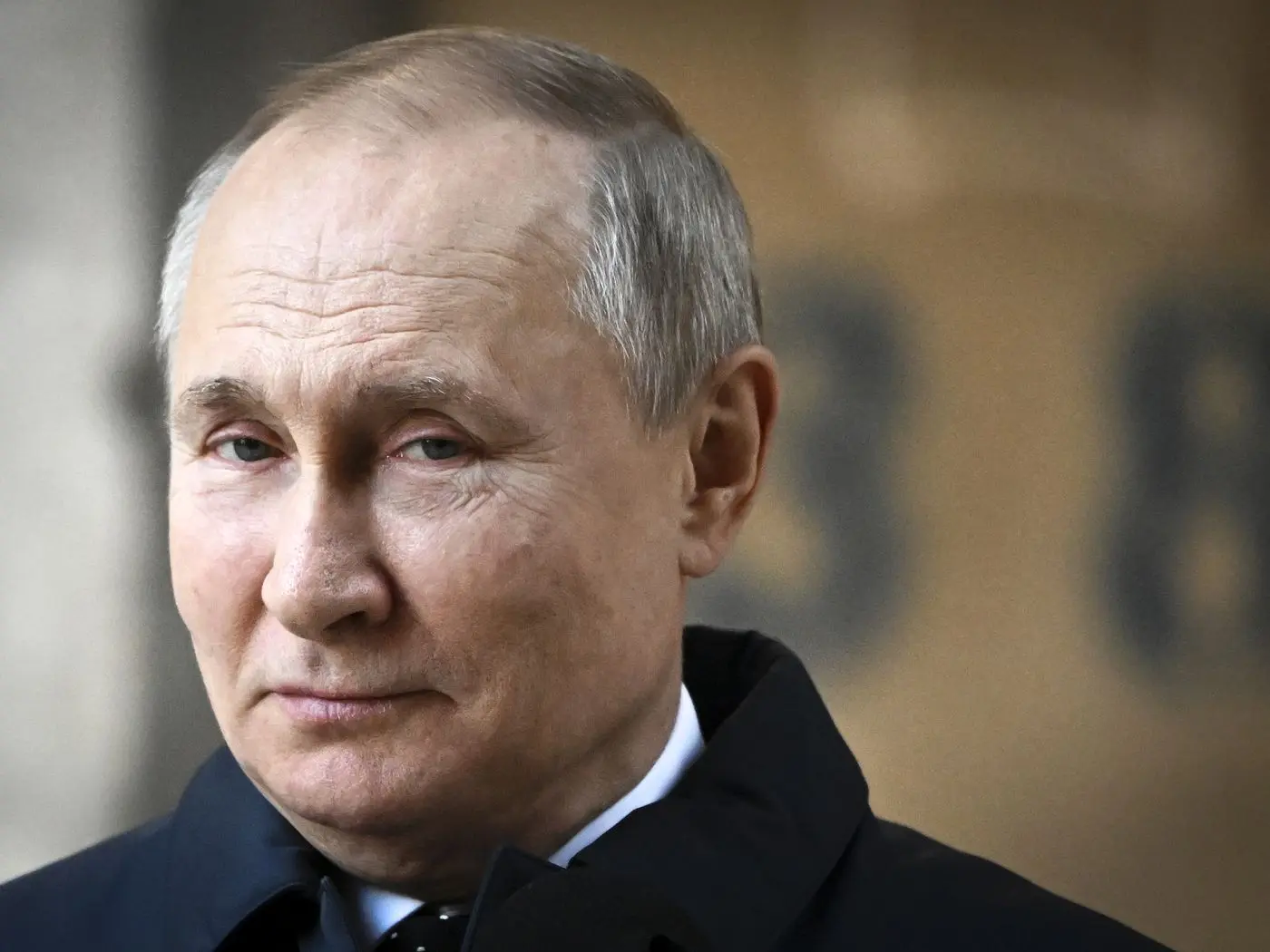 The immunities of the United Nations Convention prevent arrest or detention. Additionally, it prevents the seizure of personal items and grants immunity from all legal action levied against him.
The International Criminal Court in The Hague had issued a warrant for Putin's arrest in March. Subsequently, because South Africa is a part of that formation, it was obligated to arrest the official.
However, due to its involvement in the BRICS alliance, it had invited the Russian president to the annual summit taking place within its borders. Now, it appears as though the president will be present physically and free from legal action being taken against him.