One of the most important events in the history of the bloc, the BRICS Summit, will reportedly see all five heads of state attend. Indeed, there have been rumors that Russian President Vladimir Putin will attend virtually. However, that does not seem to be the case currently. 
The International Criminal Court (ICC) arrest warrant against the Russian President has cast a shadow over the proceedings. However, South African President Cyril Ramaphosa has confirmed that all heads of state will attend a recent BRICS Business Council meeting on Thursday.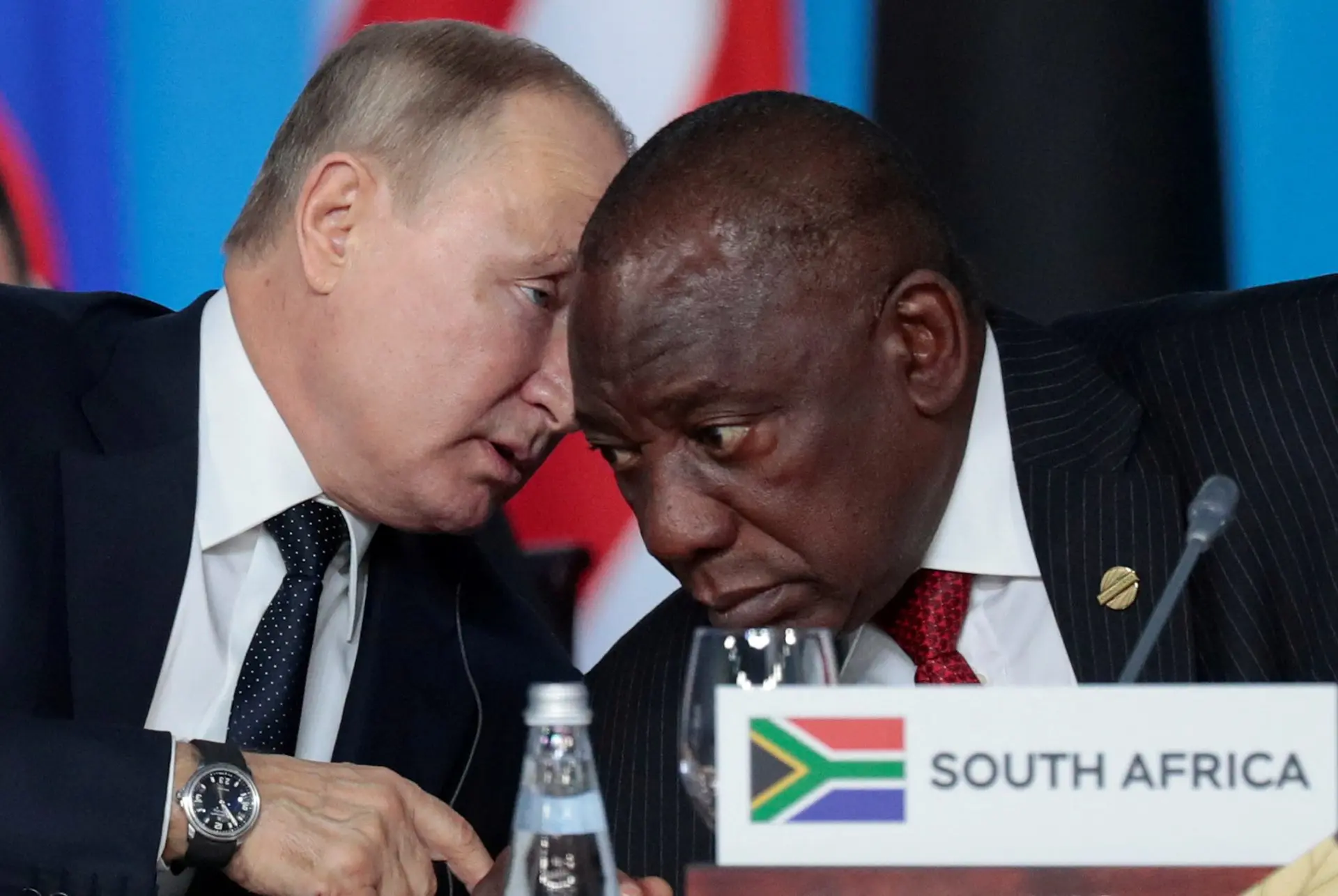 Also Read: Saudi Arabia Likely to Join BRICS Alliance at August Summit
All BRICS Heads of State Expected at Upcoming Summit
The upcoming BRICS Summit taking place in Johannesburg is set to be a monumental occasion for the bloc. Indeed, it will see the member states discuss vital ideas that will determine the trajectory of the alliance. Among those are the potential expansion of the bloc, and an alternative trade currency. 
With the event fast approaching, concern has been growing about who will or won't attend. Especially with an ICC warrant issued against Russian President Vladimir Putin. Since the event is slated to take place in South Africa, the signatories to the ICC would be required to arrest him.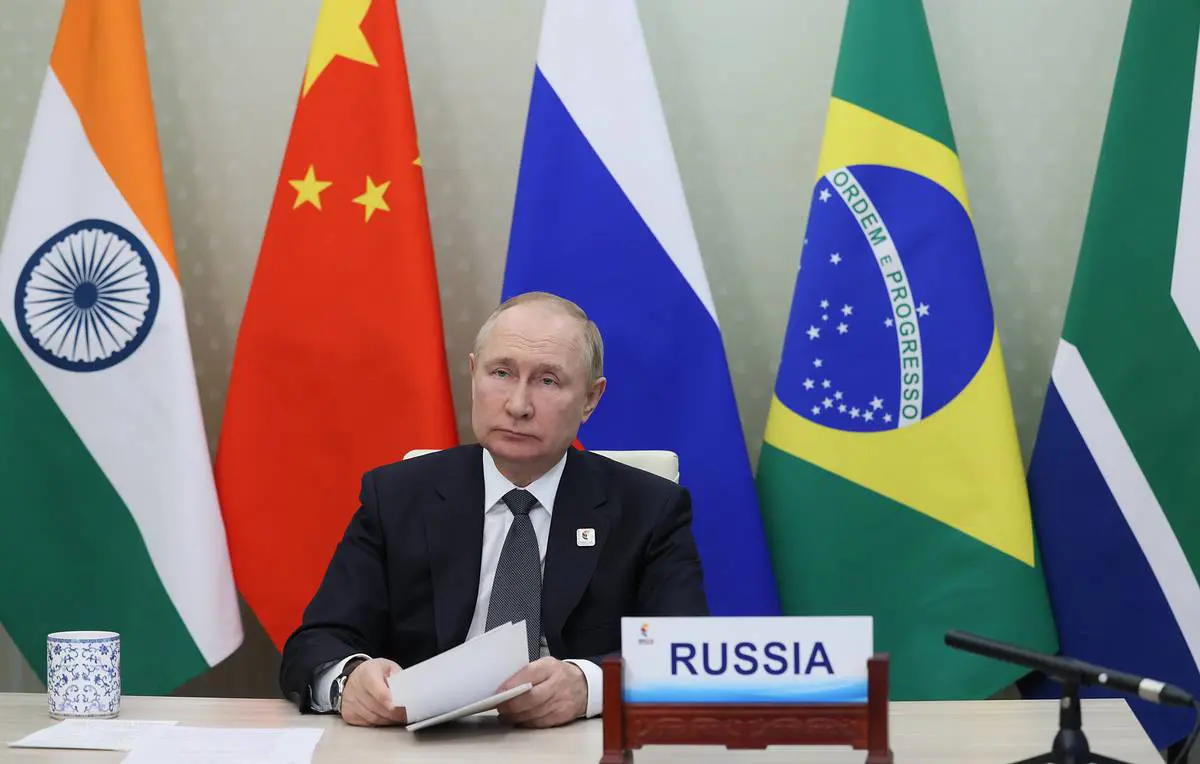 Yet, it appears as though the development will not hinder the presence of the leaders. Indeed, the BRICS Summit expects all heads of state to attend. Ramaphosa told the BRICs Business Council as much at a meeting that took place in Sandton this week. 
Also Read: BRICS Ramping Up Lateral Investments Ahead of Annual Summit
The sentiment was echoed earlier in the meeting by BRICS Business Council head Stavros Nichalou. Subsequently, Rampahosa confirmed that the presence of all heads of state would occur physically. Following questions regarding the virtual presence of some leaders
"There were rumors that this too could become an online summit- no. It is going to be face-to-face, eyeball-to-eyeball," Ramaphosa stated. Additionally, the summit expects leaders from 22 countries to also be present at the event. Specifically, they will likely be attending in the hopes that the bloc sets forth expansionary guidelines.