As the annual summit is set to take place this summer, the BRICS Alliance is reportedly set to discuss the potential launch of a common currency used for international trade. Subsequently, the nations are continuing their efforts to dethrone the US dollar's dominance in global trade.
De-dollarization has been a consistent headline so far in 2023. Moreover, the economic bloc has been discussing a potential alternative while utilizing the Chinese yuan and other national currencies for international settlements. Conversely, the upcoming summit will undoubtedly include discussions on currency alternatives.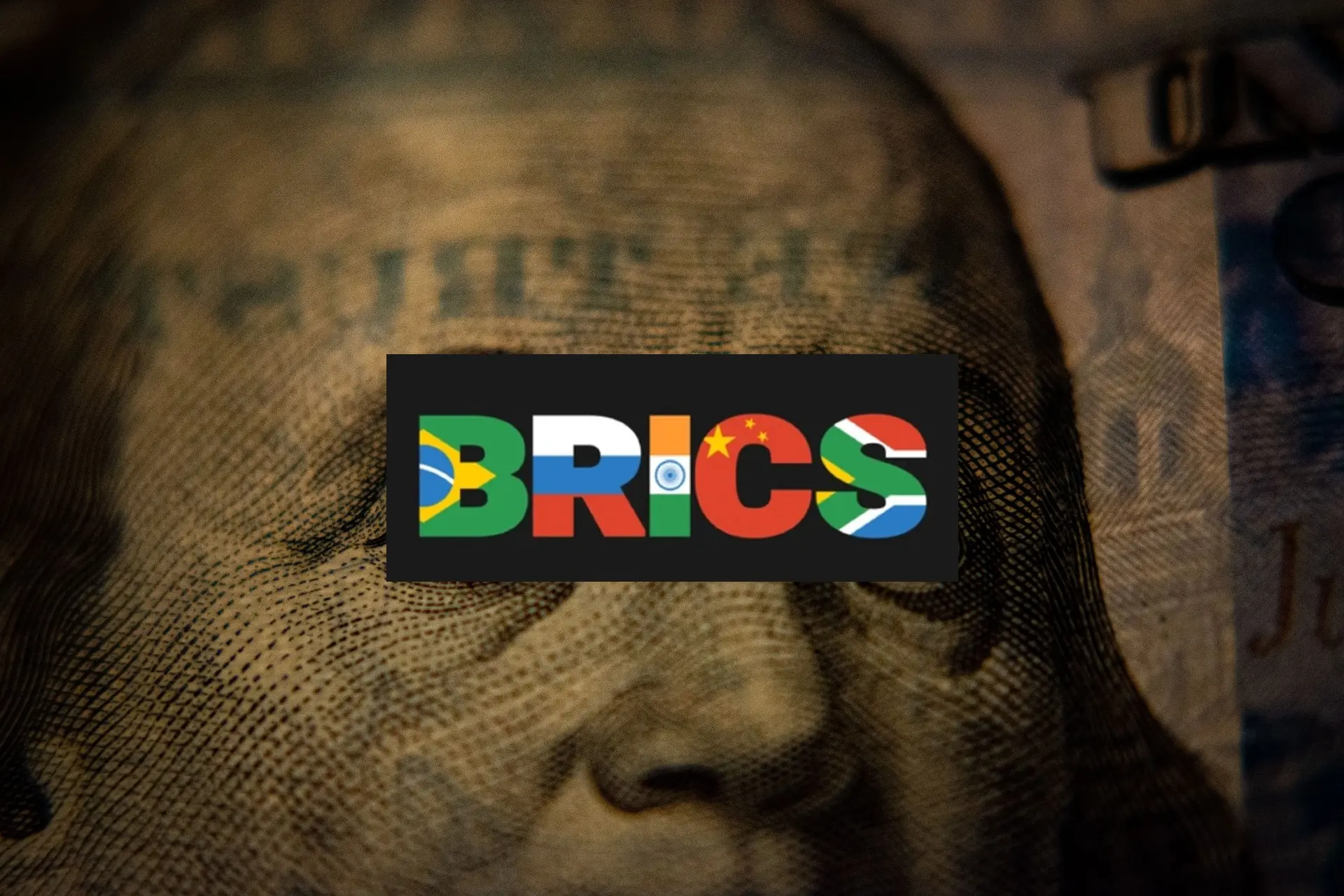 BRICS Creating Common Currency for Trade
The rising prevalence of the BRICS nations has been an interesting development over the last year. Additionally, its well-documented attempts at lessening the US dollar's position globally have taken hold. Subsequently, the development of a currency specific to the economic bloc has dominated discourse in recent weeks.
Now, it appears as though the BRICS alliance is set to potentially launch a common currency for international trade. Specifically, Bloomberg reported the development that is set to be a vital talking point at the upcoming summit taking place in South Africa.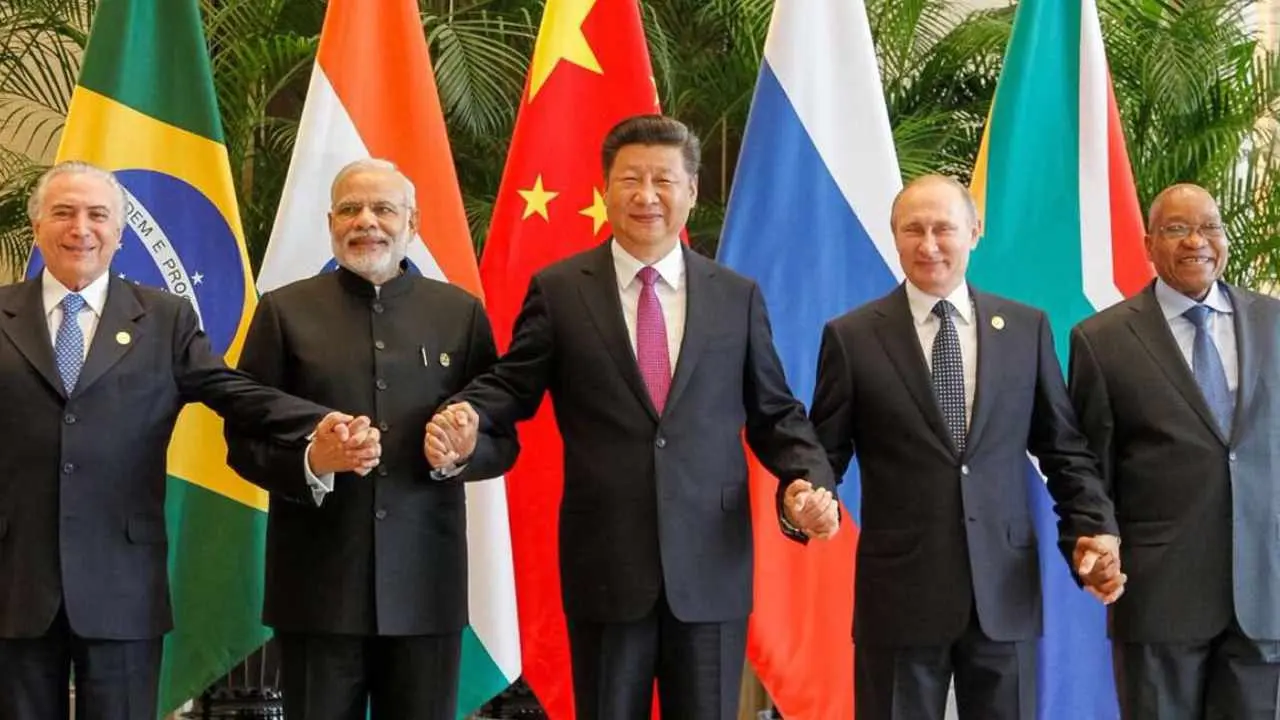 The report note that discussions on the currencies introduction will be held, with some in the collective urging caution. Indeed, South Africa's Foreign Minister has noted his belief that the bloc should not rush the implementation of an alternative.
"I don't like preempting BRICS leaders' discussions," Naledi Pandor, South Africa's Minister of International Relations and Cooperation, stated. "It's a matter we must discuss and discuss properly. I don't think we should always assume the idea will work because economics is very difficult and you have to have regard to all countries, especially in a situation of low growth when you are emerging from crises."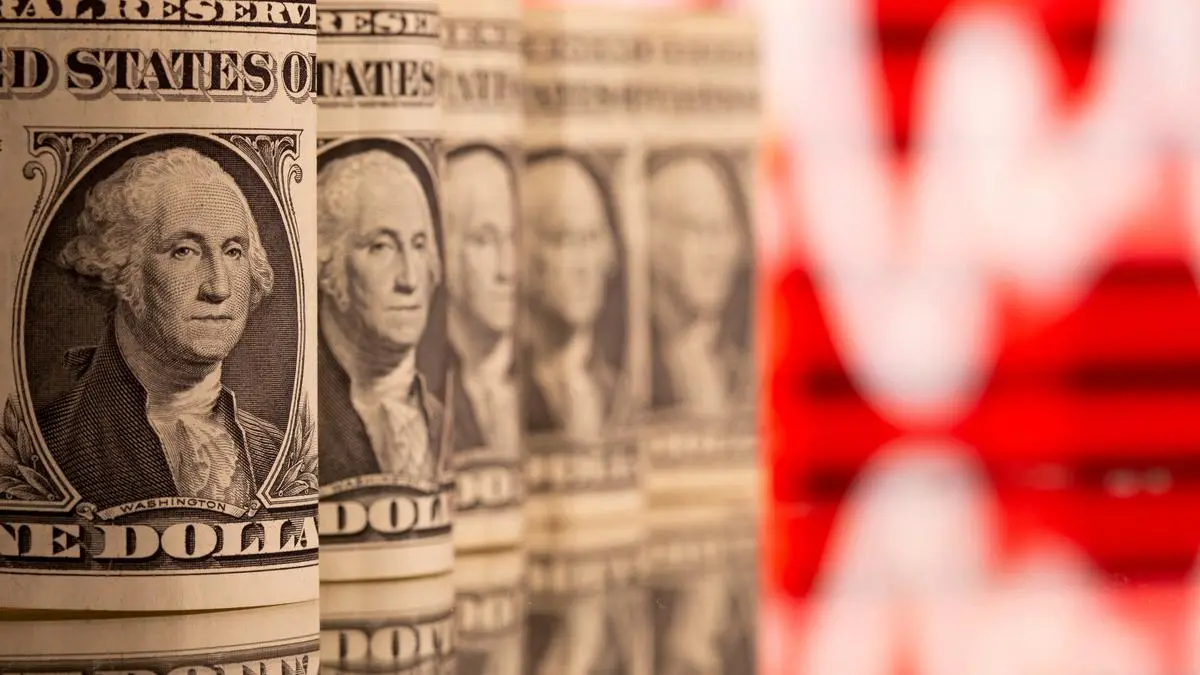 The BRICS summit is set to take place on August 22nd, with its biggest leaders meeting in Johannesburg. Moreover, as the bloc represents more than 40% of the world's population, its vitality cannot be understated. 
Additionally, potential expansion is expected to be discussed as well. More than 20 countries have already submitted membership requests to join the collective. Thus, a common currency's development becomes a careful proposition for the growing group.