Amid the growing demand for digital economic functions both within BRICS and without, the United Arab Emirates (UAE) has announced a robust digital finance plan. Indeed, the Ministry of Finance has launched a plethora of digital initiatives to continue the country's commitment to advancement in the sector.
The Ministry participated in GITEX Technology Week 2023, where the leadership unveiled the different projects. Moreover, they included developments in artificial intelligence, metaverse solutions for governmental entities, and an inclusive financial future. Moreover, they highlighted the ways in which these innovations will create a more impressive digital financial future.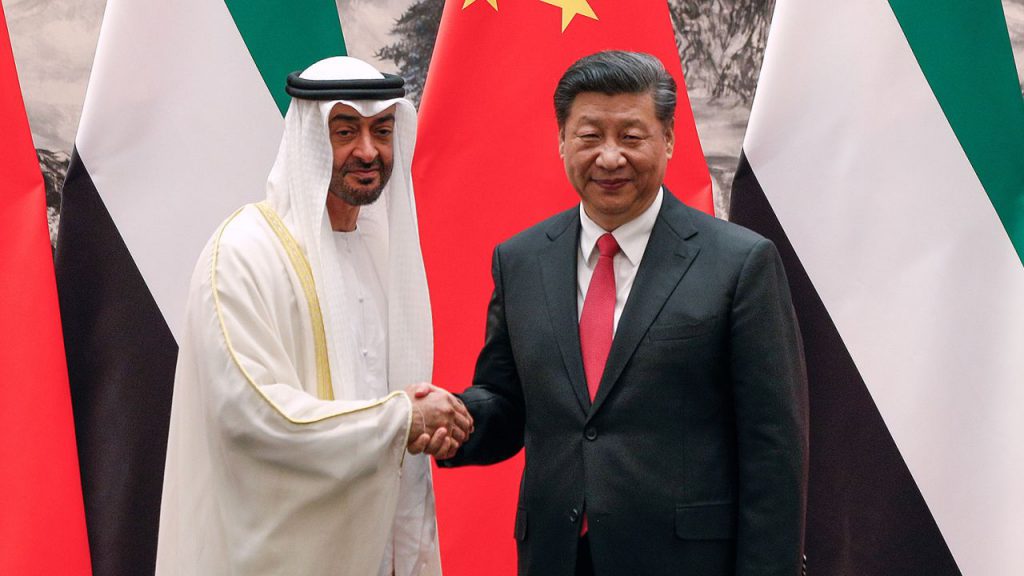 Also Read: 39 Countries Ready to Join BRICS in 2024
UAE Unveils Vast Digital Finance Plan
There is little argument to be made about the importance of digital finance for different countries this year. The entire globe seems to be weighing its own involvement in the advancement and diversity of the sector. Consequently, plans to continue innovation have been under development.
Now, amid the BRICS bloc's interest in the sector, the UAE has unveiled a robust digital finance plan. Indeed, the country's Ministry of Finance has showcased the plethora of avenues that it seeks to advance and develop. Among those are artificial intelligence and financial solutions.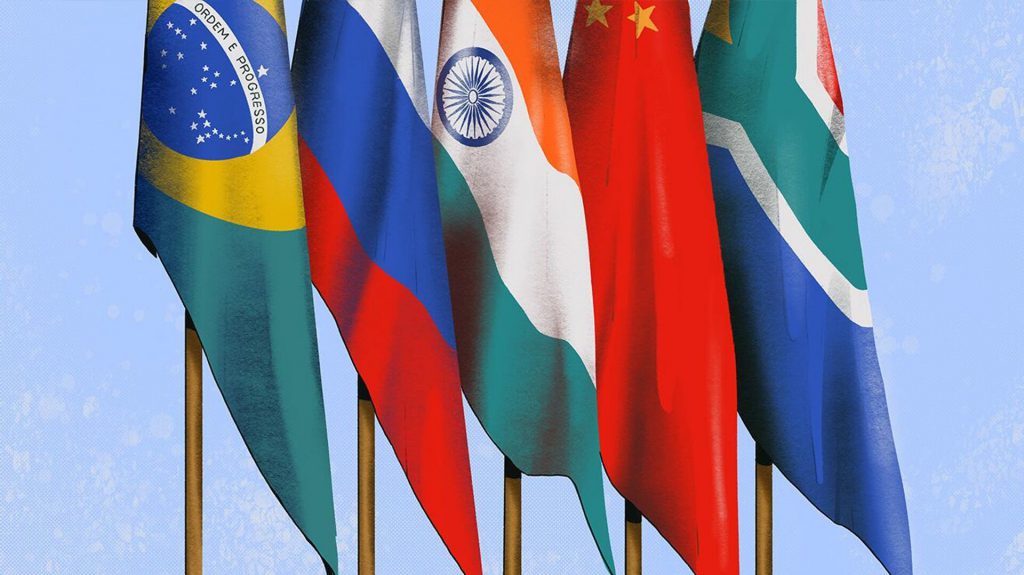 Also Read: Russian Economist Says BRICS Trade Currency is 'Inevitable'
Sheikh Maktoum bin Mohammed bin Rashid al Maktoum, the deputy prime minister of the Ministry of Finance, said that the country is seeking a "proactive approach" to digital finance. Susbeuqnleting stated its desire to "provide advanced financial solutions that support various sectors, especially the digital economy and advanced financial technologies."
The overall digital finance focus has become an alliance-wide phenomenon. Specifically, the BRICS bloc has recently discussed digital finance solutions for its currency development. Conversely, its member's singular exploration of the sector could provide a positive basis for its collective development within it.