The BRICS alliance is looking to dethrone the U.S. dollar's global reserve status by convincing other developing countries to settle cross-border transactions in native currencies. The plan to create a new BRICS currency to take on the U.S. dollar was stalled due to the challenging dynamics of the international markets. The formation of BRICS currency will not be discussed in the next summit in Johannesburg, confirmed South African ambassador Anil Sooklal.
Also Read: 44 Countries Ready To Join BRICS Alliance
This makes the U.S. dollar safe as all threats to uproot its global dominance fizzled out even before it started. Nonetheless, the BRICS alliance revealed that its long-term goal is to end reliance on the U.S. dollar. The statement indicates that the bloc will not rest until their local currencies gain prominence.
Therefore, BRICS vs the U.S. dollar battle could prolong for many more decades. This puts the U.S. dollar under constant purview from the BRICS nations to topple it as the world's reserve currency.
The U.S. Dollar vs BRICS Alliance: Who Commands the High Ground?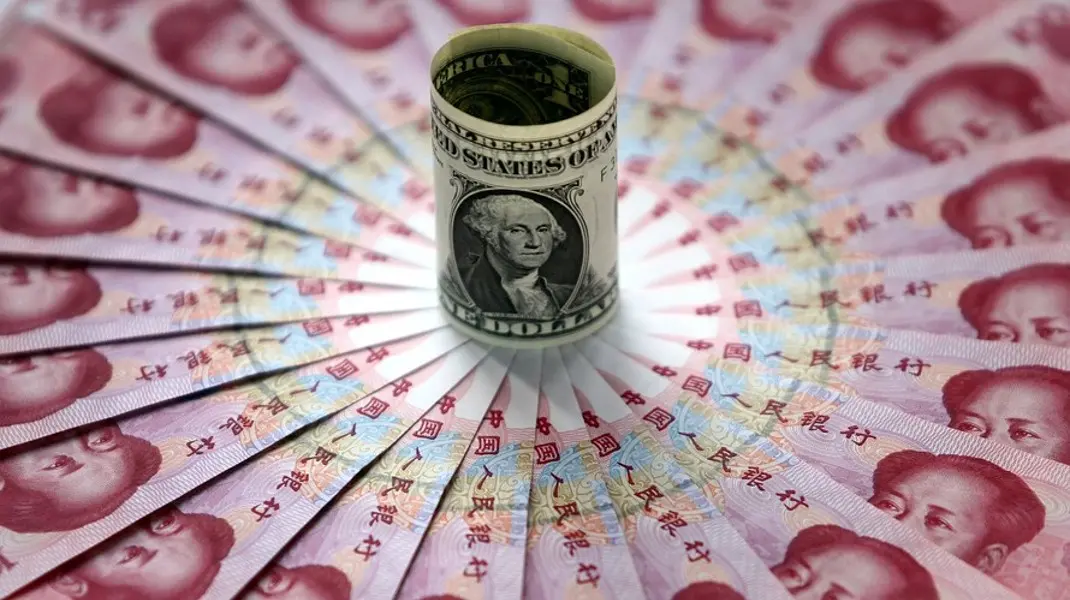 In the never-ending war to dominate the global financial order, the U.S. dollar holds the high ground currently. No currency comes close to the greenback and it remains the de facto tender for all cross-border transactions.
Also Read: U.S. Economy To Reach Hyperinflation if BRICS Becomes Global Currency
The U.S. dollar is gaining strength and outperformed all leading currencies in the foreign exchange markets since 2020. All this success was achieved despite the U.S., debt ceiling crisis being a dark shadow that could throttle the dollar.
The U.S. dollar remains to be an undisputed king and BRICS sidelining the greenback might not be a good idea. Trading in the U.S. dollar has several advantages as it is the most widely used currency in the world.
Also Read: Russia Makes Huge Announcement on BRICS Currency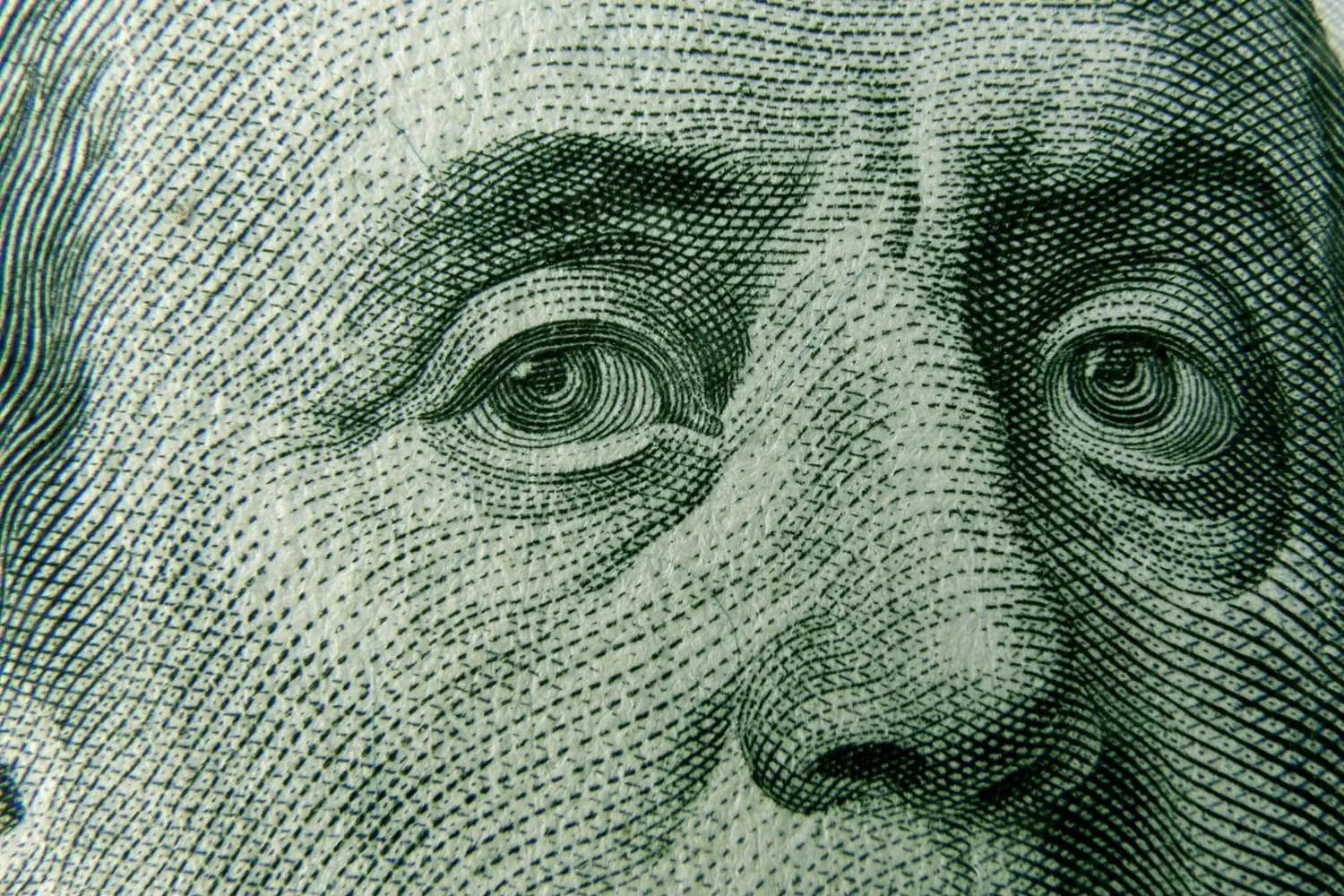 The USD being the primary reserve currency provides stability and confidence to other countries holding it as reserves. It can also be easily converted to other native currencies when needed.
As of today, the U.S. dollar is king and no currency comes close to dethroning it. Read here to know Warren Buffet's prediction on how long the U.S. dollar will remain as the global reserve currency.