Mexico is among the 19 countries that have expressed interest to join BRICS but has not formally sent its application, reported Bloomberg. If Mexico officially applies to join the BRICS alliance, the move could cause a paradigm shift in cross-border transactions.
The move could impact its relations with other countries, including its neighboring counties the United States and Canada. The U.S. dollar's global status could be challenged and put to the test if Mexico accepts the upcoming BRICS currency.
Also Read: BRICS: China Does Not Want the Chinese Yuan To Replace U.S. Dollar as Reserve Currency
What Happens If Mexico Joins the BRICS Alliance & Accepts the New Currency?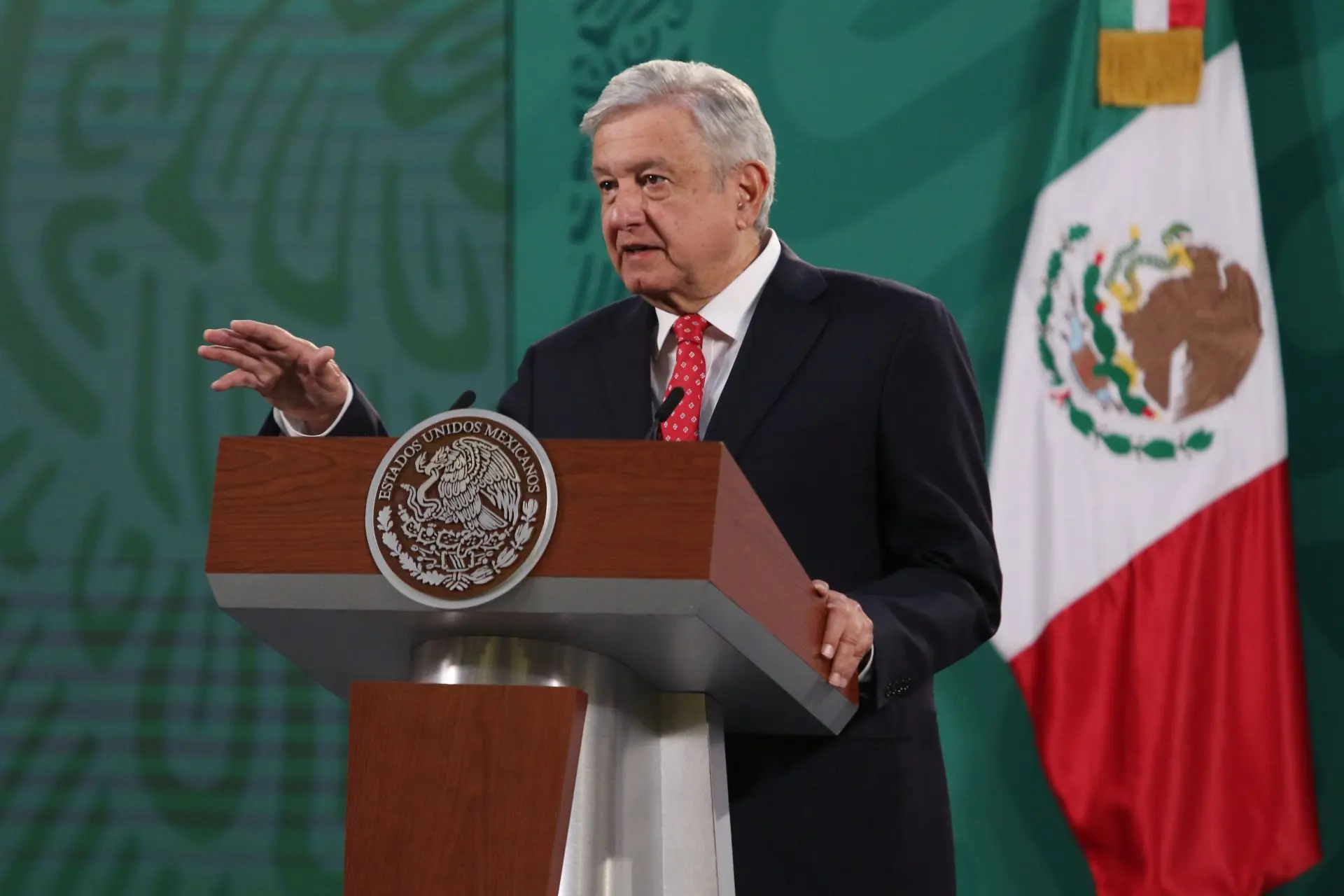 Mexico's alignment with BRICS could alter the geopolitical dynamics in the North and Latin American region. It may result in the reconfiguration of alliances and partnerships, potentially impacting Mexico's relationships with other countries, particularly those outside BRICS. The move could also lead to closer ties with BRICS members and reshape global power dynamics.
Also Read: What Happens to the U.S. Dollar if BRICS Launch New Currency?
In addition, Mexico accepting BRICS currency for international trade could pave the way for Latin American countries to cut ties with the U.S. dollar. The BRICS currency could capture the Latin American markets making other nations end reliance on the U.S. dollar.
Mexico's participation might be an important gateway for the BRICS currency to access and trade in the Latin American markets. The move might extend to areas such as diplomacy, security, and cultural exchanges, fostering closer relationships among the participating nations.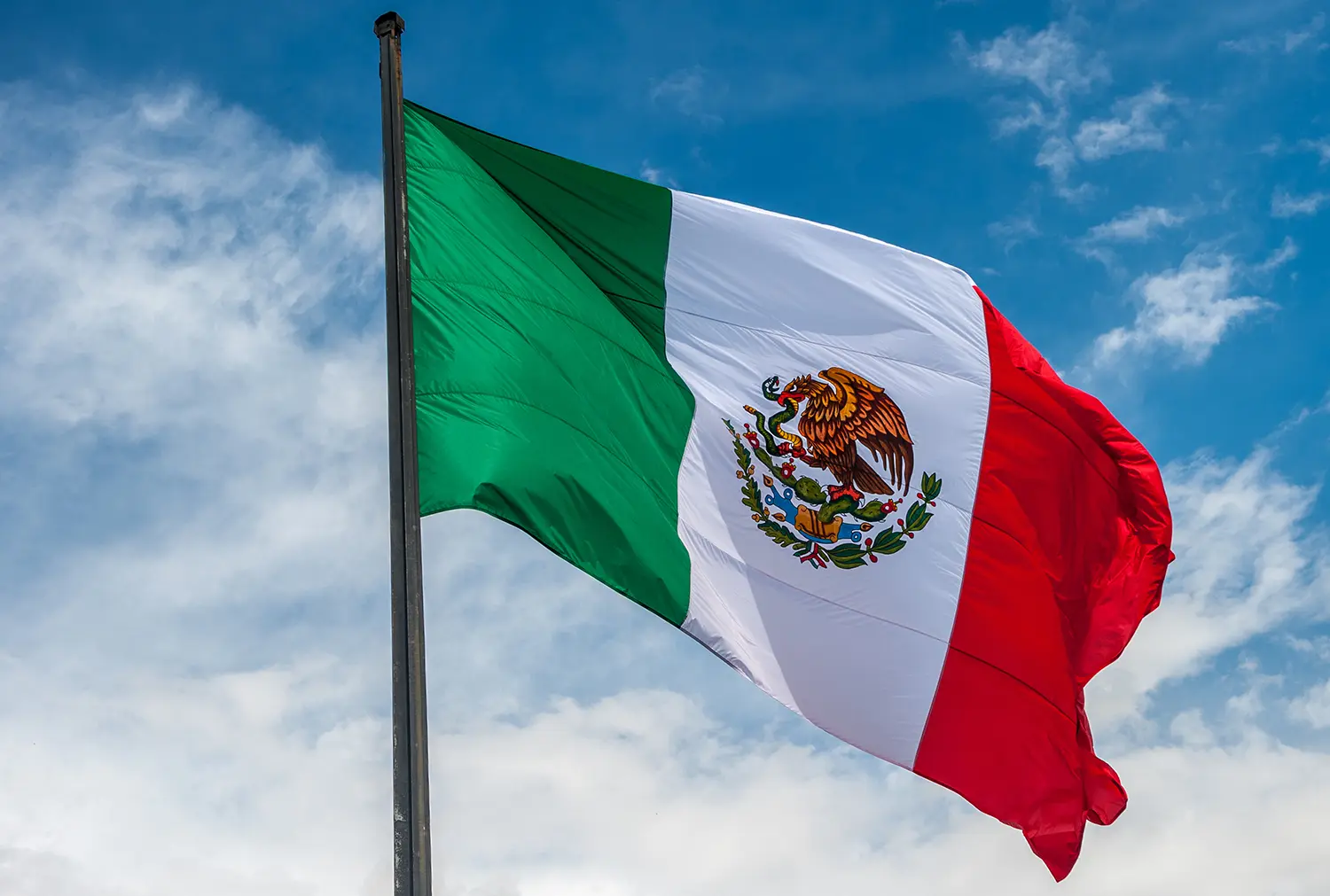 However, Mexico has not joined the BRICS alliance currently and is partnered with the United States and Canada through NAFTA. A decision to be a part of the bloc through BRICS+ is yet to be decided by the government.
BRICS is an acronym for Brazil, Russia, India, China, and South Africa. The next summit will be held in South Africa in August, where members will decide on the formation of a new currency.