The rising prevalence of the BRICS nations has been an undeniable story of the year thus far. Yet, as the BRICS Alliance is set for its annual meeting in just a few months, it is gearing up to be one of its most vital. So, why is the BRICS 2023 summit so important? 
A combination of factors is set to be discussed. Among them, are the continued development of the BRICS currency, its de-dollarization efforts, and its potential expansion. Conversely, whether or not Russian President Vladimir Putin attends the meeting in person hovers over its proceedings. 
BRICS Currency Discussion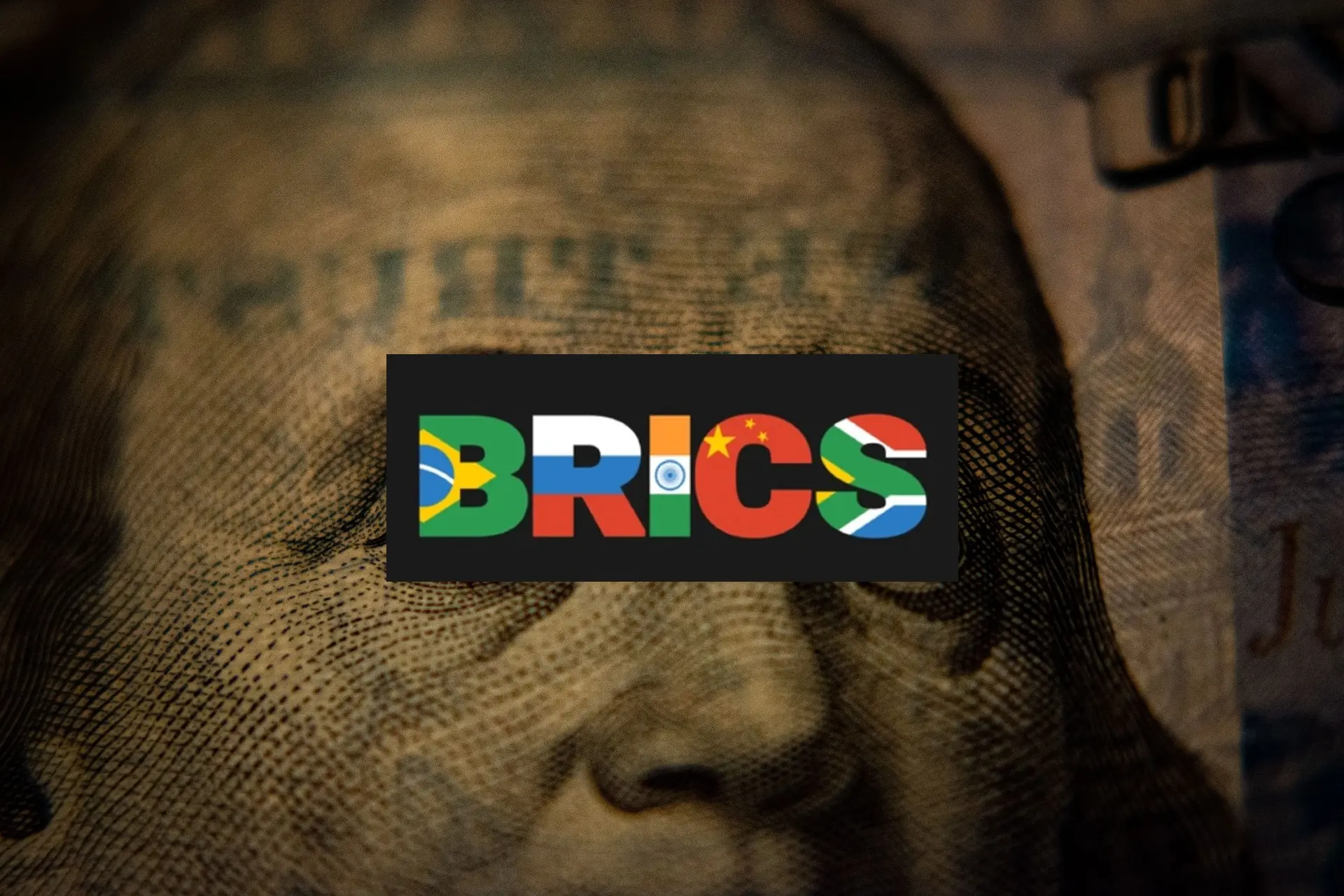 One of the most important aspects of the upcoming BRICS 2023 summit, and what makes it so important, is the BRICS currency discussions. South Africa's Foreign Minister, Naledi Pandor, recently discussed the talks. Specifically stating that the summit will feature discussions around the currency's implementation. 
Pandor stated that leaders will "discuss properly" the aspects of a BRICS currency. Moreover, he has stated that the introduction of an alternative currency is not as easy as many have made it out to be. Additionally, careful crafting of the currency is required for it to replace the international prominence of the US dollar. 
De-dollarization has been a vital part of the BRICS methodology so far this year. Conversely, replacing it will not be easy, and careful crafting of new currency mechanics will be necessary for so many countries to adopt it. 
Potential Expansion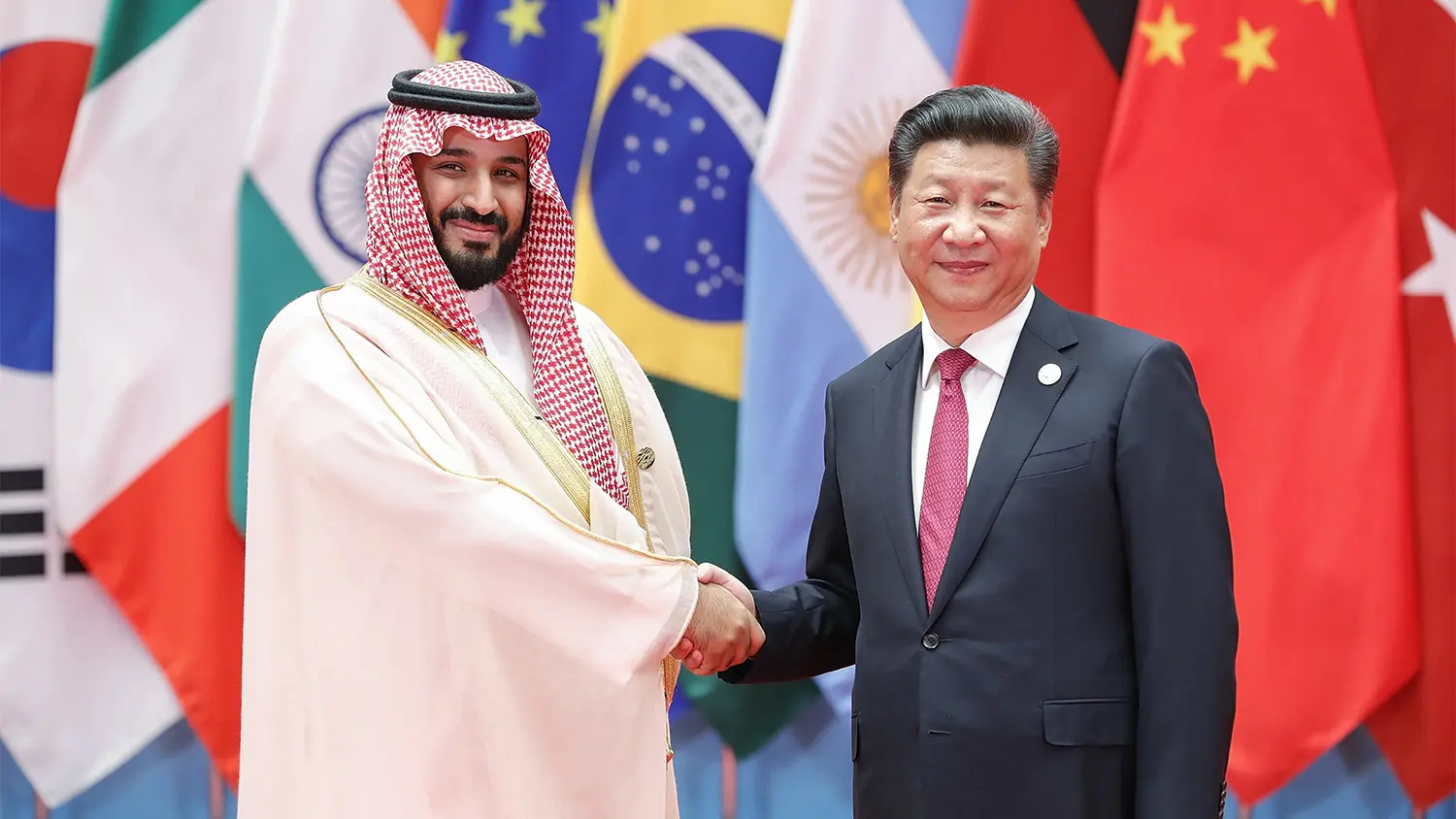 Yet another vital talking point at the upcoming summit will be the ongoing question of the expansion of the BRICS Nations. Specifically, following more than 20 countries seeking membership in the economic bloc. Thus, discussing what counties to include, and the process for inclusion, will be vitally important.
South Africa also noted that this expansionary discussion will be an important talking point at the summit. Subsequently, whether or not these expansion efforts come to fruition could adjust the trajectory of the bloc.
Growth in international power would undoubtedly be a byproduct of an expansion agreement. Alternatively, more countries' involvement would create the need for structure and continued unity. Whether or not that could be a possibility remains to be seen. 
Will Putin Attend?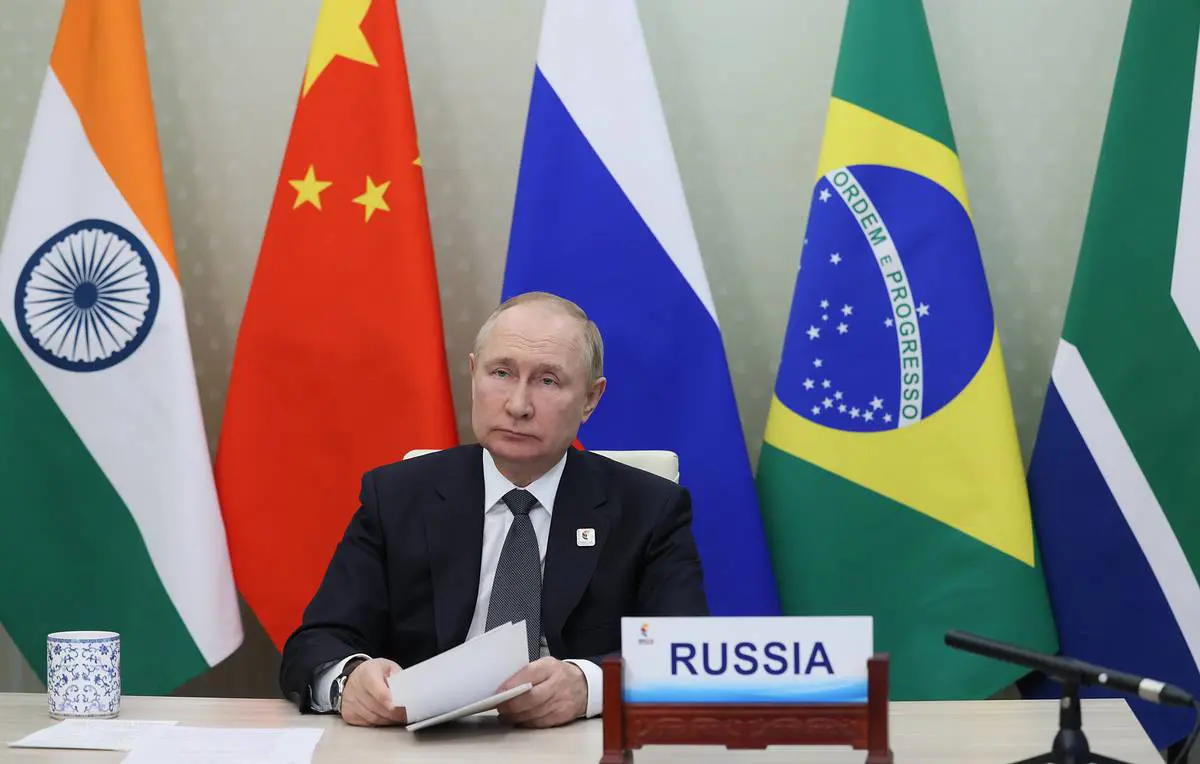 Not only is the question of expansion or native currency important but whether or not Vladimir Putin will be in attendance remains a major story. The Russian president has been invited to the event virtually but is still contemplating making an appearance.
South Africa has warned against Putin's arrival. Mostly because they will be forced to arrest the politician. Moreover, the question of whether or not Putin will accept the virtual invitation remains to be seen.
Either way, Putin's presence remains a major storyline for the upcoming BRIC summit in 2023. Additionally, if he arrives in person or accepts the virtual invitation, implications are expected. What those implications are for the BRICS Alliance, and their severity, will be a vital development.