BTC has rallied impressively as the Federal Reserve's annual economic conference nears its date this Friday.
The symposium will be held in Jackson Hole, Wyomimg.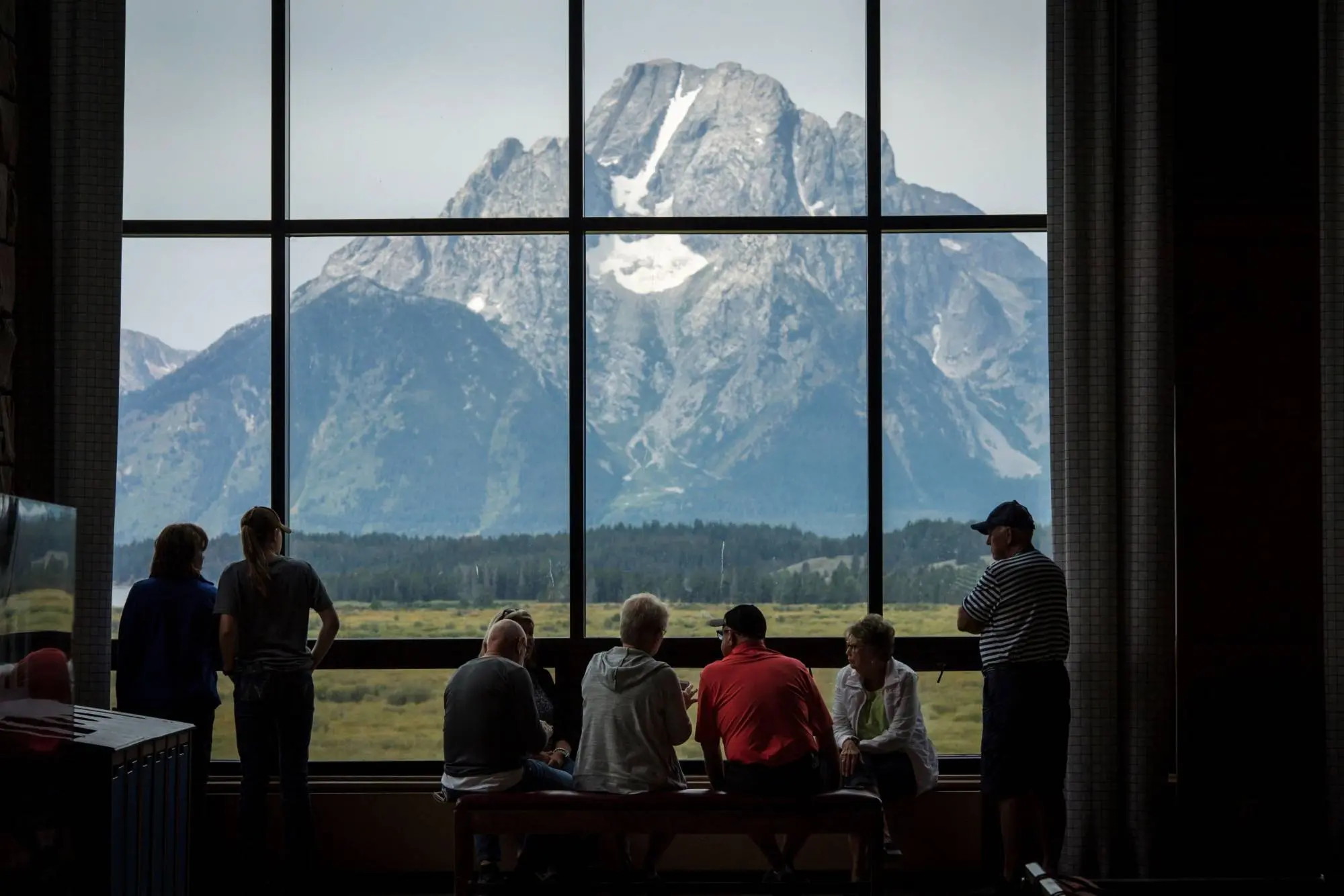 And according to cryptocurrency experts, the virtual symposium could even further strengthen the cryptocurrency's upward trajectory.
Bitcoin is Recording Gains
Today, bitcoin was riding on a three-month high of approximately $50,200. The crypto also recorded gains for the fifth week consecutively.
According to data, this is the longest weekly winning trend since November last year.
"After Jackson Hole, the dollar could see some depreciation," laurent Kssis, a top executive at 21Shares, said to CoinDesk in a Telegram conversation.
Laurent added that with the dollar set to potentially depreciate, and with institutions missing out on Bitcoin in the last two weeks, this could trigger renewed inflows into the crypto market.
The Federal Reserve Bank of Kansas City hosts the annual Jackson Hole event. It attracts prominent participants such as finance ministers from around the world, renowned central bankers, and academics.
BTC Has Risen Above Previous Setbacks
In the final three months of 2020, bitcoin nearly quadrupled in value to $40,000. In April, the crypto peaked at an all high of $64,801. It then took a hit in May and June.
Crypto analysts see the crypto's recent surge from those lows of approximately $30,000 as an impressive feat, considering it took place as the dollar index (DXY) also increased. The DXY measures the US currency's value against other major currencies in the world.
Patrick Heusser, head of trading at Crypto Finance said that in his view, the coin's calmness in the $50,000 range is an indicator that it could be maintained, with minimal dips.