Last week the California Legislature approved a bill that would establish a new licensing regime for crypto firms. The bill also aims to set up other regulatory oversights on crypto firms. The bill is currently awaiting approval from Governor Gavin Newsom. Governor Newsom has until Oct. 14, 2023, to pass the bill into law. According to Newsom's spokesman Omar Rodriguez,
"As with all measures that reach the Governor's desk, this bill will be evaluated on its merits." 
Also Read: Is California Becoming Pro- Blockchain in the U.S?
California's move follows the New York Department of Financial Services's proposals on how platforms can list or delist tokens. The state of New York established its crypto licensing system almost eight years ago. The move led to many businesses moving away from the region. If California's licensing regime is similar to that of New York's, it could once again lead to an exodus of crypto firms, as it could lead to a struggle for companies to meet compliance standards.
What does California's crypto bill include?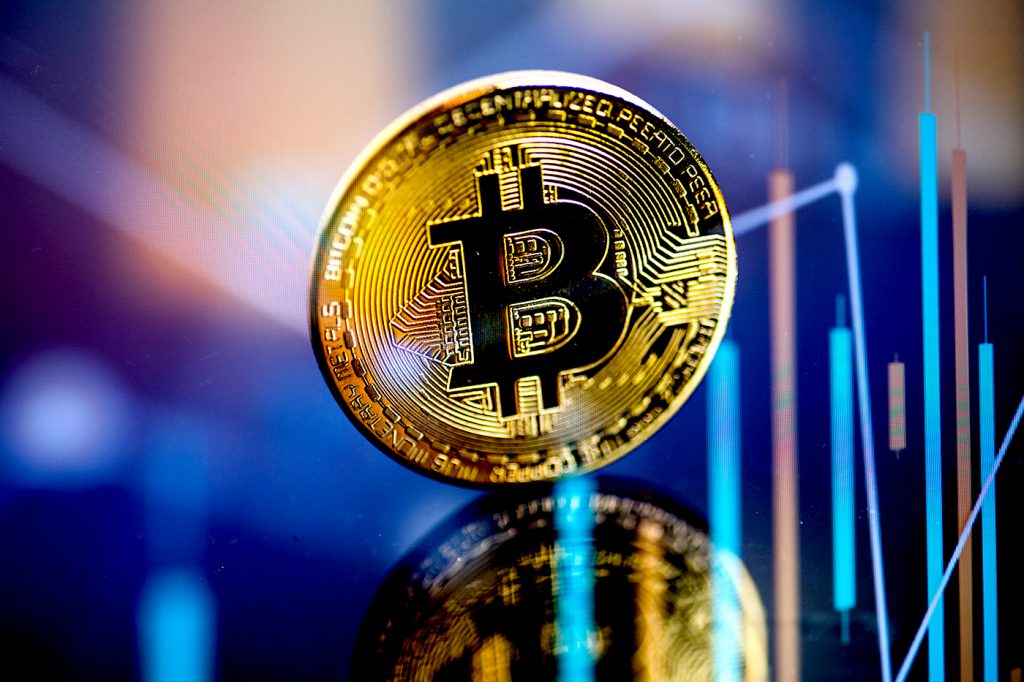 The proposed bill has raised concerns about potential rise in costs and product bans. Particularly, the bill proposes complete reserves for stablecoins. Hence, this aspect of the bill could see the outlaw of algorithmic stablecoins, which maintain their peg to the dollar via codes and not reserves. The TerraUSD stablecoin collapse of 2022 might have played a hand in this move.
Furthermore, the bill will also require crypto firms to obtain a license from the consumer financial protection regulator of California. This would be similar to the crypto regulation regime in New York.
Also Read: Powerball Ticket Sold in California Wins $1.08 Billion Jackpot
However, Congress might not pass any major crypto regulation just yet. The Senate's lack of Democratic support might create barriers to any such move. Moreover, this is not the first time the State of California has attempted to pass a crypto regulation bill. The state passed a similar bill last year as well.
In a letter to Treasury Secretary Janet Yellen, Senate Banking Committee Chairman Sherrod Brown (D., Ohio) said,
"Some of my colleagues in Congress have proposed merely applying limited disclosure requirements to digital asset tokens. This would be a profound mistake."