After noting little inclinations, the crypto market has been trading in green over the last few days. The aggregate value of all the market tokens was heading towards $1 trillion, and top alts like Cardano had registered 2% gains over the past day. At press time, the #8th ranked token was trading at $0.46.
Spotting the sprouting bullish sentiment, NeuralProphet's PyTorch-based price model has predicted that ADA would reach $2.90 by 1 September. Notably, the model's algorithm uses an open-source machine learning framework.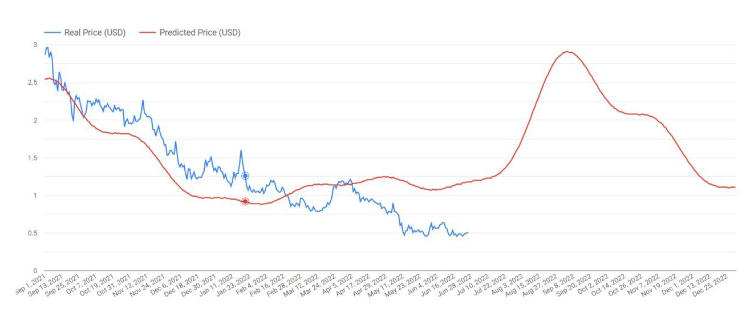 The prediction model was not always accurate, and discrepancies were noted. However, its forecast until May has somewhat been at par with Cardano's actual price.
Rewinding
In the recent past, Cardano's price has remained immune to upgrades/ecosystem-centric events. However, pre-event phases have always been a boon for Cardano.
Consider this – The network underwent its Alonzo hard fork in September last year. The months leading to the said event saw ADA bloom. In fact, in the July-August period, most coins from the market were shedding value, but Cardano was solely rallying.
From mid-July to the end of August, ADA registered seven back-to-back green candles on its weekly and went on to peak at $3.1. In the first half of September, market participants expected the rally to prolong when the upgrade went live on the network. The same, however, did not materialize.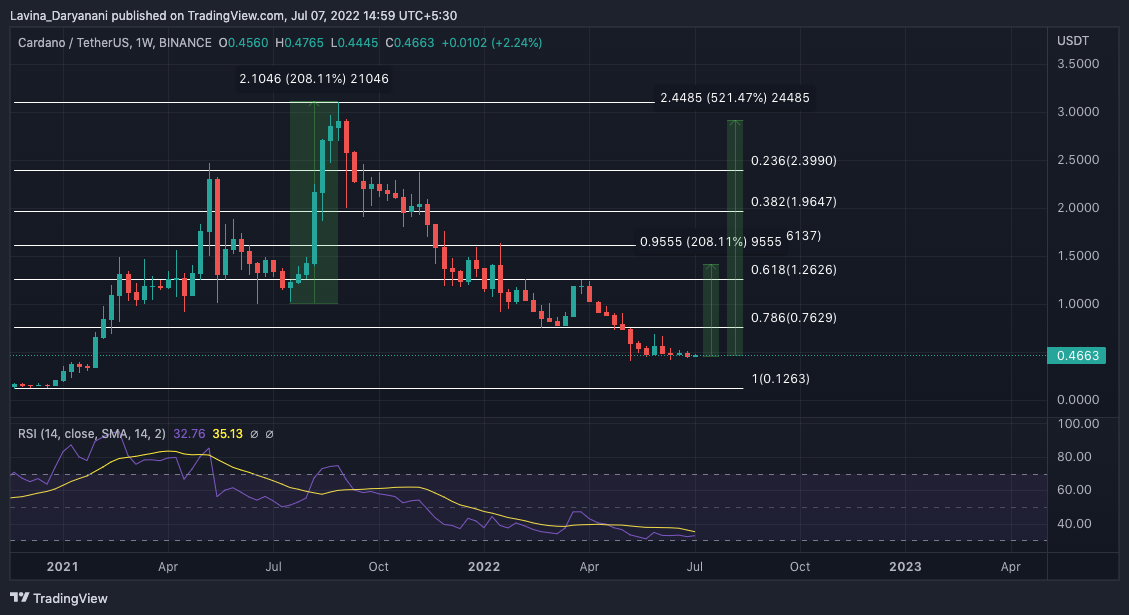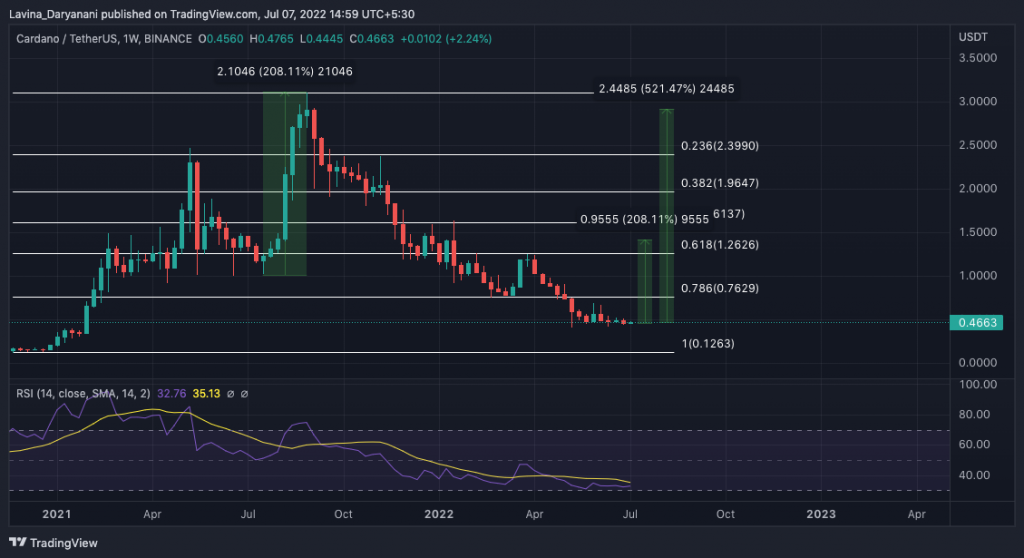 So, can Cardano moonshot to $2.9?
With the Vasil hard fork set to go live by the beginning of next month, can Cardano pull off a similar pre-upgrade rally? Well, likely not.
Read More – Buggy delay: Is Cardano's Vasil Hardfork roll over frustrating Hoskinson?
The market conditions for Cardano are currently quite different compared to last time. At the moment, it shares a correlation of $0.98 with Bitcoin. With the macro bearish run not yet completed, Cardano has a high chance of continuing to be victimized.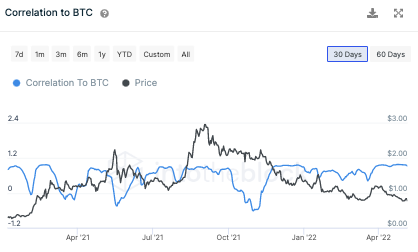 Additionally, despite high development activity, Cardano's on-chain action shows weakness, lending no additional support.
Read More – Cardano: Will rising dev activity aid ADA bid adieu to its downtrend?
From the current price, an incline to $2.9 would translate into a 520% rally, which is way higher than last time's 208%. To attain that, Cardano would have to overcome several hurdles, as chalked out in the above chart. However, with no aid from both in and out-house factors, climbing $2.9 over the next couple of months looks quite unrealistic.