Meme-coins were all the rage in 2021 after Tesla CEO Elon Musk announced that he invested in Dogecoin. Doge shot up to $0.01 and reached $0.73 in less than five months post his announcement. A handful of investors made heaps of profits with Dogecoin and remained on the lookout for the next 'magical' meme-coin. This is when the likes of Shiba Inu, Floki Inu, and Baby Dogecoin, among others came to the forefront promising similar returns.
However, in 2022, meme coins fizzled out. The same sentiment is continuing in 2023 as meme-coins are being frowned upon by the larger sector of the investors' community.
Also Read: Shiba Inu: AI Predicts SHIB Price For January 31, 2023
Can Meme Coins Survive A Recession In 2023?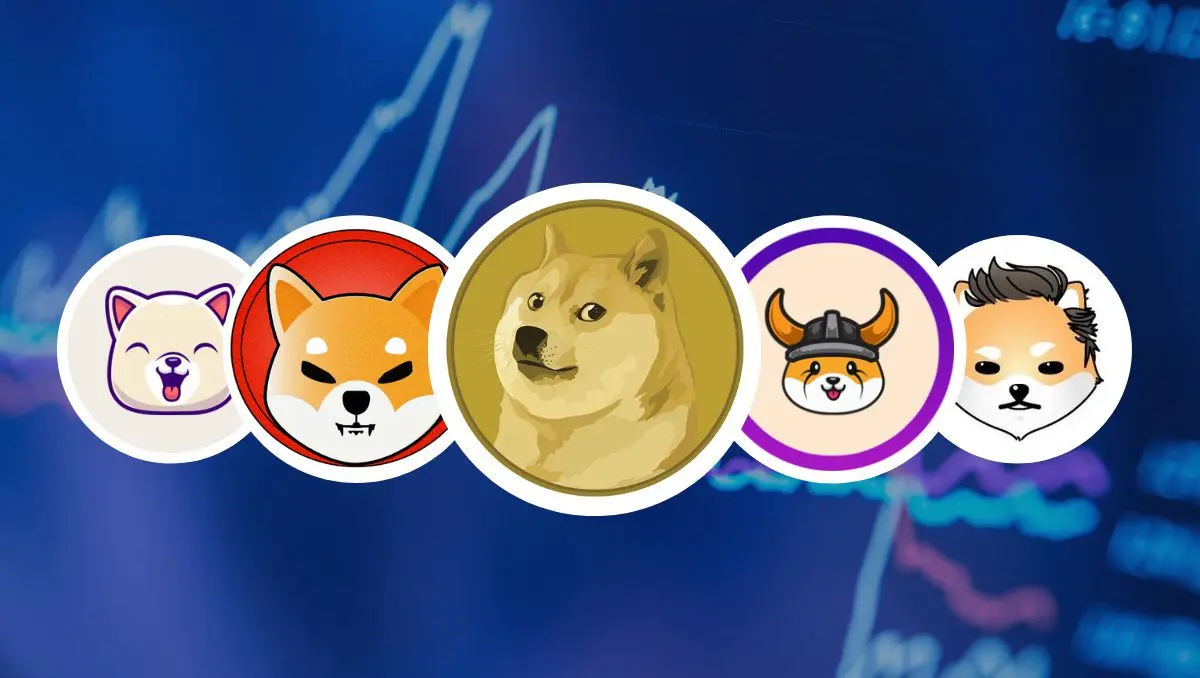 There are murmurs of an upcoming recession in 2023 that could send both stocks and cryptos to new lows. Speculations around Bitcoin slipping below the $10,000 mark and Ethereum dropping to $600 are active. You can read more about the doomsday market price predictions here. If a recession takes grip of the financial sector, meme coins would be the first to nosedive and shed further in the indices.
Hundreds of meme coins disappeared in 2022 during the bear markets even before the wrath of the recession. The majority of these coins sprung up like mushrooms in 2021 after Dogecoin's success and faded into obscurity the next year. The ones that are existing are down nearly 90% from their all-time highs and are devoid of use cases.
Also Read: Shiba Inu: Shibarium Codes Finally Go Public on GitHub
Therefore, if a recession does hit the markets, another round of meme coins could disappear wiping away millions in the melee. In conclusion, it is advised to stay away from meme coins as they have no use case and solve no problems in the real world. Money isn't a meme in the real world and it has more value than just random jokes on the internet.