The rising popularity of digital payment applications has been undeniable. Moreover, it has reached such a level of prevalence that many rely on these digital payment services over the traditional alternative. Subsequently, let's answer the question of how to cash a check on Cash App.
The reality is that physical checks have lost relevance in recent years. Specifically, the Federal Reserve saw an average of 14.5 million checks collected daily in 2021. Comparatively, throughout the 1990s, there were more than 75 million checks collected daily.
However, physical checks are still a reality in the modern finance world. Moreover, as the Cash App and digital payment services like it continue to evolve and expand, knowing how to use them in relation to these physical checks is important.
Cash App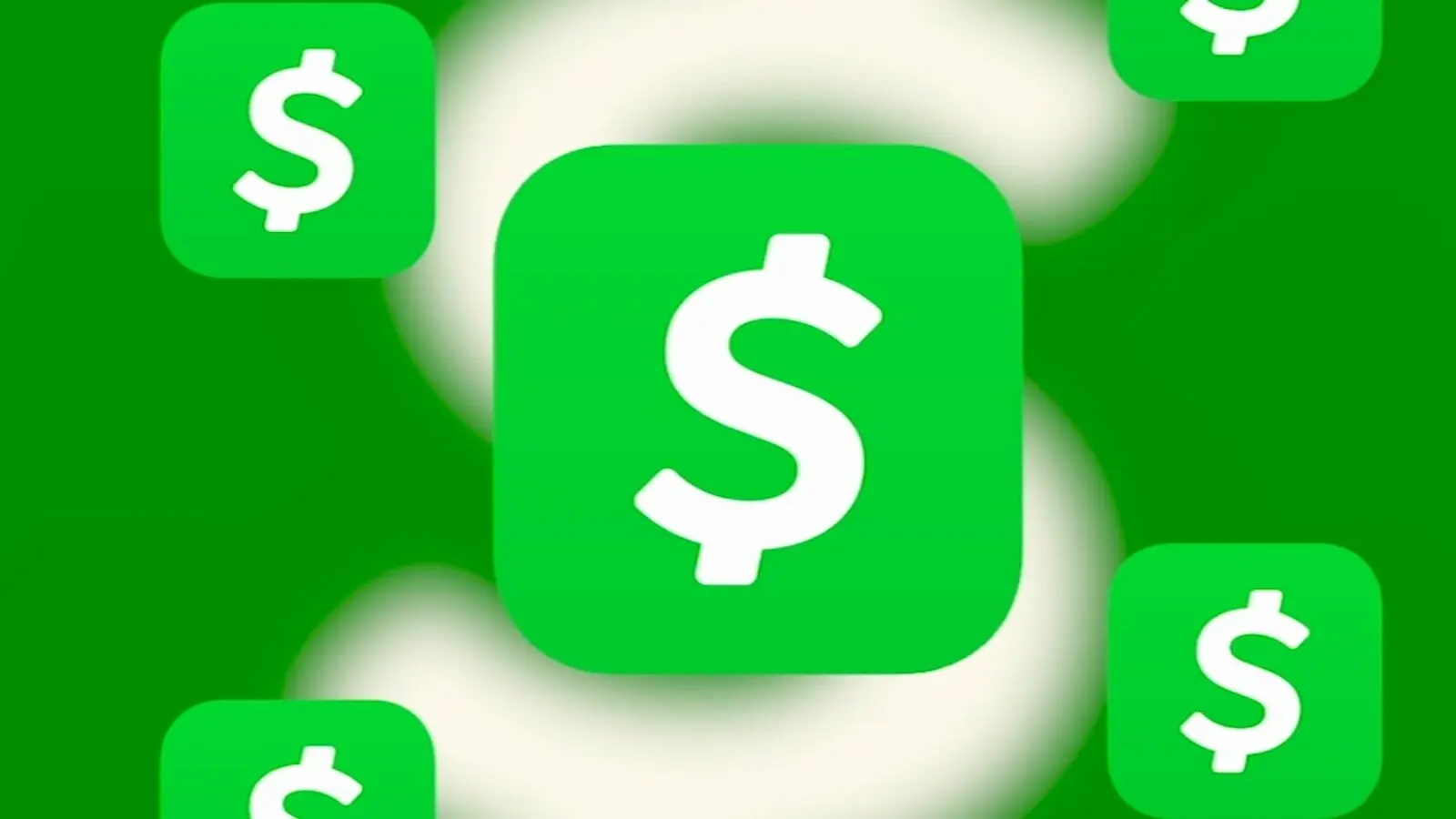 Firstly, let's delve into the payment service that is Cash App. The digital payment service was co-founded by Jack Dorsey, the man well known for his role in Twitter prior to Elon Musk's acquisition of the company.
Moreover, the service was first designed to compete with some of the larger payment service competitors on the market. These include the likes of PayPal, Venmo, Google Pay, Apple Pay, Samsung Pay, and others.
The entire market for digital payment services has evolved since the creation of these companies. Moreover, they have given individuals the ability to handle their finances with ease on a digital platform. Additionally, the user interface is quite simple to understand and adapt to.
Alternatively, cashing checks is seen as an outdated process, so it's important to understand the steps it takes to do it. Conversely, let's dive into the process of cashing a check on the Cash App.
Depositing a Check on Cash App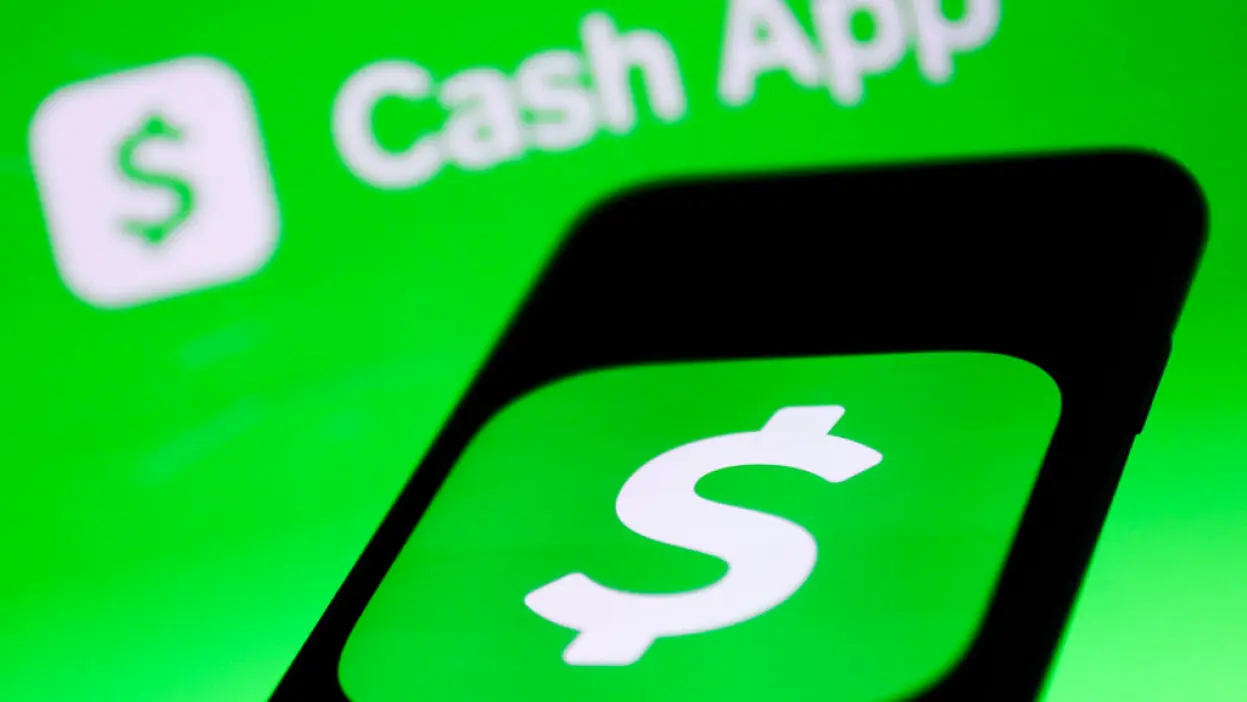 The process of cashing a check on the Cash App, like most things with the application, is quite simple. Moreover, it boasts the convenience that has made these services so popular. Additionally, the process starts with the Mobile Check Capture feature that is available on your devices.
To start the process, you're going to first want to find the device that you mostly use with your account. This is preferred to be your smartphone, which will help this process immensely. Then, you are going to want to use the Cash App on that device.
Then, you will want to select the Account Balance option, to begin this process. Subsequently, you will want to scroll down and navigate to the deposit option that should be available on this screen. Then, you will be able to select the Check option. Getting started on the process of depositing checks on the platform.
Now, you will want to take a photo of the front, and back of the check. Moreover, it is important to note that these images must be clear visually. Specifically, it is vital to ensure that there is no blurriness on the image and that the contents of the check are clearly legible. Specifically, ensure that you can see who the check is for.
The next step to depositing a paper check on the Cash App is to enter the amount and the date. This will be the last step to depositing a check on the platform, but this is not the last step of the Cash App deposit.
Specifically, the check will now be submitted to the platform for approval. So, while you wait for its review to take place, let's go through some check requirements that you will want to be aware of.
Cash App Check Requirements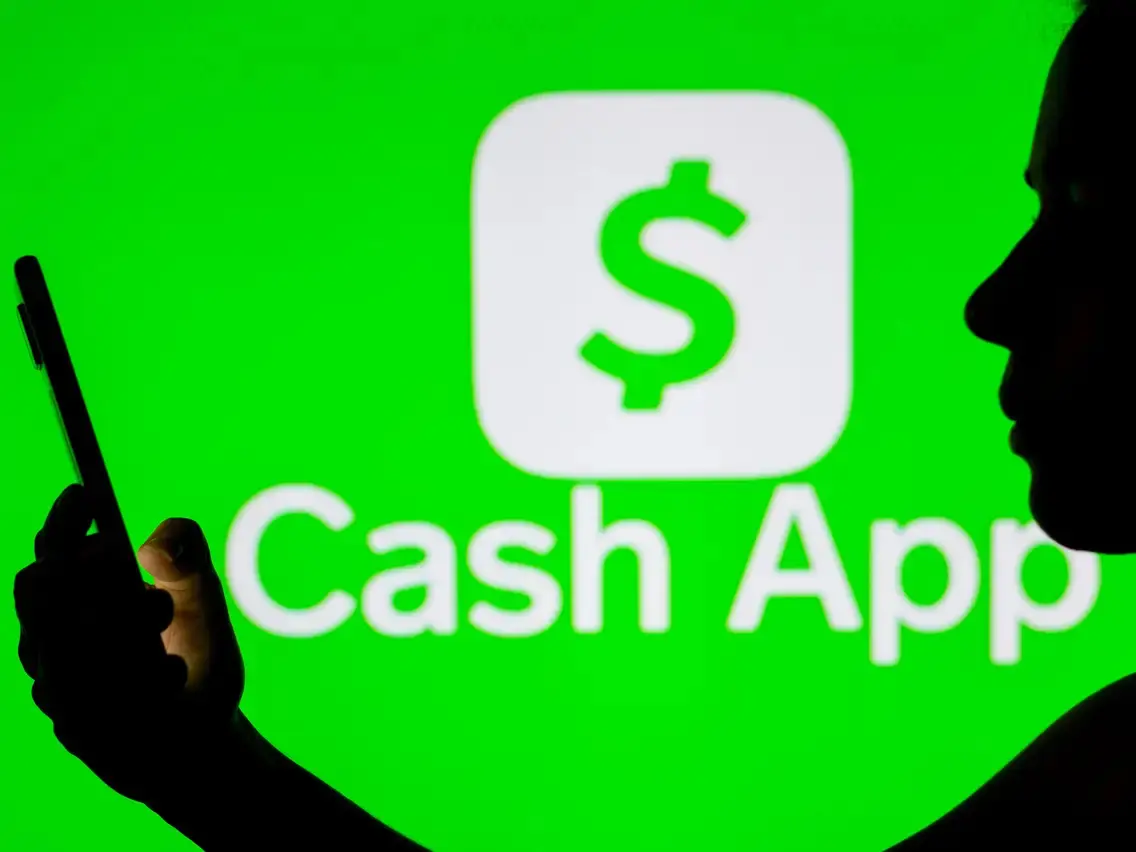 Now, it may be important to know these things before you submit your check. Specifically, these operate as the submission eligibility requirements for the digital payment service to accept and deposit the check. Moreover, to utilize mobile check capture, you will have to be in compliance with these requirements.
Firstly, the check that you possess and want to cash, must be written out to you personally. Alternatively, it can be written to both you and another person, but you can't cash a check written to someone else. This should be a common understanding, as it would be the same requirement for most cash-checking services.
Additionally, the check must be from a US bank or financial institution. Moreover, it must be denominated in US dollars. Specifically, there is no ability to cash a check from an international bank. Indeed, you are also not able to cash a check that is denominated in a different currency.
The check that you are seeking to cash must also be signed by the issuer. Again, this is not singular to the Cash App process. A check must be signed by the issuer to be cashed at any financial establishment, so there is no special requirement for the process on the digital payment service.
Alternatively, the cash you are seeking to deposit may be below the maximum amount. Additionally, it is required to be within the limit of checks you can submit. This limit alters for daily, weekly, and monthly intervals.
Finally, the check-in question cannot be dated more than 90 days before you are seeking to cash it. Additionally, it must not have been previously processed or cashed. Again, a few of these requirements are standard no matter where you are seeking to cash the check.
Limits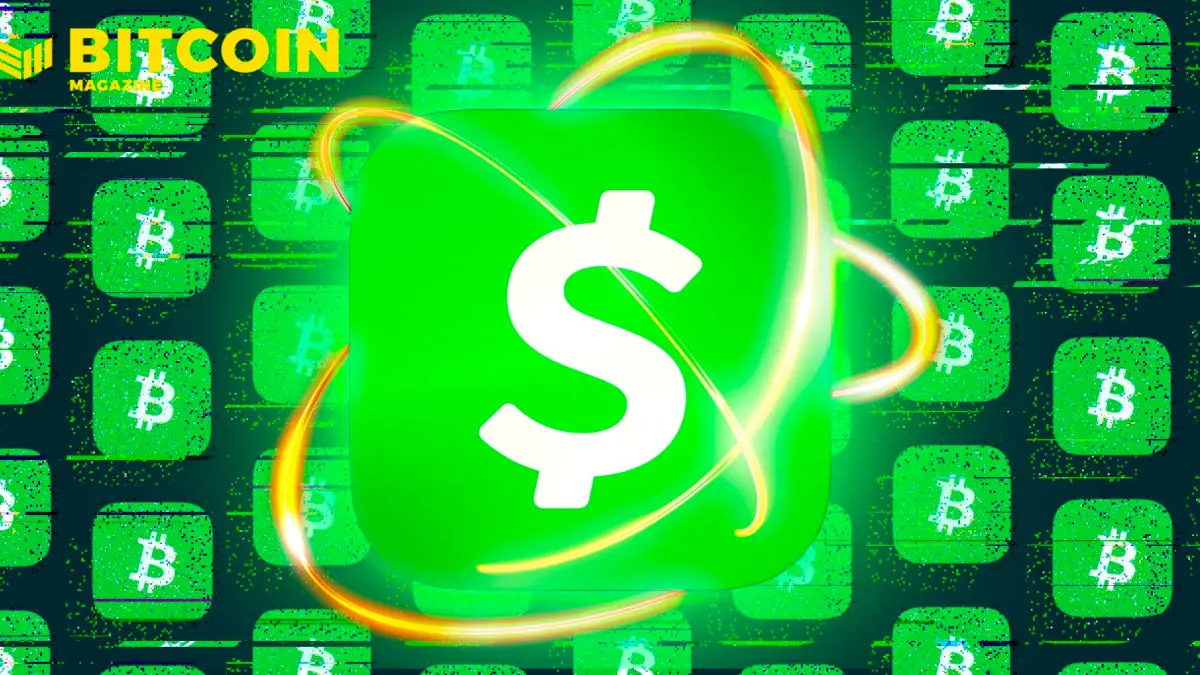 Moreover, there are certain things that you should know first about Cash App limits. If you are attempting to cash a check, or having difficulty doing so, this may be part of it. Specifically, there are some limits that could affect the process you have begun.
Within the Cash App program, you are able to send a maximum amount of $250 within a week. Alternatively, you are then able to receive a maximum of $1,000 in the span of 30 days. Conversely, there is the potential for you to change and alter the limits that Cash App employs on you through the confirmation of your identity.
This process requires some things from you, including your full name, date of birth, and the final four digits of your social security number. Following your verification, you will see your limits increase. Specifically, you will potentially be able to send and receive $1,000 in the span of any 30-day period.
Additionally, it is important to note that Cash App does not charge any fees for the processing of deposition checks. This is yet another reason why the process of cashing a check at the digital payment provider is a good option.
What Happens After Submitting a Check?
So, now you may be wondering, what happens next? Well, if you have submitted your check for review by Cash App, there are some things that now take place. Specifically, the digital service will review the information that they have given you, and then notify you when it has been deposited successfully.
Cash App reviews all submitted checks every business day. However, there is a cutoff time that is set at 4 p.m. PST. Alternatively, there is no set timeline, as some checks cash quicker than others. Specifically, a US Treasury check could only take a single business day to be verified. However, some checks could take as long as 15 business days.
The time it takes to verify differs based on the issuer of the check. Thus, it is impossible to predict how long the deposit of one specific check could take. Conversely, it is important to keep the check in your possession until it successfully deposits. This is important if you need to take another photo of the check. This may be necessary if the money from the mobile check deposit feature has yet to show up in your Cash App account.