In two of the most popular payment applications in the industry, we observe whether or not it is possible to transfer money from Venmo to Cash App. The two applications have a lot of differences, but it is possible to transfer money between them. 
Alternatively, it is important to remember that the process can be tricky, and there are a few different ways to do it. So, let's delve into the process of using both of these payment applications to transfer your funds.
Sending Money Between Apps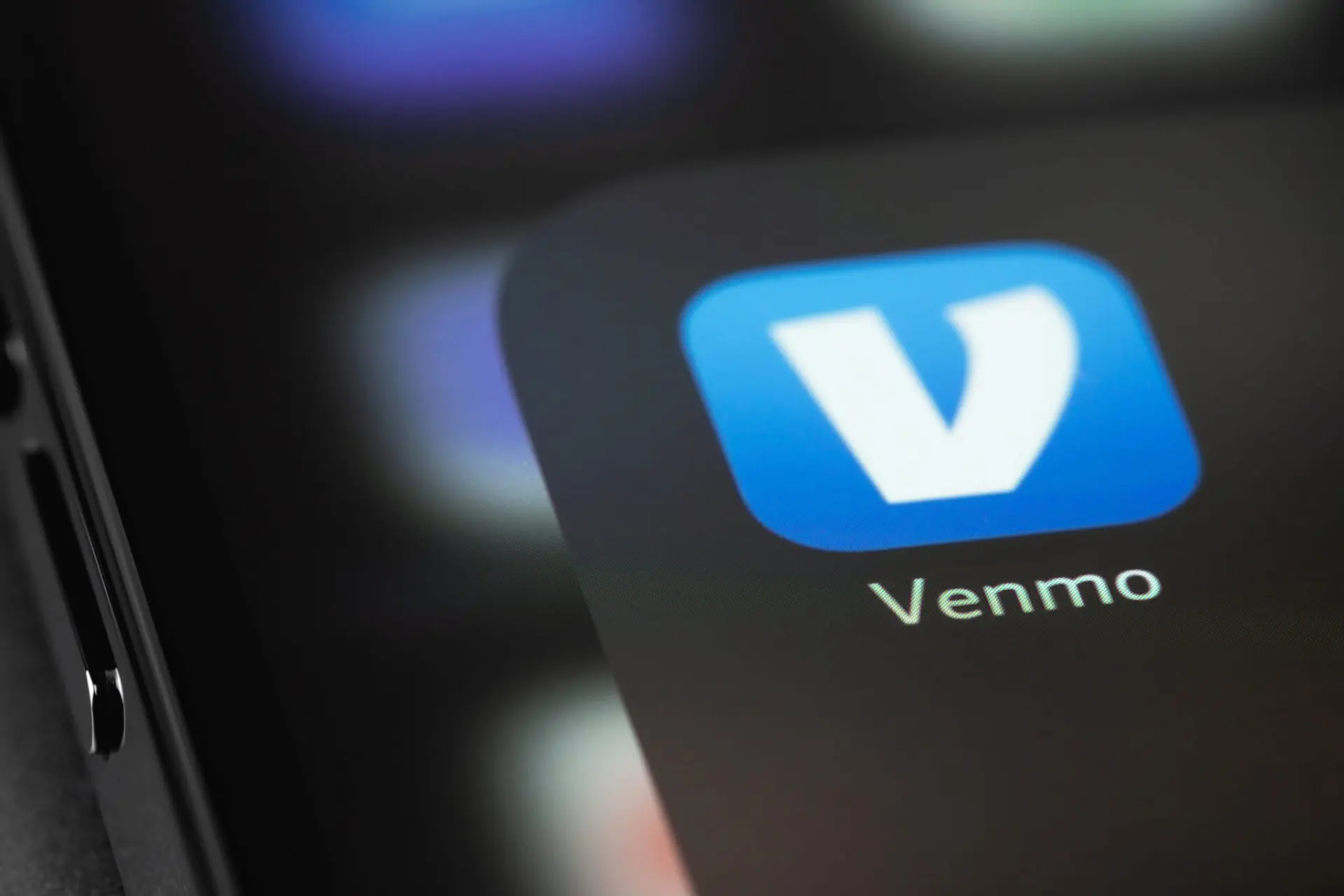 Because there is no direct connection between the two applications, it is impossible to send money from your Venmo account to another person's Cash App. Specifically, these services operate independently, and transferring money on a peer-to-peer basis requires both users to operate within the same program. 
Alternatively, if you maintain a personal account on both applications, the process is certainly not impossible. Consequently, it isn't as simple as selecting one button, but it can certainly be accomplished. So, let's delve into how to make it happen.
Use Cash App Like a Bank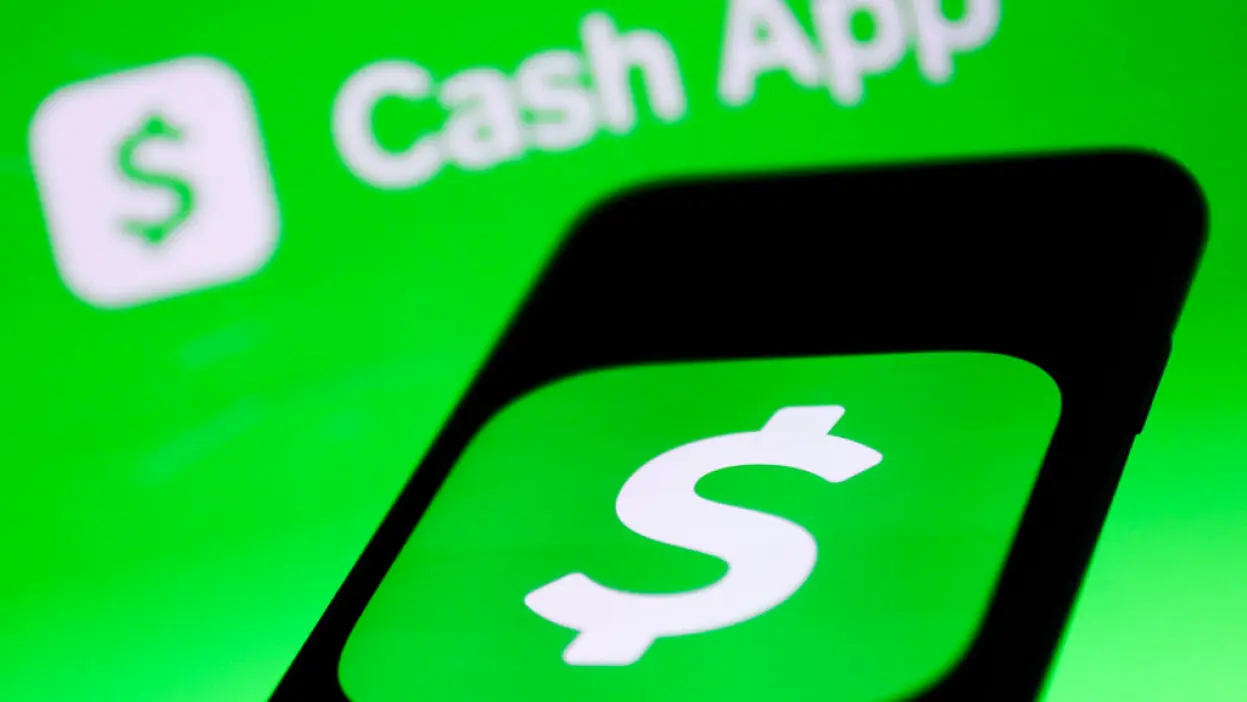 One way to transfer money between both applications is to make the Cash App function like a bank. Firstly, you will need to set up direct deposit on Cash App. In order to do that, open that application and select the Dollar Sign. Then, tap the Cash button after you navigate to the My Cash tab. 
From there, find the Direct Deposit feature and select Get Account Number. Thereafter, a popup should appear, which is where you will select the Enable Account option. Nevertheless, there should be a clickable option that will allow you to copy account details. Select both the Copy Routing Number and Copy Account Number features. 
Then, you will add those credentials to Venmo. To do this, you will open the Venmo application and navigate to the Settings tab, indicated by three horizontal lines. Then, select the option that directs you to payment methods. 
After that, you will select the Add a Bank or Card option and specifically select Bank. Then, choose the necessary verification method and paste the Cash App numbers in the necessary fields.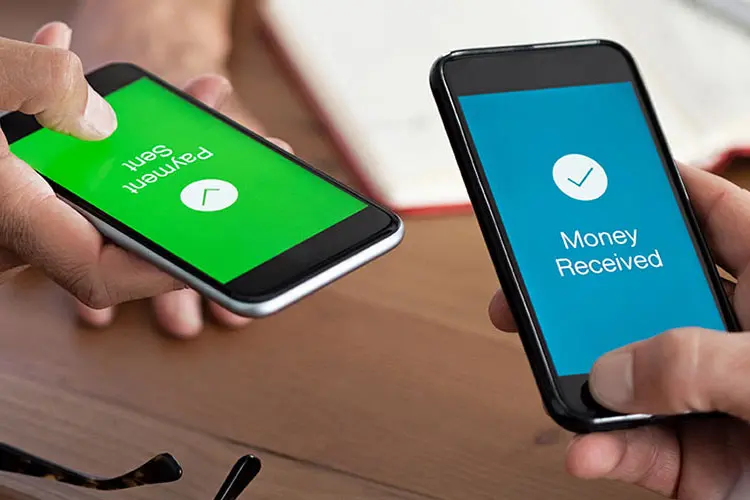 From there, you will be able to use your Cash App account like a bank within your Venmo account. Subsequently, you should be able to transfer money between both of the accounts the way you would any bank you linked to Venmo. 
Conversely, there is a similar way to link both accounts if you have a Cash Card linked to your specific Cash App. If you do have the card, you won't have to set up the direct deposit feature and could have a much quicker approach. 
Specifically, you would open Venmo and navigate to the Settings and Payment Methods options. Then, you will select Add a Bank or Card, but select the Card option instead. Then, you will be prompted to input your card manually or through your phone's scan. 
What is interesting about this option is that the Cash App Cash Card is a debit card. Therefore, it can receive instant transfers from your Venmo account. However, it is important to note that these transfers have a 1% fee, with a minimum deduction of $0.25 and a maximum deduction of $10.
Moreover, ensure you note that purchasing from authorized merchants will incur no additional costs, while other payments have a 3% standard fee when using the card. 
Use Both Apps With a Single Bank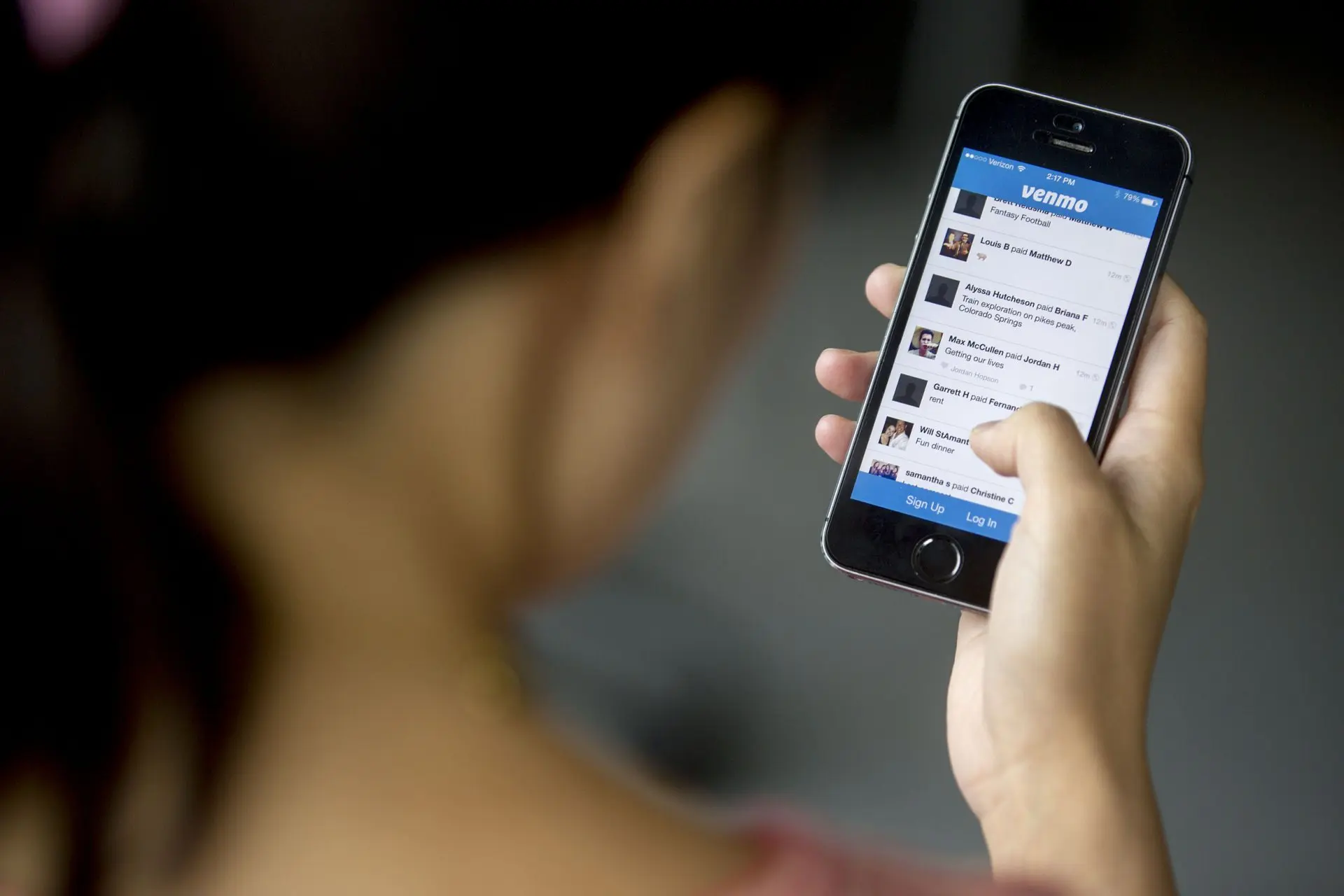 Another way to transfer money from Venmo to Cash App is to link both mobile services to one bank account. This process allows you to deposit money from Venmo into your bank account, allowing it to be transferred into the Cash App. 
This process uses your bank account as a bridge between both payment services. To set it up, first, ensure you have your verified bank account added to Venmo. Then select the button signified by three lings and select either Transfer to Bakn or Transfer Money.
Conversely, if you don't see the option, then you should be able to locate it under the Manage Balance tab. 
From there, you would want to enter the amount of money to transfer. Alternatively, select either the instant transfer or the 1-3 Business Days option that is featured. Moreover, these will dictate how fast the transfer will occur—eighth taking 30 minutes or 1-3 business days. After this, select your bank account, review, and confirm the transaction's details by selecting the Transfer option. 
Then, you should be able to navigate to your Cash App, select the Balance option, and choose Add Cash. Then, select the amount and press the Add option. Enter the pin, verify the touch ID, and confirm the specific transfer. 
Then, you should have technically transferred money from Venmo to Cash App. Although the process is much slower, it still allows the funds to be transferred from one application to another.