Gerolamo Cardano, an Italian polymath, inspired the creation of Cardano, which was launched in 2017. Charles Hoskinson, the creator of Cardano, announced the launch of the Alonzo hard fork in August 2021. This announcement led to a rise in Cardano's price, which increased by 116% the next month.
The introduction of the Vasil hard fork was one of the team's most eagerly awaited updates, much like the Ethereum merge. Although there have been some challenges along the way, the hard fork went live last month.
ADA has fairly fluctuated in the last month with the launch of the Vasil hard fork. It is currently trading at $0.4255, with a 24-hour gain of 0.69%. Here is our prediction for ADA for the month of October as the month progresses.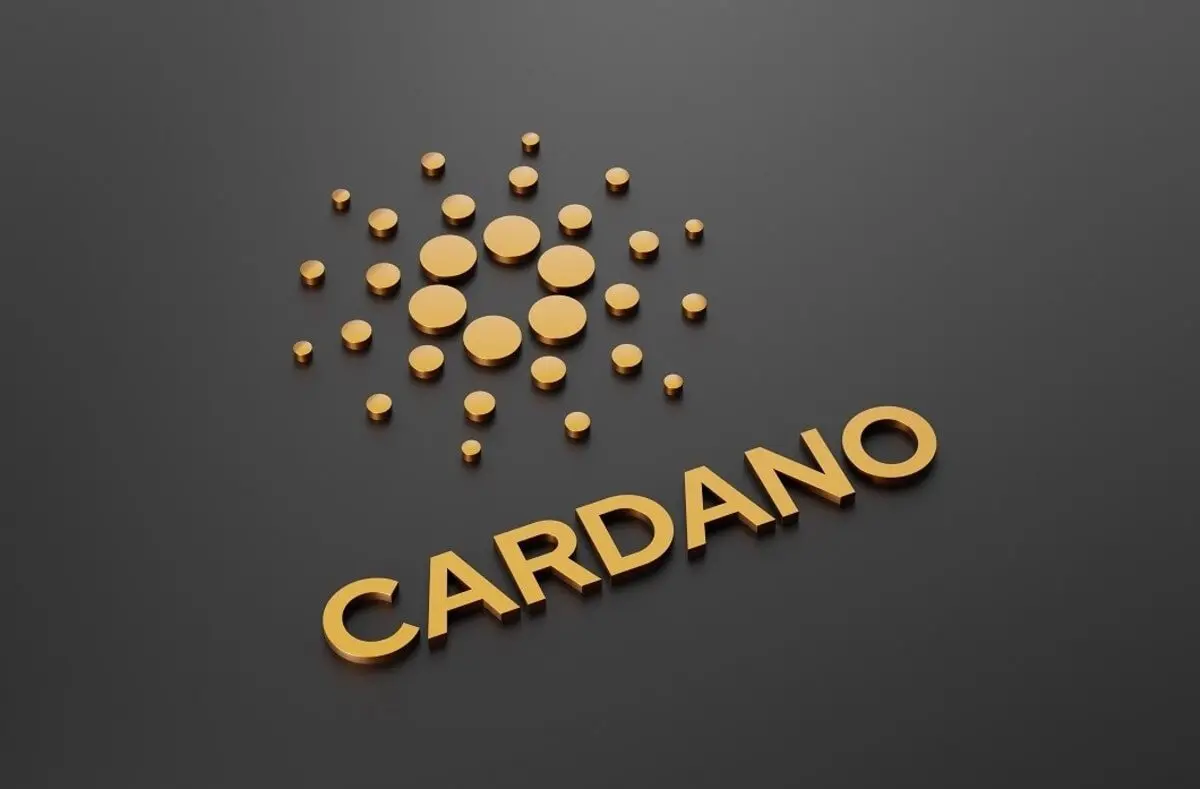 Cardano ADA price October 2022: Prediction
The whole crypto market has been slowly slumping, recovering, and repeating the cycle from last month. Even since the beginning of October, the crypto market hasn't displayed any major fluctuations.
ADA displayed a fairly meager gain in October. There haven't been any major movements. The Vasil hard fork has been one of the head-turning moments for Cardano. The upgrade was said to have a major impact on the coin. However, it didn't affect the price of ADA majorly.
ADA has lost 4.7% in the last seven days. In the last 30 days, the coin lost 6.3%. Based on the price fluctuations, crypto experts predict ADA to hit $0.55 in October. No major movements can be expected as cryptocurrencies are in a prolonged bear market.