The price of Cardano ADA has fluctuated a fair amount through the summer of 2022. Now in September, holders are curious how bullish or bearish the price of ADA can become.
ADA currently sits at $0.4689, according to CoinMarketCap. As we progress through September, here's our price prediction for Cardano ADA this month.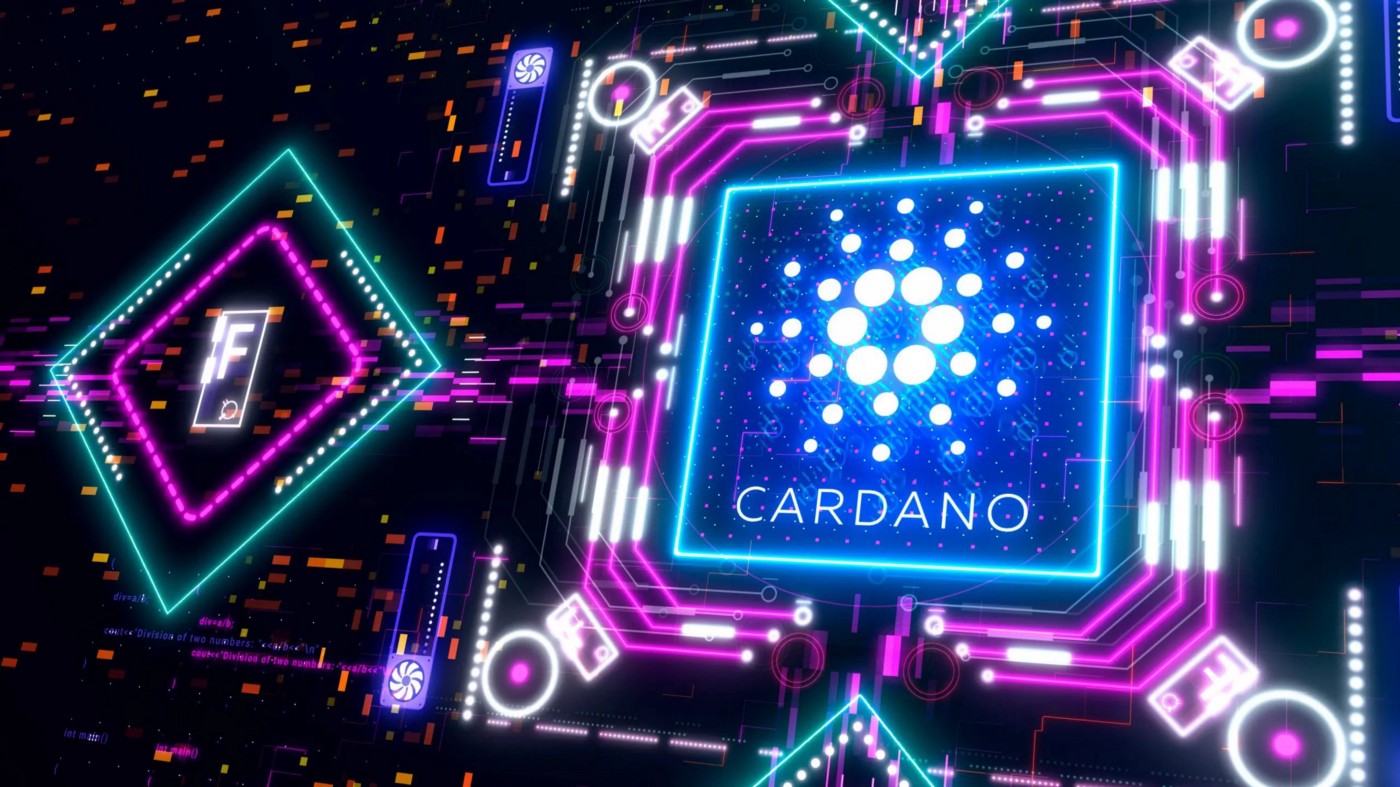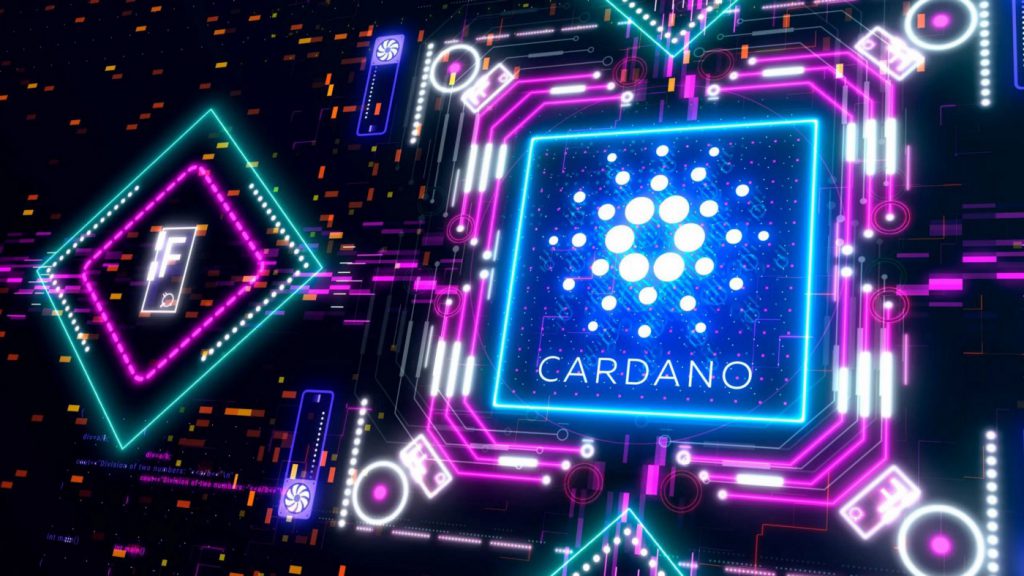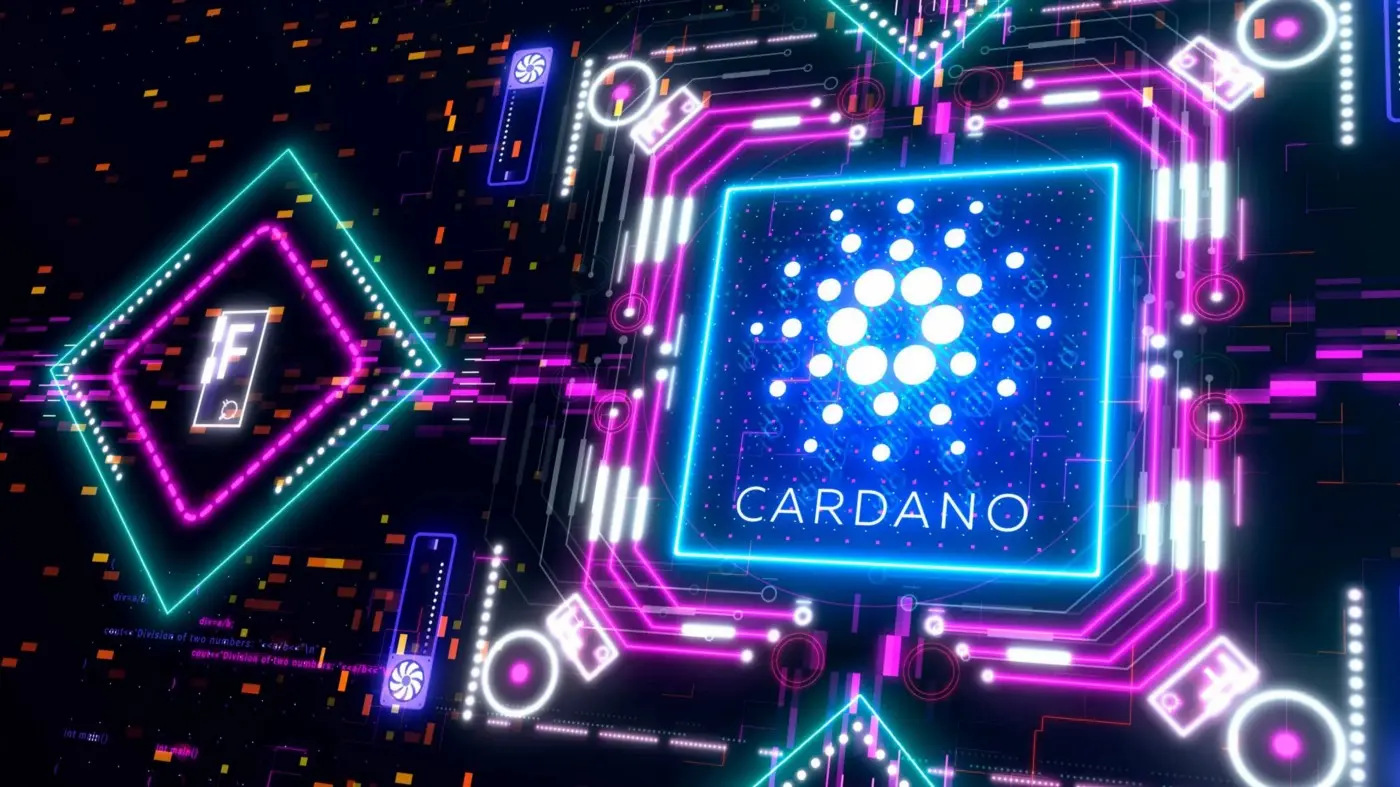 Cardano ADA Price September 2022: Prediction
As September began, ADA saw a steady increase in price compared to the end of August. ADA is still looking to rebound after a summer that saw the coin drop to as low as $0.4178.
The Cardano Vasil hard fork upgrade coming on Sep. 22 may see the price of ADA pick back up. The upgrade is one of the biggest to date for Cardano, bringing increased network capacity and lower-cost transactions for Cardano. Additionally, according to Input Output, it will also bring enhancements to Plutus. This will enable devs to create more powerful and efficient blockchain-based applications.
Based on the price fluctuations of ADA at the beginning of 2022, crypto experts expect the average ADA rate of $0.55 in September 2022. Its minimum and maximum prices can be expected at $0.49 and at $0.56, respectively. This strong rally by Cardano is likely due to the upcoming hard fork.