Cardano stake pool operator reproduced the bug that caused issues on the testnet and has confirmed that the bug has now been fixed.
In a recent tweet, Adam Dean, a notable Cardano developer, stated that the Cardano testnet is "Catastrophically Broken." He explained on Twitter that the finding happened after they discovered a recent flaw.
The flaw was found in Cardano Node v1.35.2, which serves as the foundation for the impending Vasil hard fork. This is said to have happened because the pool operators were rushing to upgrade the mainnet, resulting in incompatible forks and a fall in chain density.
This had apparently caused small clashes between Charles Hoskinson and the operators, who had differences of opinion regarding the whole bug event.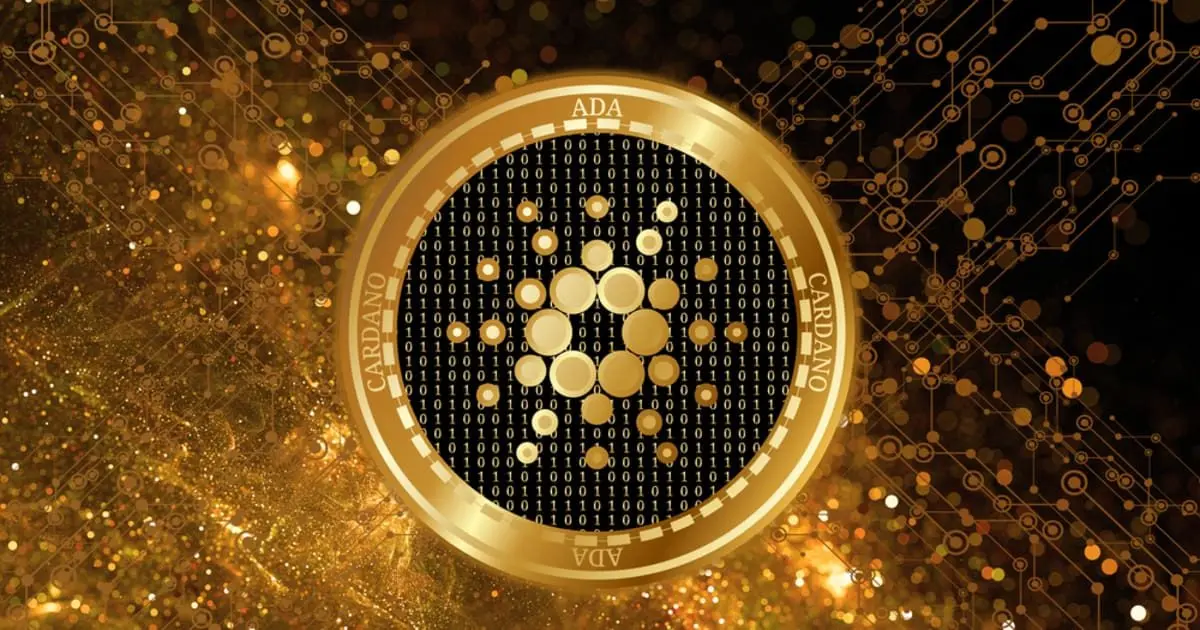 Cardano testnet is looking good
The Cardano enthusiast who goes by the Twitter handle @AncientKraken stated in a recent tweet that he had properly reproduced the 1.35.2 bug that was causing the testnet issues. He wrote in the tweet that the 1.34.1 and the 1.35.3 are looking good and behaving as expected.
The developer also stated that 1.34.1 and 1.35.3 nodes will not include any incorrect tx if 1.35.2, a bad node, sends it.
"The 1.35.2 actually ends up just holding the tx in their local mempool. All the other nodes just pass it. Submitting this tx on a good node fails as expected."
The issue appears to be caused by the 1.35.2 node, which allows build-raw to generate a valid tx with very low fees. But the developer rest assured that it has been tested again and confirms that the bug is fixed.
The developer gave his final remarks on the whole situation, stating that even though the bug is fixed, there is a whole lot of testing left to be done. He also added that he feels more confident, stating that it is a great start.