In recent weeks, there has been growing concern within the digital asset industry. Two of the largest exchanges in the United States have come under the scrutiny of the Securities and Exchange Commission (SEC). Not just the exchange but also a few altcoins were branded as securities by the SEC. Cardano (ADA) was one of them impacted by the recent SEC scrutiny.
However, the team behind Cardano released a statement objecting to the SEC's statement. Perhaps the SEC's scrutiny has had its repercussions. According to the latest details, specific Cardano trading pairs will be removed from Huobi.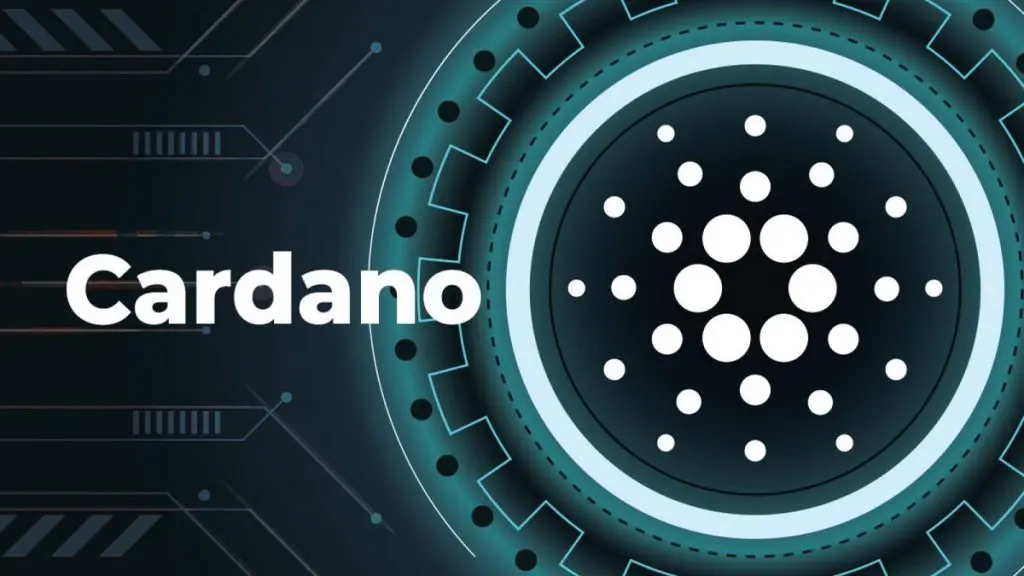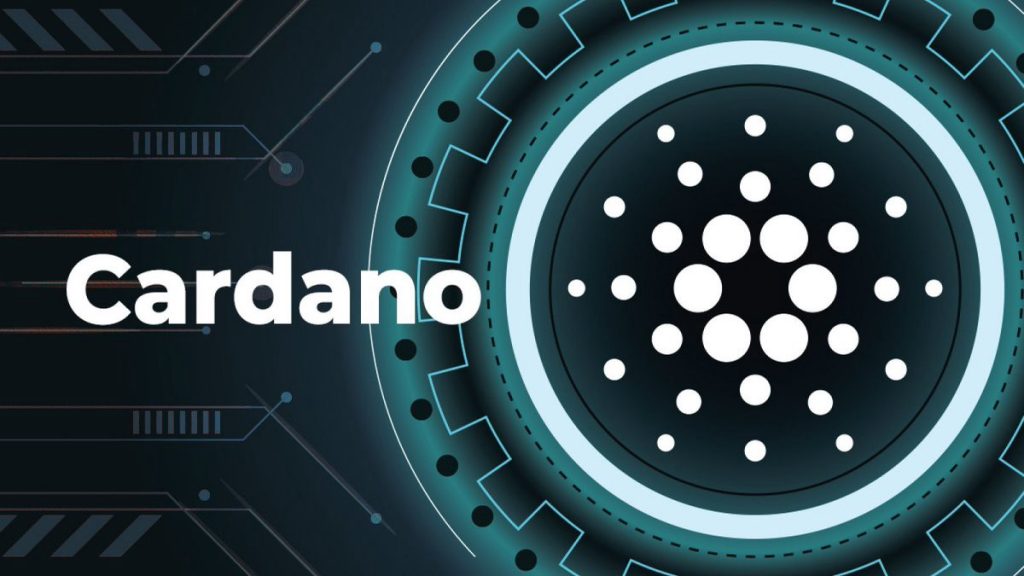 Cardano trading pairs to be delisted from Huobi
Details from the official statement reveal that certain ADA trading pairs like ADA/USDD and nine others, including APE/USDD, ARPA/BTC, ETC/USDD, FIL/USDD, GAS/BTC, MATIC/USDD, QTUM/BTC, SOL/USDD, and ZKS/BTC, will be discontinued. The exchange plans to remove these ten trading pairs on June 29.
Additionally, the exchange mentions that the decision is part of the exchange's effort to offer a better trading experience to its users. According to the latest data from CoinMarketCap, Cardano is trading at $0.2891. It has seen a 1.5% drop in value over the last 24 hours. ADA is, however, up by over 11% in the last seven days.