Creator of Cardano and IOHK, Charles Hoskinson, stated that its $723 million treasury has its own growth fund and is decentralized.
The response by Charles was in reply to Sebastian Guillemot, the founder of dcSpark. It was in response to an appreciation tweet by Sebastian about how Cardano treasury has a massive $723 million in ADA. He wrote that companies like dcSpark could build uninterruptedly with Cardano's treasury.
dcSpark also announced that two major tooling announcements would be coming up in 2 weeks. dcSpark is a crypto ecosystem that provides a platform for different crypto projects to build upon.
Thanks to Cardano, it's not just dcSpark, but a lot of projects can seamlessly grow with the assistance of the funding.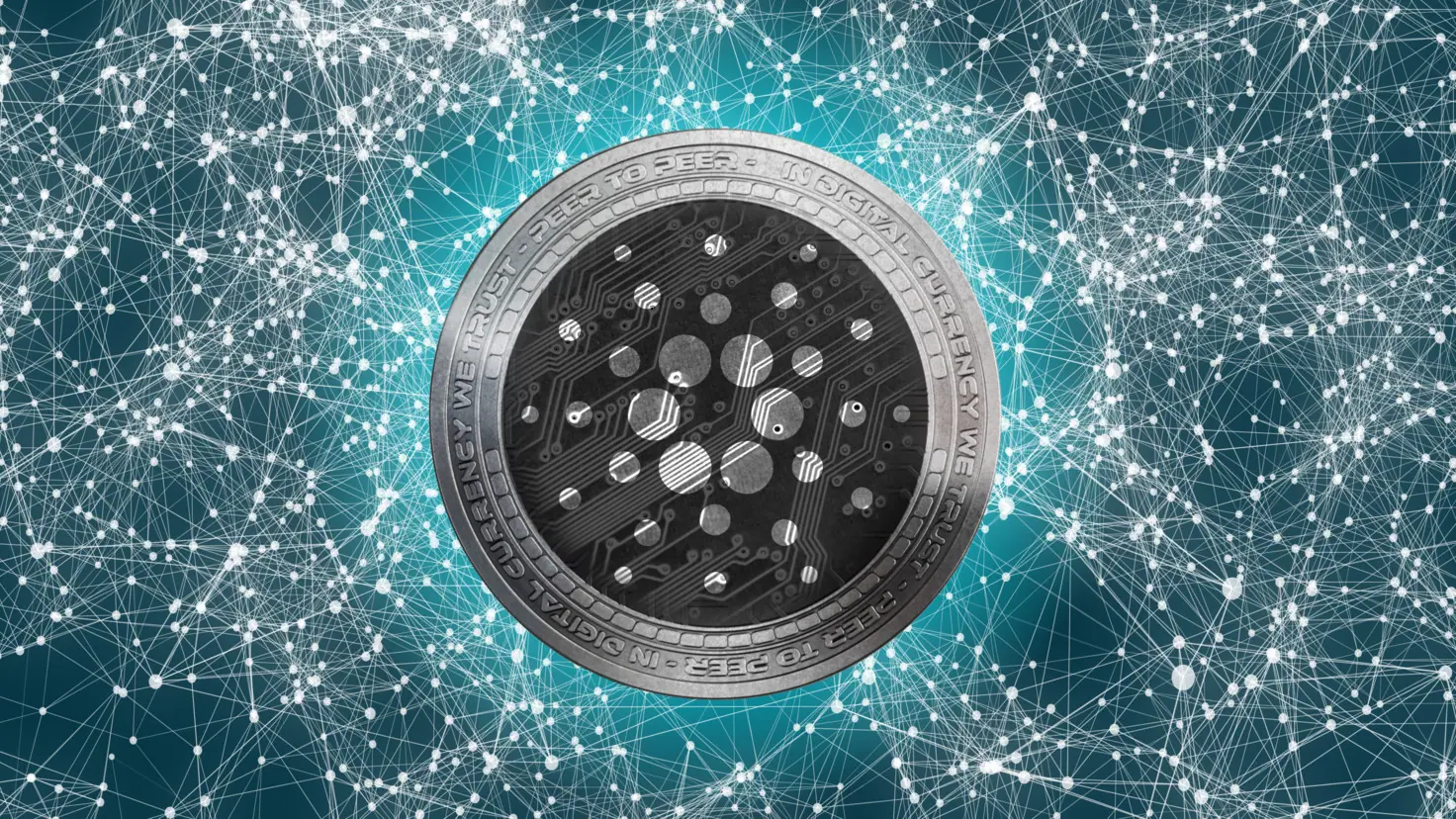 Cardano is gaining consistency with its developments
Cardano had received a lot of flak for not launching its developments on schedule. The initiative had made big promises that it had failed to keep on many counts.
Cardano, on the other hand, has just gotten back on track with a slew of new releases on its platform. Nearly 900 projects are now being developed on the ADA platform.
After consistent and months of brainstorming, the Cardano team dropped the testnet version of Djed on May 4. Djed is a decentralized, algorithmic stablecoin created by COTI and built on the Cardano blockchain (ADA).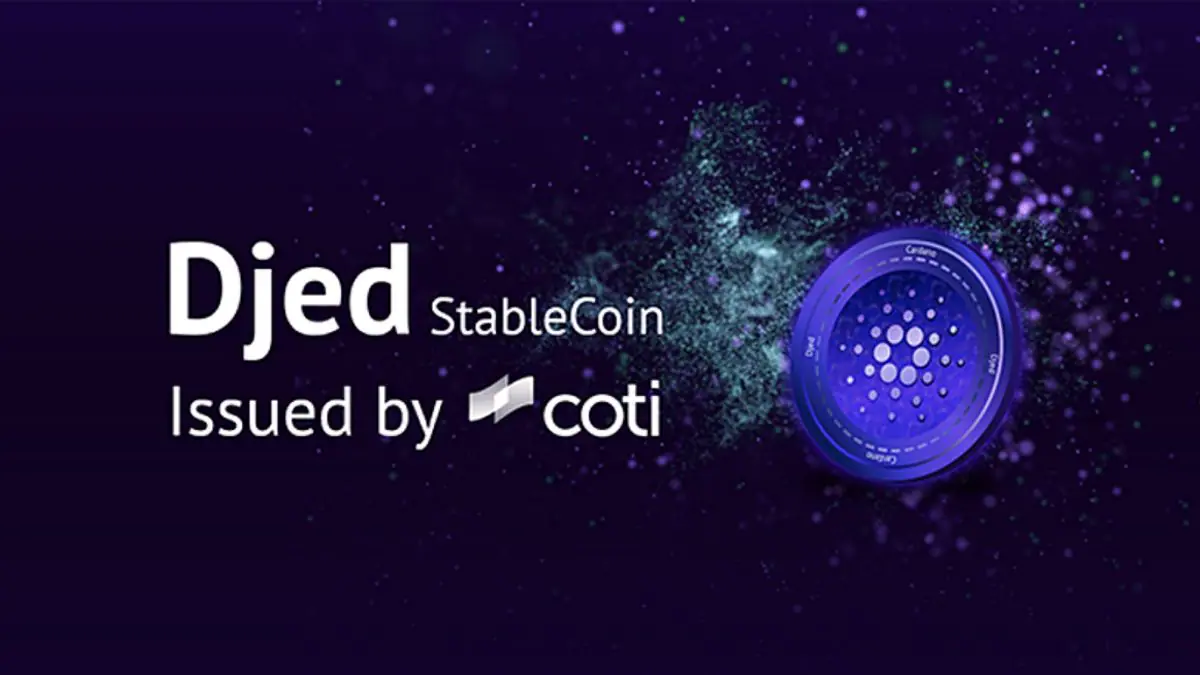 Users can test the protocol's primary capabilities in a simulated and safe context using trial funds because Djed is released in a restricted environment. This will also allow everyone to obtain a better knowledge of the protocol's dynamics without putting themselves in harm's way.
Nevertheless, ADA is currently trading at $0.6582 as the entire market seems to have taken a punch to the head. But the whales who were dumping ADA from December seem to be accumulating as they recently piled up over 196 million tokens.