Cardano, a blockchain that is only growing in popularity, is now the ninth-largest decentralized (DEX) blockchain by trading volume in the world. Moreover, data from DeFiLlama noted that the chain's volume surpassed the $12 million mark over the past 24 hours. Subsequently, its weekly average is set at $50 million. 
Cardano has jumped Fantom and is looking at Tron, sitting one spot above them. Moreover, its ascension is a feather in the cap of the chain itself. Showcasing its attractiveness to a host of projects and users. 
Cardano Enters Top 10 DEX Chains Globally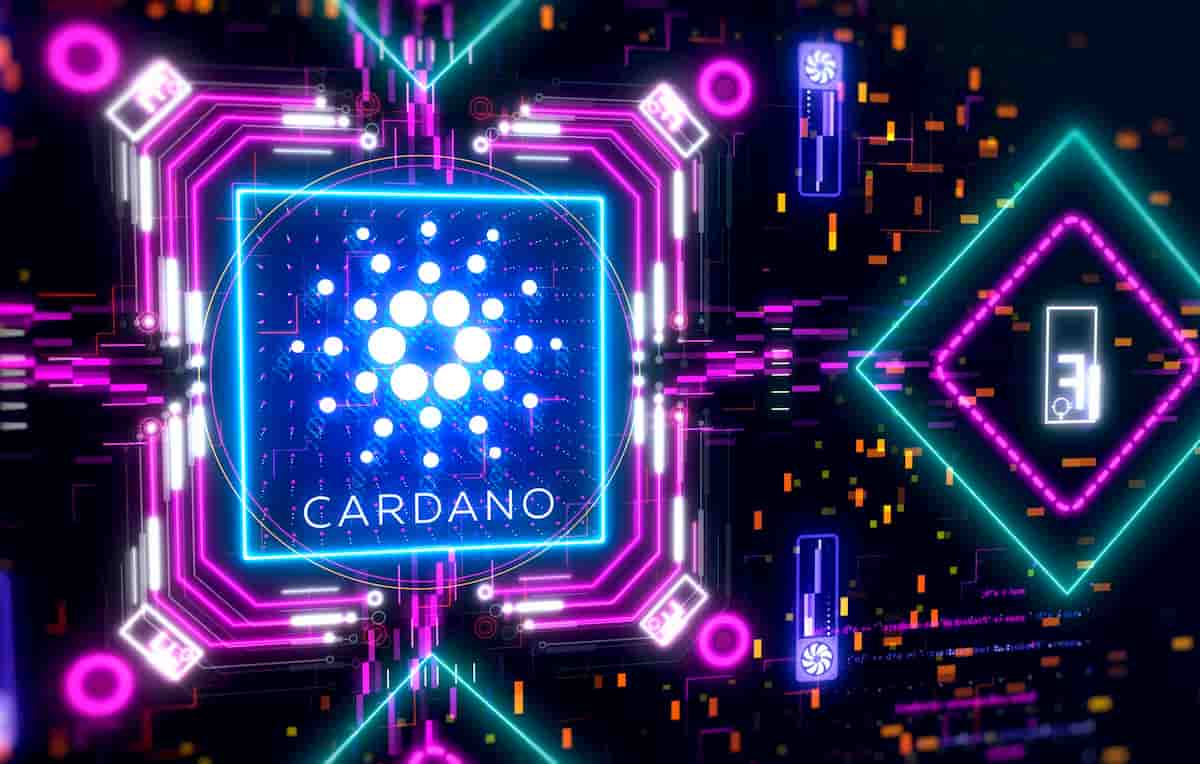 The digital asset industry and the decentralized sector have been rapidly growing over the years. Moreover, with new cryptocurrencies arriving by the day, the entire industry is expanding and developing consistently. Nevertheless, one blockchain is proving to be gaining some momentum.
Specifically, Cardano is now the ninth-largest DEX blockchain in the world by trading volume. Subsequently, a key contributor to this success is Minswap, which has become a significant part of the chain's ecosystem. 

Minswap provides its users with a beneficial trading system that is lauded for its user-friendly interface, security, and speed. Moreover, its usage has played a large part in helping to catapult the blockchain into the top 10.
Alternatively, another trend that has been a part of the rise of the platform is the current meme coin trend. Specifically, the rising relevance of meme coins has represented a good portion of the network's trading volume recently.
Cardano entered the top 10 list just this week, with its further rise pointing toward its continued growth. Moreover, whether or not it can sustain its trajectory will be a very interesting development. Conversely, Cardano's adaptable nature and embrace of various DeFi projects could point to its continued ascension.