Cardano has fallen nearly 20% since last week as the FTX fiasco wreaked havoc on the crypto markets. ADA reached $0.32 levels from $0.42 after leading altcoins plummeted to new yearly lows. The recent crash has eroded investors' confidence in the markets as leading figures indulge in fraudulent activities.
The markets might take time to recover from their slumber as the bears have an upper hand this month. The slump is most likely to be continued in 2023 as rumors of an upcoming recession are doing the rounds.
Also Read: How Soon Will Bitcoin Recover From The FTX Fiasco?
How Soon Would Cardano (ADA) Recover?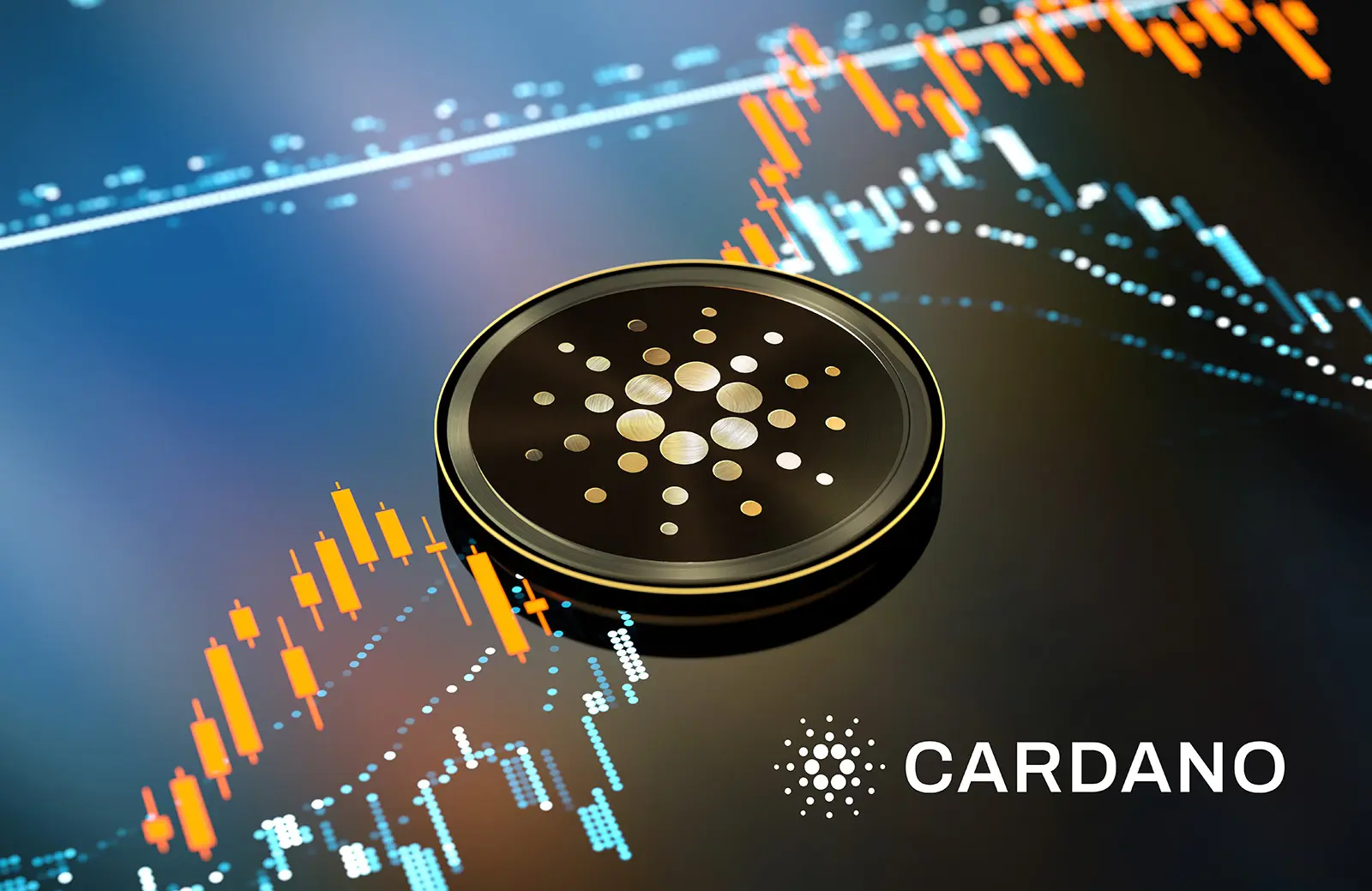 Cardano might find it hard to rally this week as data from on-chain analytics Santiment shows that whales are offloading ADA. In the last six months, whales have been offloading with nearly 600 million ADA that's affecting its price in the indices. The long and ongoing dumps may foresee a longer time to recover to their previous highs.
Also Read: Elon Musk Calls Bullsh*t on SBF For Offering $3 Billion to Finance Twitter Deal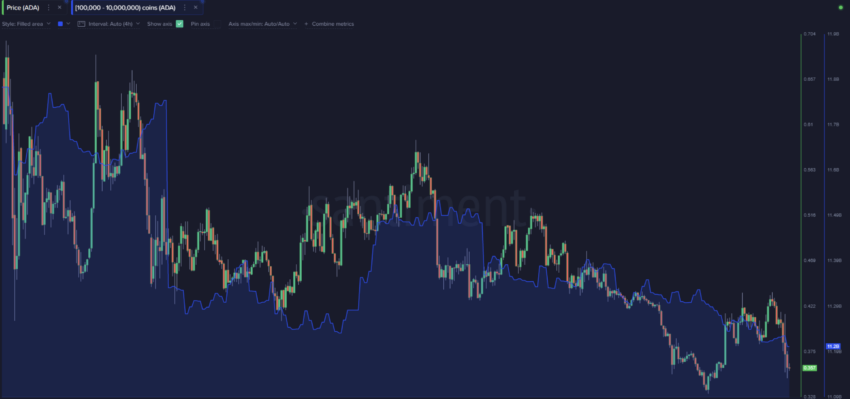 If whales are moving out of ADA, its development side of Cardano is also taking a beating. Development activity on top of the Cardano blockchain has now fallen in tandem with its price. Cardano's daily on-chain activity has dipped drastically compared to its October 2022 levels.

Also Read: Binance's CZ calls for new Crypto regulations at G20 summit
The whale dumps and the development dips could add further pressure on ADA's price and induce another round of sell-offs.
In addition, the FTX saga is ongoing and further bad news could send the markets crumbling down. There is more downside to the markets than upside as Crypto.com is facing the heat as investors believe it could be the next FTX. Therefore, it is advised to remain cautious at the moment before going all-in on ADA.
At press time, Cardano was trading at $0.32 and is down 2% in the 24 hours day trade. It is also down 89.4% from its all-time high of $3.09, which it reached in September 2021.