In our latest Cardano price prediction, we will discuss if the platform's native coin, ADA, will reach $100.
Cardano was founded in 2017 and was named after the Italian polymath Gerolamo Cardano. Cardano's inventor, Charles Hoskinson, announced the introduction of the Alonzo hard fork in August 2021, causing a jump in the price of Cardano, which climbed by 116% the next month.
Just like Ethereum's merge, the Vasil hard fork launch is one of the most anticipated upgrades by the team. Even though the upgrade faced some hindrances throughout the journey, it is set to happen very soon.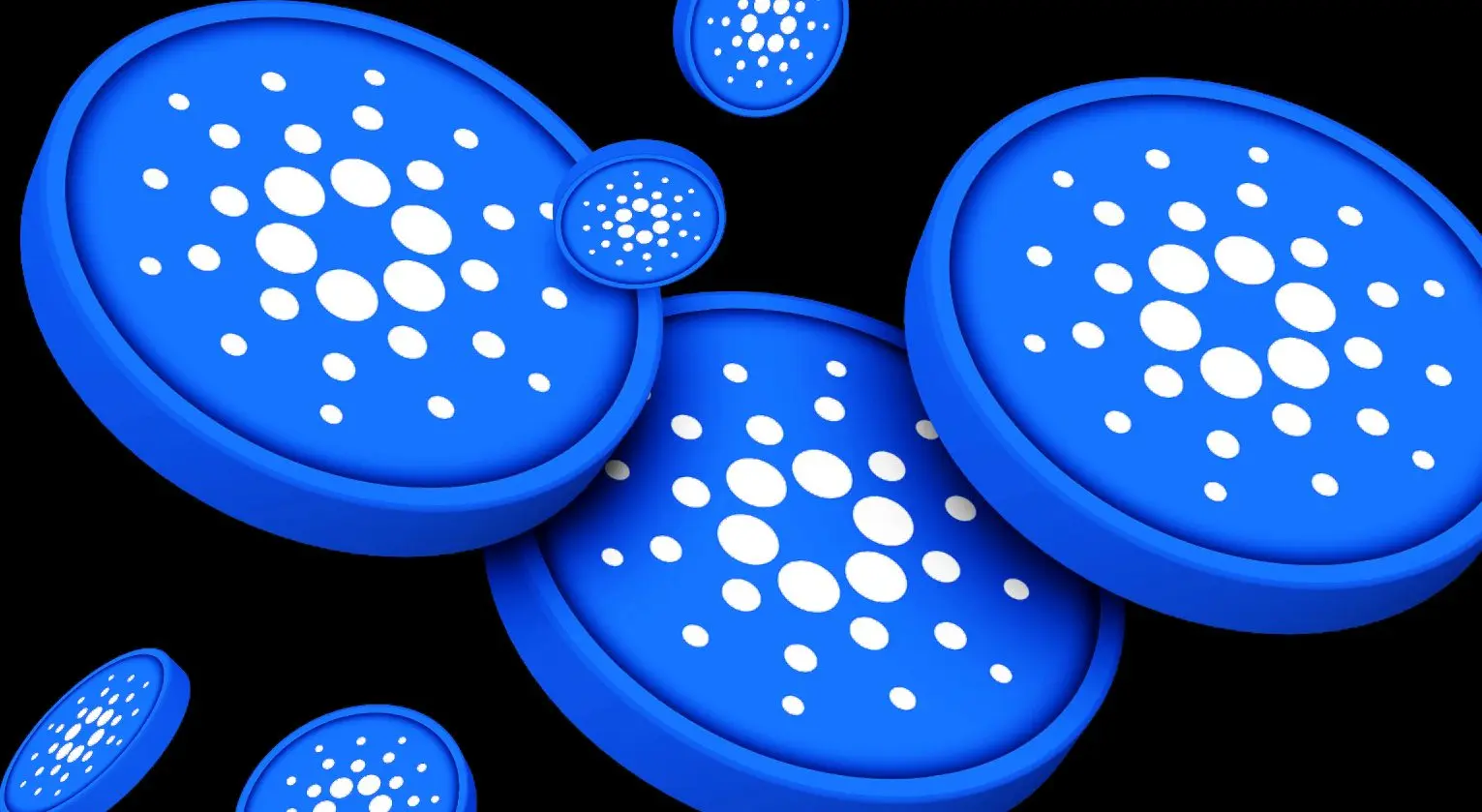 Cardano in a nutshell
With a focus on scientific research, peer-reviewed protocols, and a layered design, Cardano stands apart from the competition. It is based on the proof-of-stake (PoS) consensus mechanism known as Ouroboros, which enables holders of Cardano's native cryptocurrency, ADA, to stake their coins to support network security and earn rewards.
The governance model used by the Cardano platform is likewise distinct, with the goal of creating a framework that enables decentralized decision-making and community involvement in the network's growth and evolution.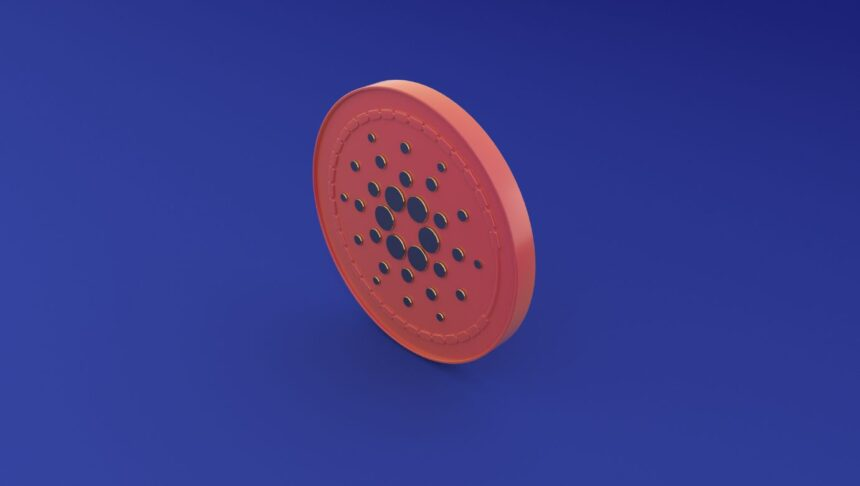 Will Cardano reach $100?
Cryptocurrency experts at Changelly have offered their latest Cardano Price prediction. According to their analysis, ADA is not likely to touch $100 for the next ten years. The prediction reveals that VeChain could hit a high of $16.79 in 2032.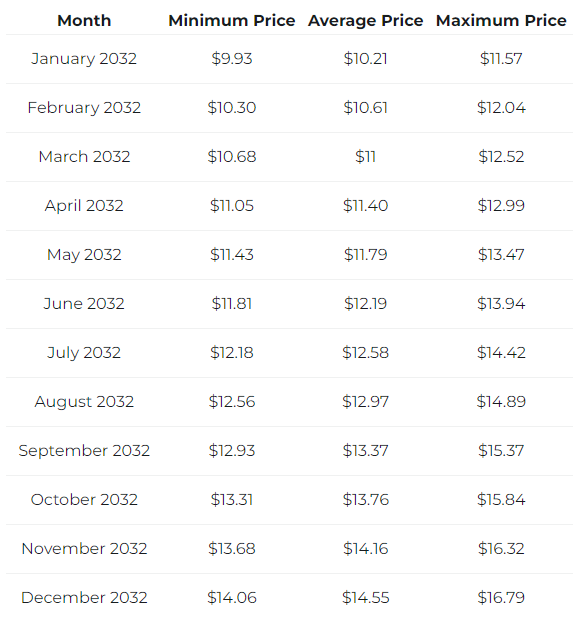 According to CoinMarketCap data, ADA is trading at $0.3733, with a 0.8% drop in value over the last 24 hours. ADA is, however, down by 87.95% since its all-time high of 3.10 US dollars on September 2, 2021.
To conclude, with over 3.5 trillion ADA supply, the answer to if ADA can reach $100 is meager at the moment. However, if there is a bull market and favorable conditions for its growth, the dream of $100 is not far away.