The founder of Cardano (ADA), Charles Hoskinson, is on a business partnership tour in Africa. Hoskinson met leaders of the African community in conferences explaining the smart contract network that ADA offers.
ADA at present is counting on the 'smart cow effect.' For the uninitiated, the smart cow effect is a concept that 'when a group of individuals is faced with a technically difficult task, only one of their members has to solve it.'
Hoskinson believes that Cardano's partnerships with many African governments can influence regulators back in the United States. As a result, the ADA founder is on a mission to forge partnerships in Africa, focusing on real-world blockchain applications.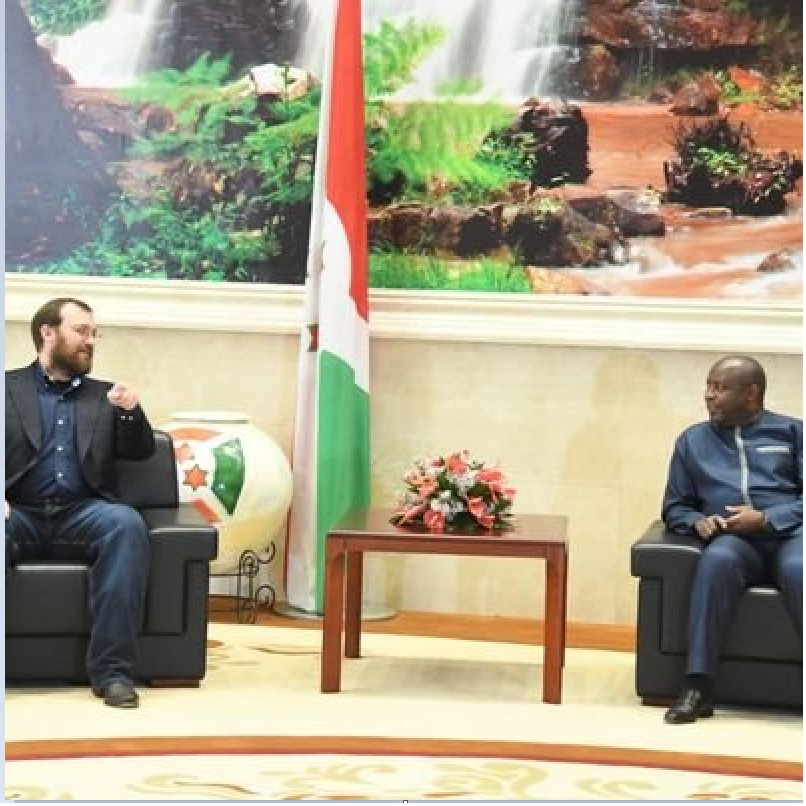 He believes that governments worldwide are infringing upon privacy and are concerning public information to suit their political ambitions. He also pointed out that Senators in the U.S are yet to focus on building the blockchain industry.
Hoskinson wants Africa to benefit from the rise of blockchain technology and wants to position it as a leader in the industry. The continent is most likely to benefit from the financial development point of view with the technological upgrade.
Input Output Hong Kong (IOHK), the company behind Cardano, published details on their website about ADA's partnership with Africa.
"Well, Africa is an extraordinary and interesting continent in that it's going through a massive upgrade. So there are no allegiances to the systems of the past because those systems haven't historically worked out so well here," the statement read.
It also highlighted how the system in Africa is changing for the benefit of the people. "So that means over the next 10, 20 years, every single thing – from how compliance works to how stock markets are going to work to how national ID works to how academia is going to work – is up for change."
Cardano Price Could Touch $10?
At the start of 2021, several media outlets predicted that Cardano would touch $10 by the end of the year. Instead, however, the coin slumped during the Bitcoin crash in May. It is now trading close to $1.95 to $2 for two weeks and hovering over the same price.
A fast-paced progress with African countries and leaders can pull its price upwards. However, little can be said about the groundwork and implementation time to reach the goal.
Cardano has targeted to reach the $10 mark but getting there by the end of the year seems most unlikely. At the time of publishing, ADA was trading at $2.02 and id down -5.12% in the day's trade.