Cardano (ADA) has seen its price slump mildly as SingularityNET (AGIX) has risen ahead of the hyped AI project launch. Ultimately, ADA, the seventh-largest cryptocurrency, has mysteriously fallen to $0.3613, which is down more than 0.62% in the past 24 hours, and 6.24% in the last week.
Conversely, the SingularityNET token, AGIX, has shown to be up more than 12% today. Moreover, the cryptocurrency has emerged as a favorite in the cryptocurrency AI sector, growing more than 480% in 2023. As ChatGPT and AI dominate the conversation, the latter could be showing a sign of things to come.
Assessing ADA and AGIX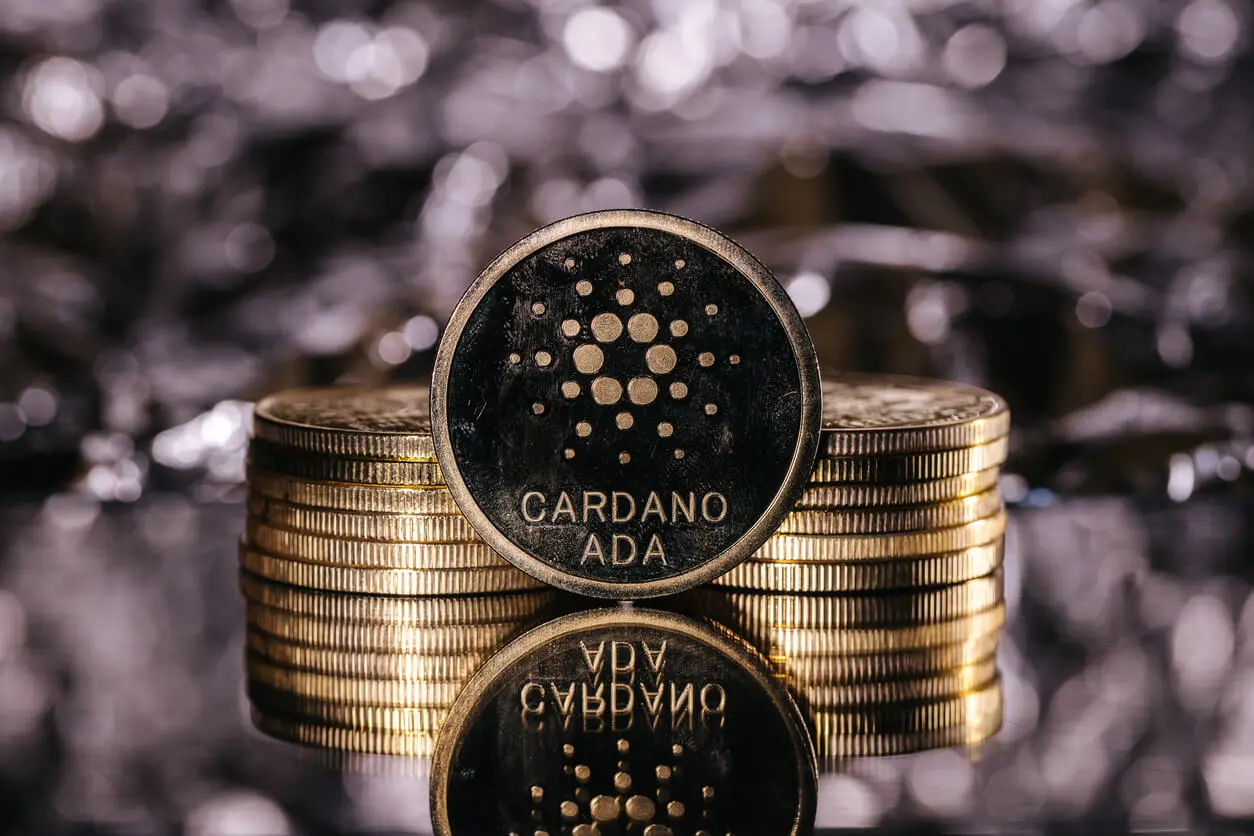 Trading today has curiously shown that Cardano (ADA) has slumped slightly as SingularityNET (AGIX) has risen ahead of a notable AI project launch. Specifically, the development could be pointing to the latter's benefit from the intrigue in AI technology that has driven the tech industry in recent months.
Cardano's falling has been a curiosity for many, as U.Today reported metrics to show, "3.35 million addresses on the Cardano protocol are now in loss at the moment." Furthermore, stating the losses slipped to an average price of $0.3590.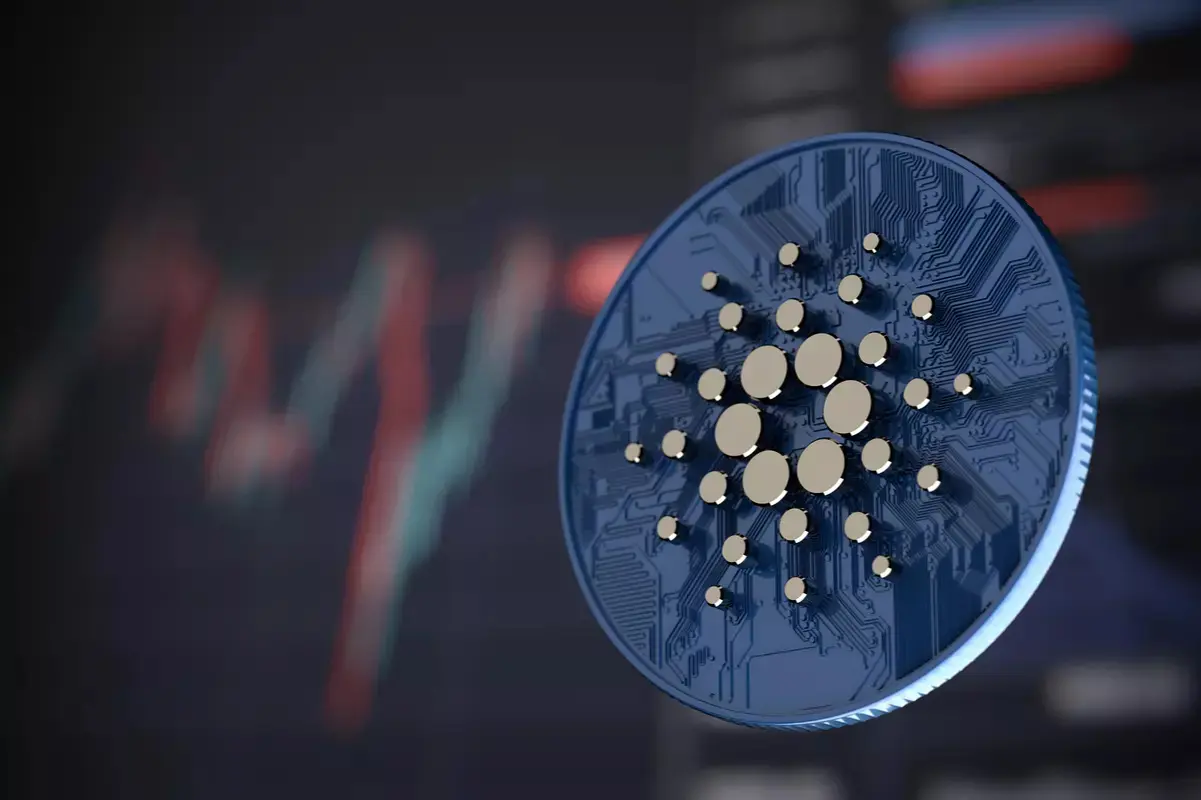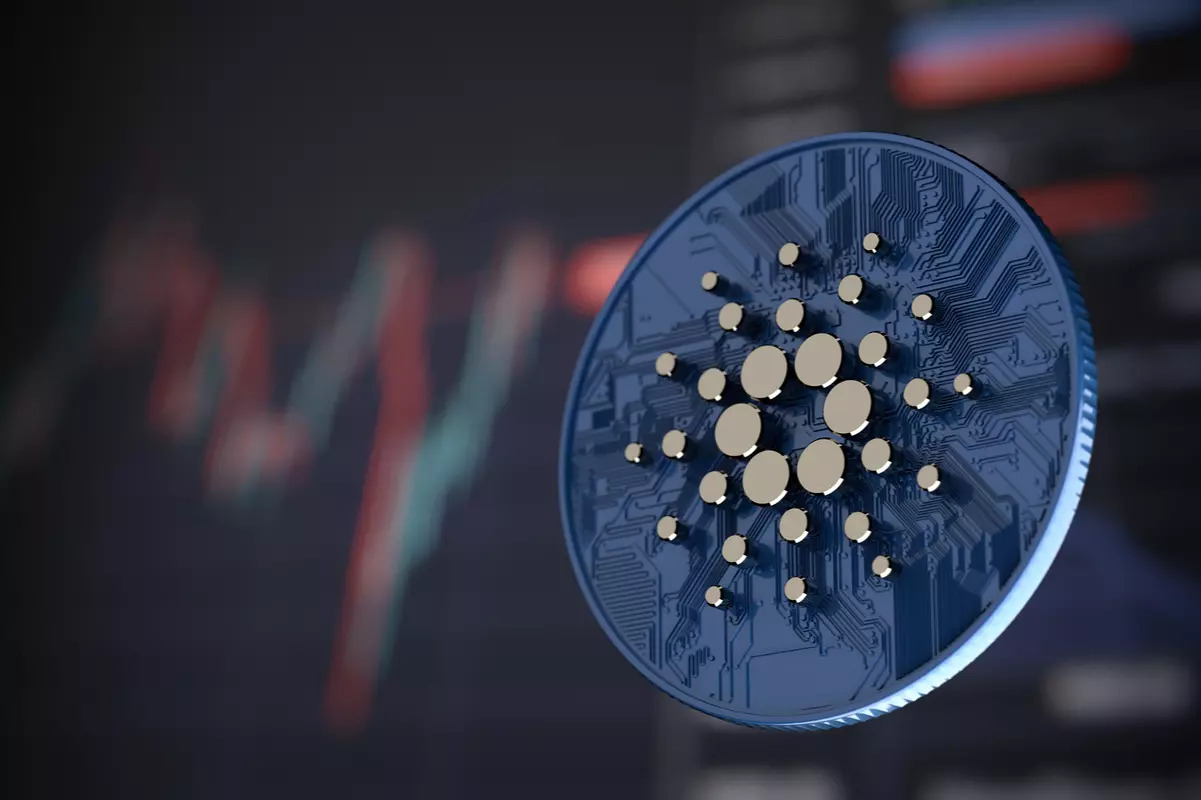 Conversely, it has been noted that the bearish trend is not a long-term forecast. Specifically, U.Today notes Cardano as "the top blockchain protocol in terms of developer activity," in its report. Noting its top upgrades, including the Valentine's (SECP) upgrade could lead to gains in the short term.
Alternatively, Cardano has sported one of the most anticipated AI project launches. A fact that has led to SingularityNET's recent gains. Specifically, SingularityNET launched its own native token, the Rejuve Utility Token (RJV), for the project of the same name.
Rejuve AI is a project by Singularity NET that U.Today reported: "aims to increase the human lifespan through the collection and processing of big data using artificial intelligence tools." Conversely, the launch could possibly benefit Cardano, as the token will be launching on the Cardano network.