The multi-million dollar hack of Solana has shocked everyone. While many users are still stunned by the event, Cardano founder Charles Hoskinson had his own reaction.
As Cardano and Solana are rivals in a never-ending race to prove which is better, Hoskinson's reaction was not positive. He had his own impartial comment about the whole event as he tweeted "Smart Contract Standards" with Captain Jean-Luc Picard of Star Trek Saga doing a facepalm GIF.
As both Cardano and Solana have their own established and strong communities, they never miss a chance to go at each other in case of a downfall. Cardano supporters saw the attack, which resulted in the loss of millions of dollars, as an opportunity to express their reactions to the attack.
Solana's attack in a nutshell
With the global adoption of crypto on the rise, hackers have been trying their best to get their hands on crypto and get better at their craft of exploiting different projects and users. Several hackers have targeted the Solana ecosystem over the last year, causing losses that have reached about $1 billion.
Multiple Solana addresses have reportedly fallen victim to a broad assault, with the private keys to numerous wallets having been hacked. More than $10 million worth of SOL, SPL, and other tokens have been siphoned out, according to users who say that their wallet assets have been taken without their knowledge. The figures may be higher as the attack is ongoing.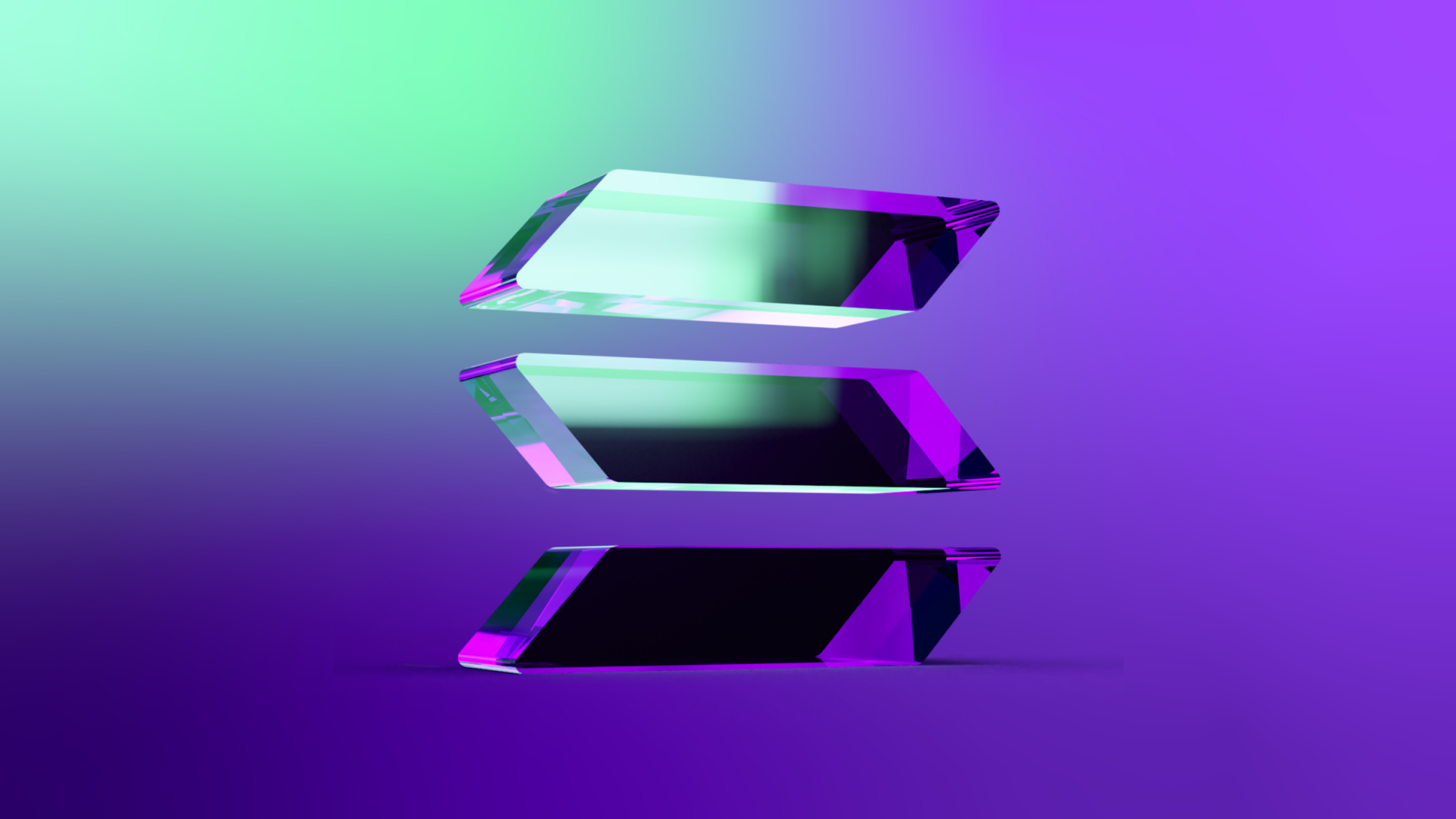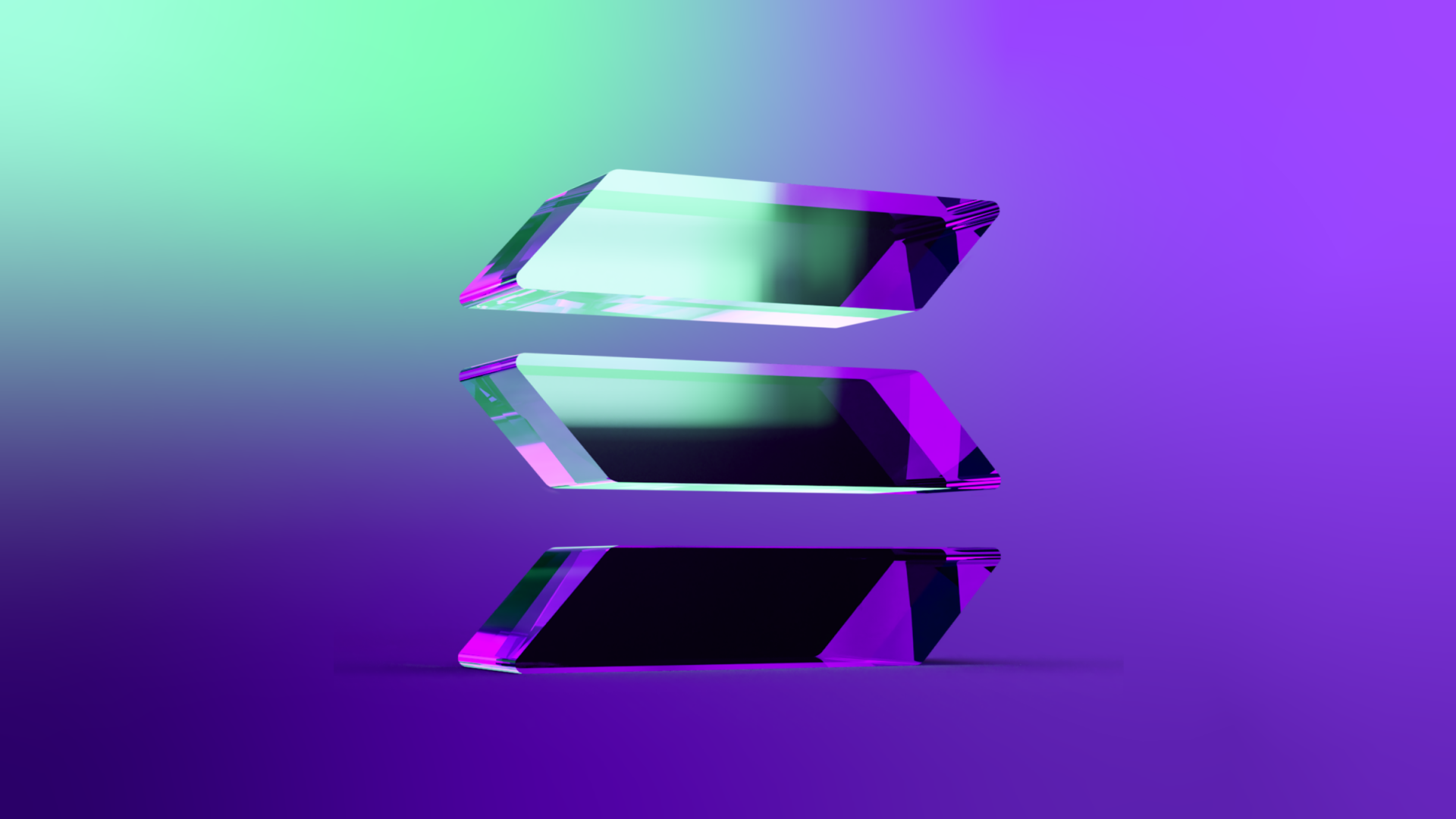 The attacker has planned a large-scale private keys hack to steal SOL and SPL tokens from hot wallets. The majority of targeted wallets have been idle for longer than six months, and owners of wallets like Phantom and Slope have been affected. The exploit's direct cause is still a mystery.
Solana team has also tweeted a form where affected users are advised to fill in all the details in the form.