Cardano Rosetta 1.8.0 has been released by the team according to the data from the ADA team, boosting the Vasil hard fork integration. The announcement was made by the Twitter account of Cardano Updates.
Cardano Rosetta is a set of tools and features that will aid in simplifying Cardano's integration. Rosetta will generally work as an integration framework that will make Cardano's Vasil hardfork integration swifter and easier.
The ultimate aim of the Rosetta is to provide a communication interface for issue-free blockchain communication. The most recent release is critical since IOG indicates that one of the factors that would trigger the mainnet update is the upgrade of at least 25 exchanges.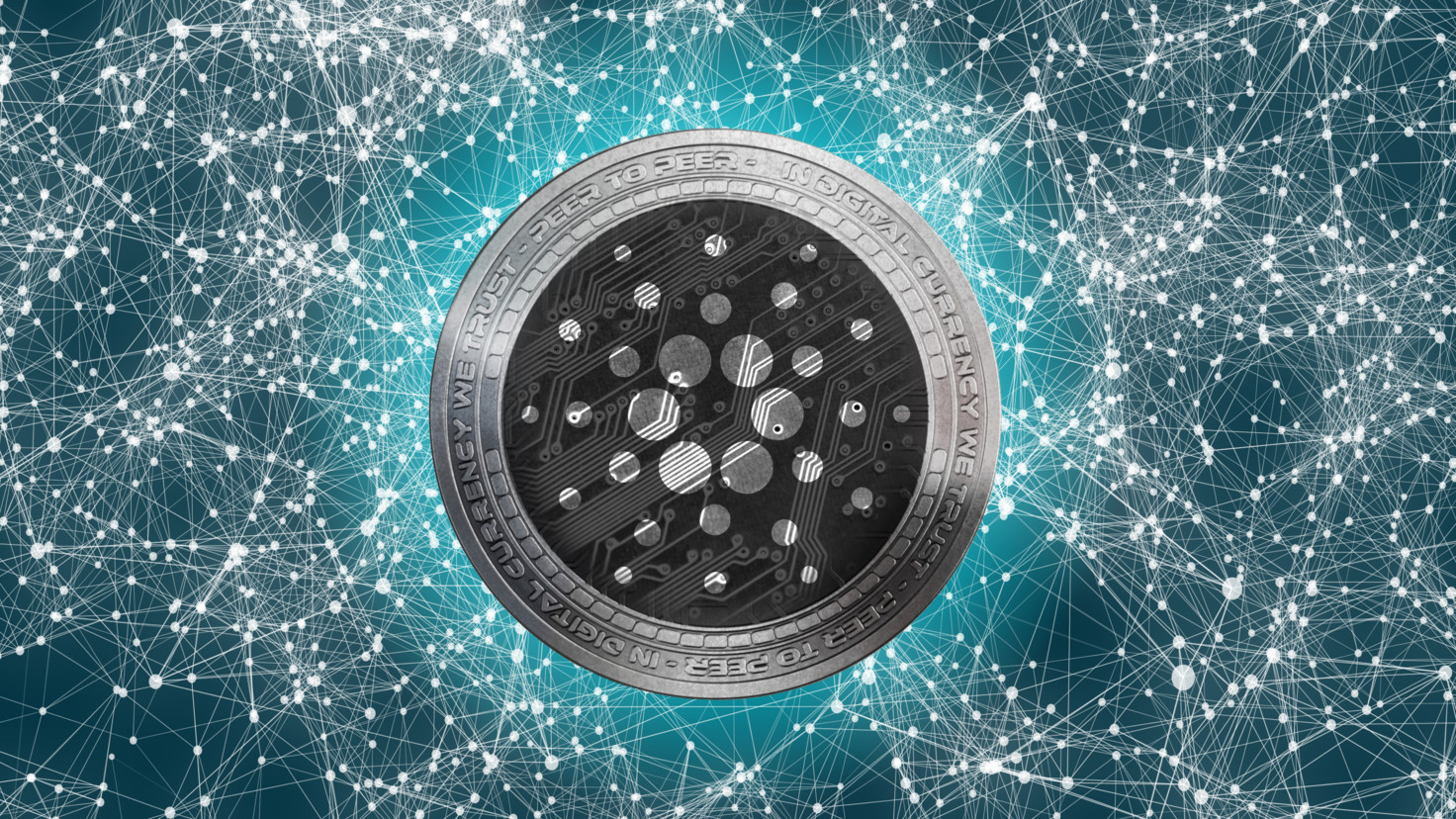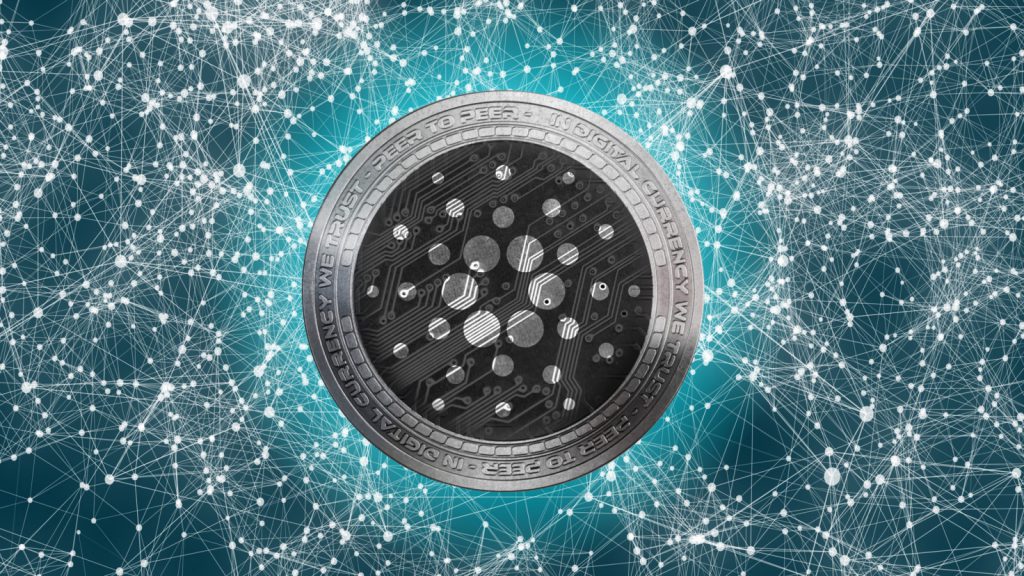 When Vasil fork upgrade?
The hard fork was scheduled to launch on the Cardano network in July. The network, though, indicated that it was being pushed. This wasn't the first delay Vasil has experienced, it should be noted. In situations like this, the neighborhood typically becomes somewhat apprehensive and keeps selling off its assets. The ADA community, though, appeared to be upbeat about the debut.
In other news, according to data compiled by on-chain analytics company Santiment, profits for Cardano investors reached their highest level since March. Investors are prone to liquidating their holdings when the profit/loss ratio is at its maximum profit level. This might further hurt Cardano because if traders started selling aggressively, their surge would be cut short.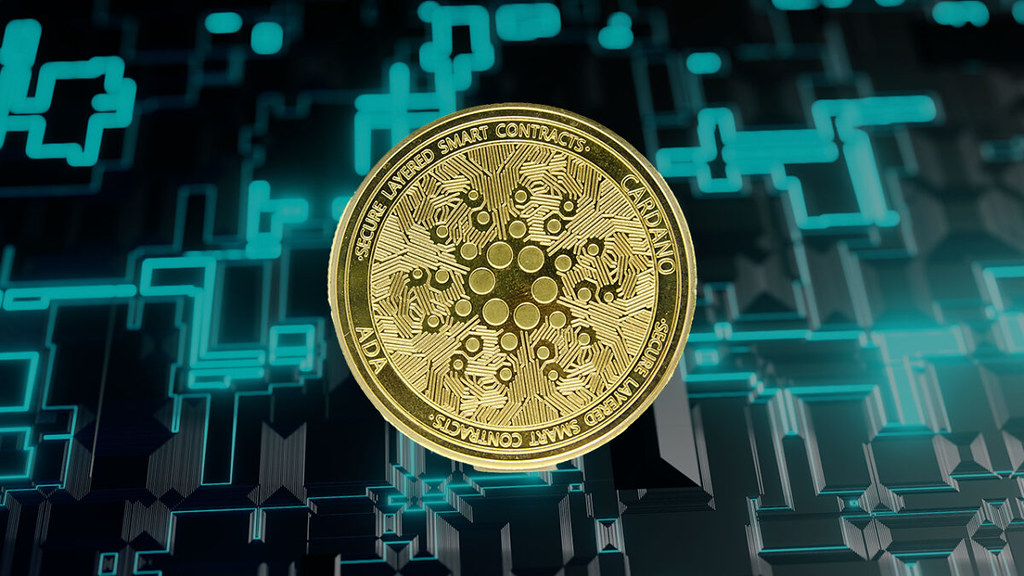 At the time of writing, ADA is trading at $0.5354 with a 24-hour loss of 3.43%. Compared to the price gains of the last 30 days, ADA displayed a 19.4% gain. There have also been 7.1% and 3.7% gains in the last 14 and 7 days.
As can be observed, the network has already experienced a surge in enthusiasm. The anticipated increase in price and usage metrics will result from the impending hard fork.