Cardano has plunged 26% in the last 30 days after being repeatedly rejected at $0.45 levels. ADA hovered around the $0.43 mark on Monday before facing resistance at these levels and was pulled back to $0.37 on Thursday. Cardano, the world's eighth biggest crypto in terms of market cap hit its 22-month low today. Previously, ADA was trading at these levels in December 2020 and early January 2021. The asset is down 5% in the last 24 hours.
Therefore, ADA has shed all the gains that it generated last year after reaching its peak of $3.09. Investors who picked up Cardano in 2021 are all underwater and suffering huge losses.
Also Read: Solana: Should You Invest in SOL in October 2022?
What Next For Cardano (ADA)?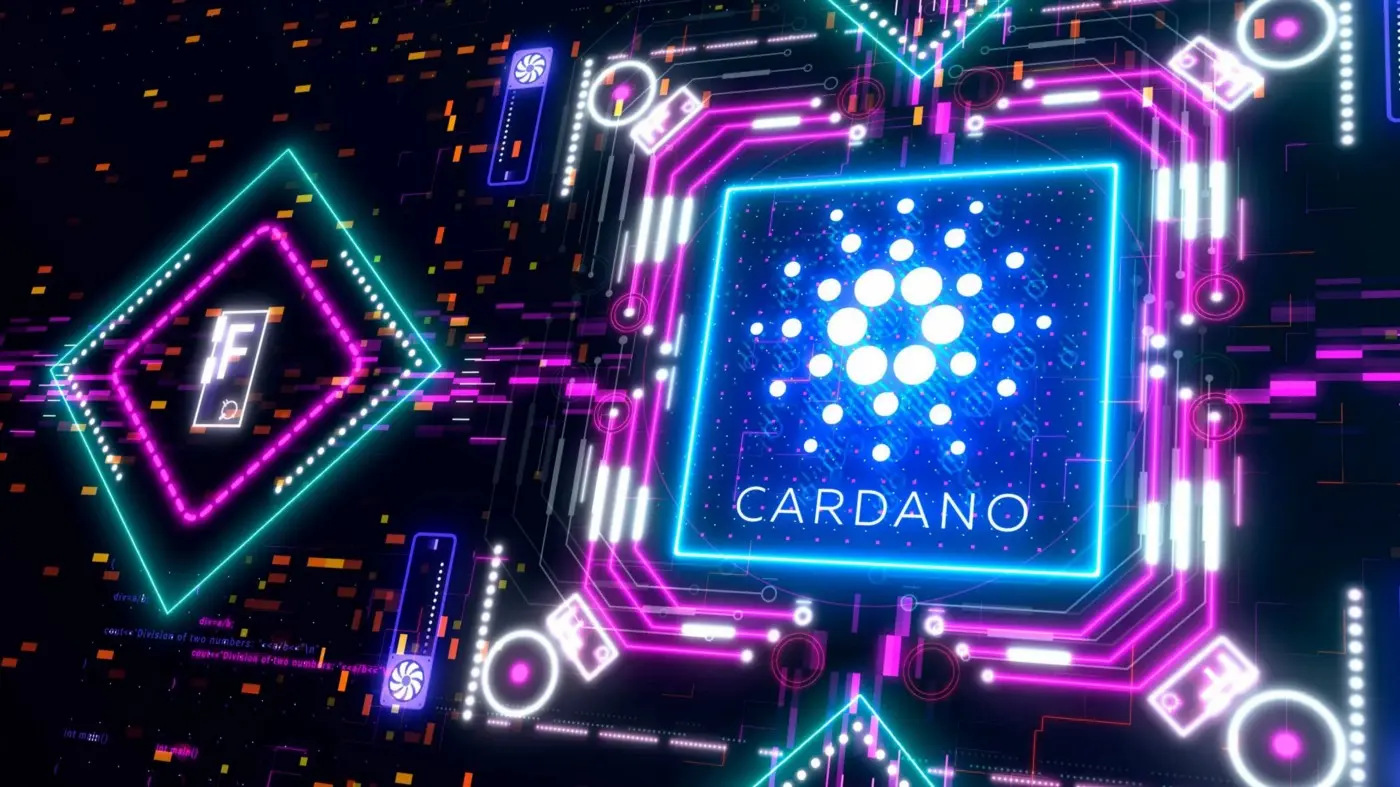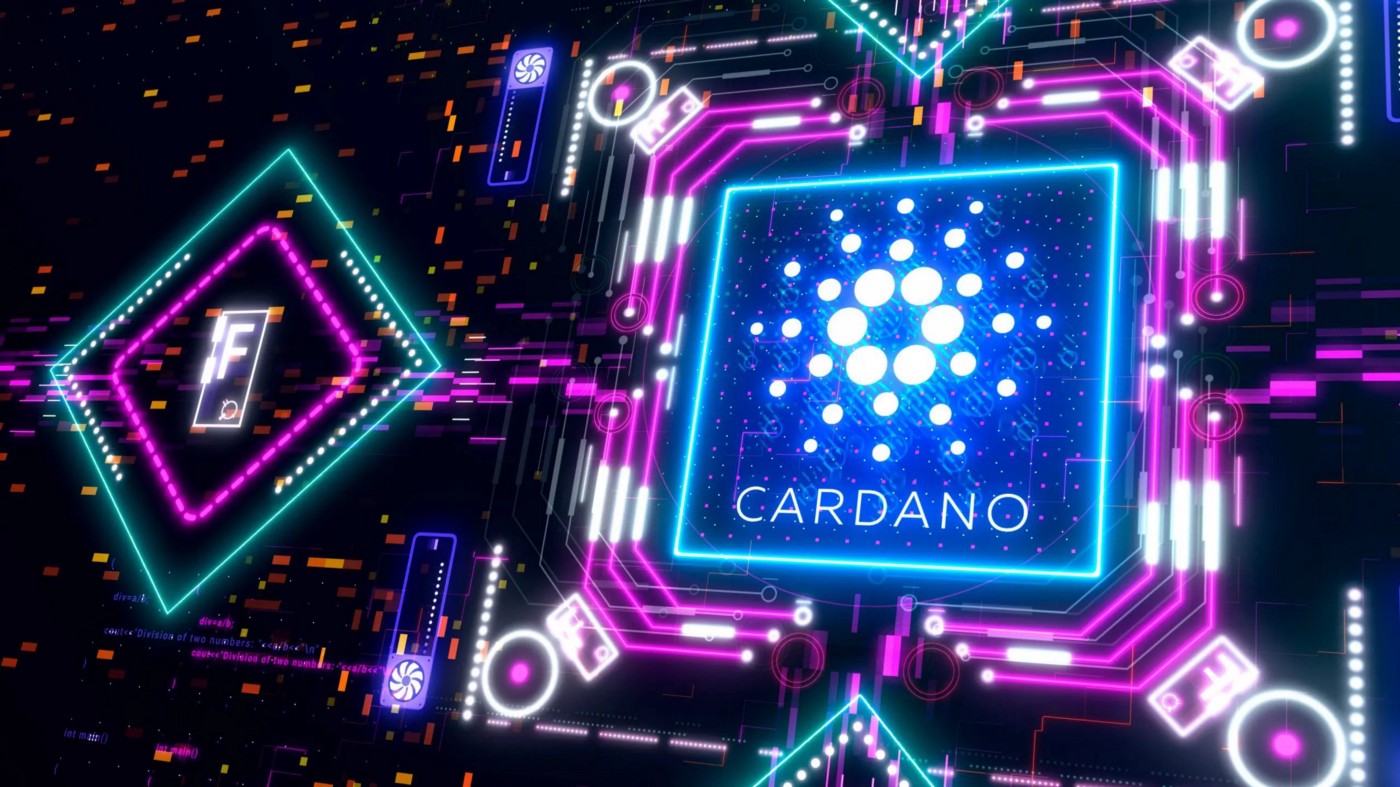 Though ADA's price is dwindling this year, the Cardano blockchain ecosystem is thriving and picking up steam. DappRadar, the firm that tracks decentralized applications shed light that the Cardano blockchain is experiencing an uptick with new projects in 2022.
DappRadar began tracking Cardano blockchain's activities this year and 10 out of 23 Cardano dApps listed on DappRadar gained a minimum of 3-6% growth in new users.
The ecosystem is also seeing growth with new projects and increased functionalities powered by the latest Vasil hard fork. There are currently more than 1,100 projects running smoothly on the Cardano blockchain, as revealed by data from Input Output Global's (IOG) recent weekly development update.
Also Read: Chainlink: Should You Buy LINK In Mid-October 2022?
Therefore, Cardano has several use cases and is solving the problems in the more prominent sector of blockchain technology. Accumulating ADA at its current valuation and holding for the long term could prove to be beneficial.
At press time, Cardano was trading at $0.37 and is down 4.5% in the 24 hours day trade. It is also down 87.9% from its all-time high of $3.09, which it reached in September 2021.