Investors of Square's transaction platform are now exchanging currencies using Taproot. This move follows the completion of tests that Bitcoin has been conducting to ascertain the functionality of the integration.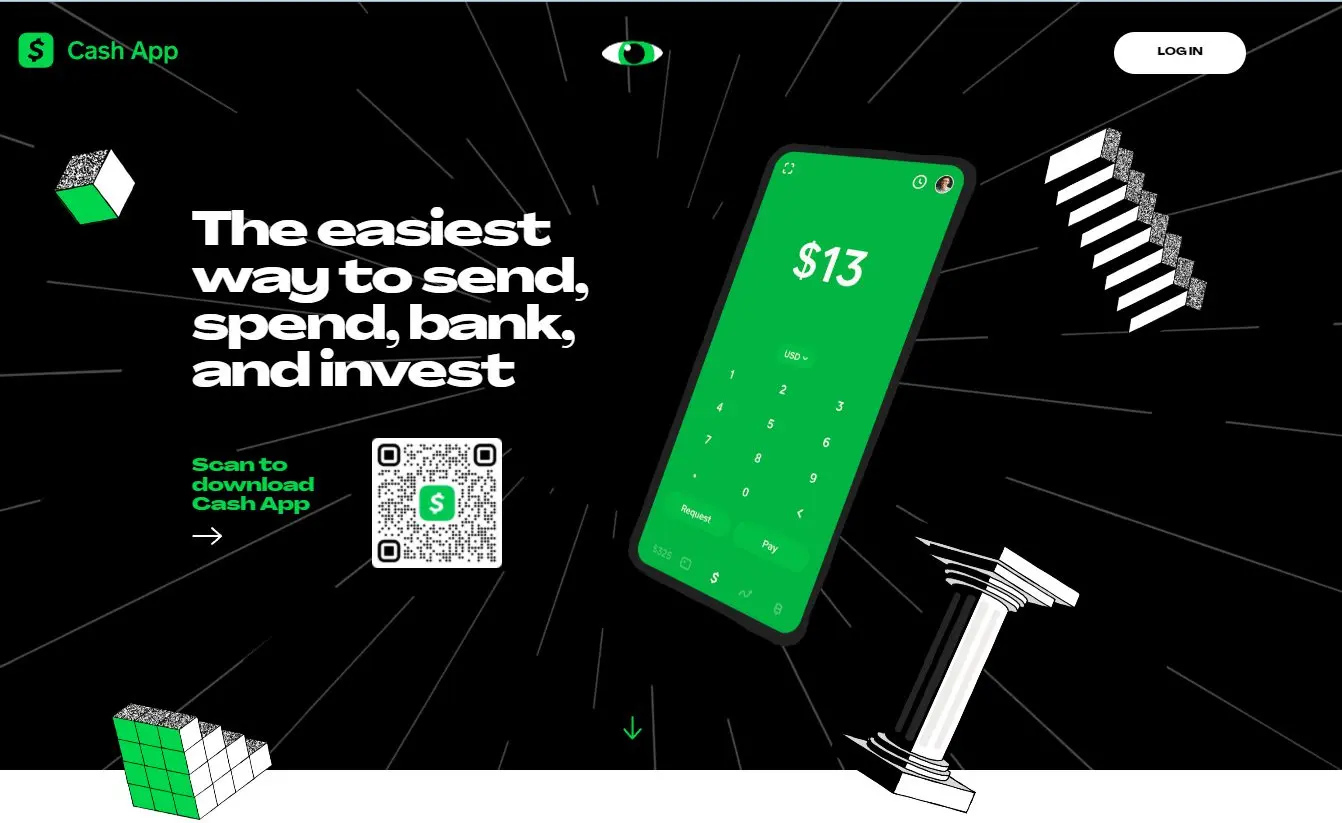 Taproot's compatibility Tests
In mid-November, Bitcoin Magazine shared that Bitcoin had been trying out the Taproot Model available at Square's exchange. The experimental period aimed at evaluating how well CashApp users would use Taproot.
As Bitcoin had announced earlier, the trial phase would last up until 1st December. And today is that day. Users are already using Taproot to complete their transactions.
READ ALSO: OneRepublic to be Paid in Bitcoin for a Live Show
CashApp
This is a popular cryptocurrency translation media by Square. The exchange enables phone transaction activities, that is, sending, receiving, saving, and investing.
This platform becomes the first mobile App to host Taproot. Currently, it is also the first exchange allowing its customers to transact on Taproot-enabled wallets.
Benefits of Taproot
Taproot has been in the market since 14th November 2021. It is the latest upgrade of Bitcoin since 2017. Meanwhile, the platform is enhancing services to Bitcoin investors.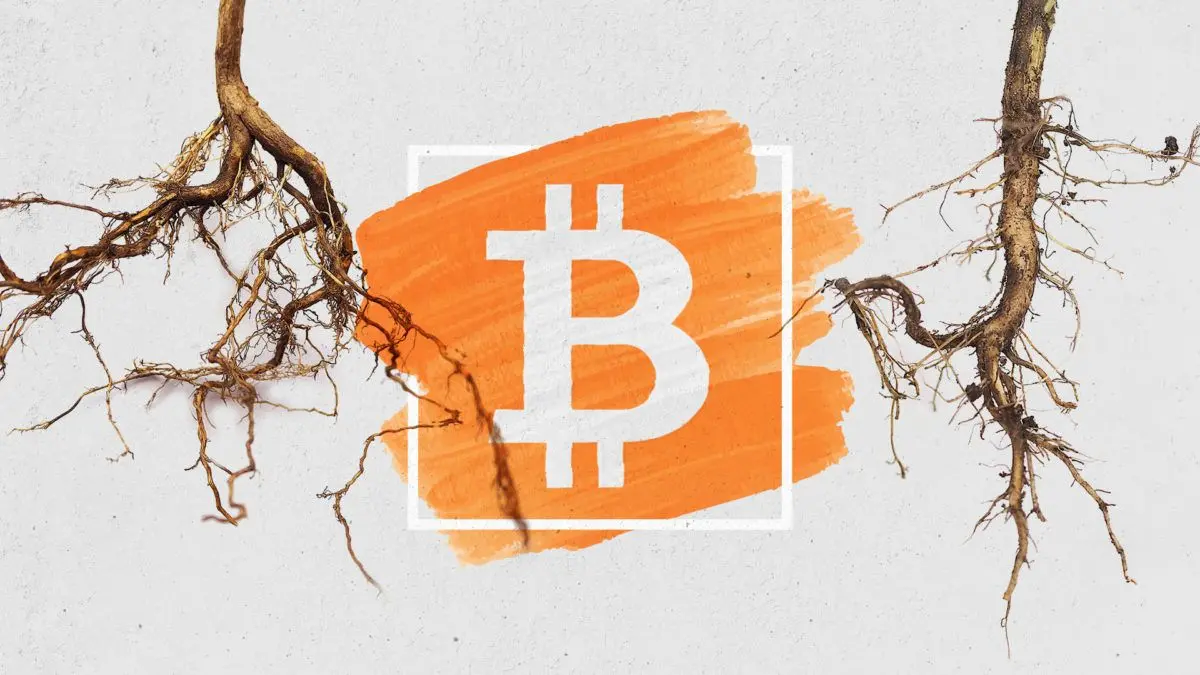 Similarly, investors using Cash App will benefit significantly by using Taproot. That is, they will enjoy a reduced transaction fee. Additionally, the customers also delight in better privacy and a friendly smart contract.
In the same line, Taproot provides better digital signatures. As you use Taproot, the Schonor Signature Algorithm (SSA) generates your signature. The signature benefits users of multisig in place of using private keys to create digital signatures.
READ ALSO: Gemini Sponsors Fanquake: Bitcoin Core
Private key-generated signatures privatize individual investors. However, they are not up to the task of protecting investors transacting on the blockchain. And this is where you benefit from the multisig. You can now be at ease when participating in a blockchain activity.
Taproot is Highly Secured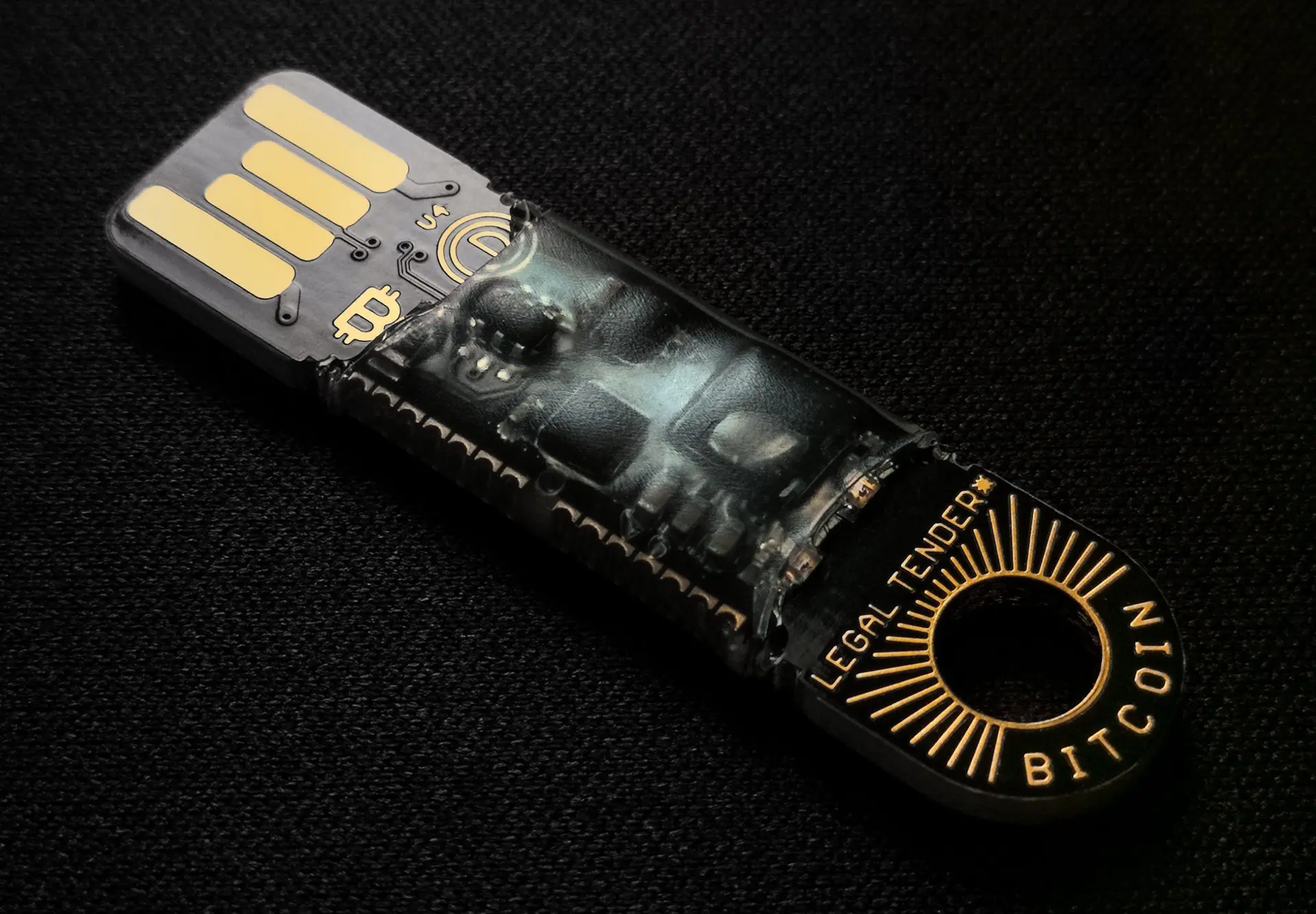 Bitcoin has taken its time developing Taproot. They did so in a bid to strengthen the security of the taproot backend system. Understanding how risky online activities are, the Satoshi group only released the upgrade after thorough reviews and keen vetting procedures.
Unlike the 2013 Bitcoin upgrade, Taproot uses highly sophisticated codes to stop any bugs that may try to corrupt the system. In turn, Bitcoiners are merry about the security offered during the migration period. You can be confident that you will not face any lapses that often occur during an upgrade.
CashApp, The Pacesetter
Following the revelation above, the platform is the first crypto platform that is fully supporting Taproot. As their customers rip the first benefits of bitcoin's upgrade, other users follow closely in line.
In consideration of the popularity of Bitcoin, we anticipate more transaction platforms to follow suit. For instance, Litecoin, a Peer To Peer Platform, has already listed Taproot as an underway project.
Now that the experimental period is over, you can start transacting your $BTC Taproot by Cash App. So jump on the train, enjoy cheaper and secured services as you wait for the rest of the world to join in.