Over the past few months, Central Bank Digital Currencies (CBDCs) have drawn more attention. Regulators and decision-makers from all over the world have been devoting their time to experimenting with and testing the aforementioned technology.
According to reports, the European Commission began planning for the potential launch of the digital euro in April. The announcement regarding the plan was even tweeted out by the commission. Back in June, Fabio Panetta, a member of the European Central Bank's executive board, also stated that the digital euro will be limited to 1.5 trillion.
As per the recent press release, a joint agreement has been signed by the presidents of the European Parliament, Council, and Commission. The agreement is to outline a framework of priorities that has to be completed before the elections in 2024.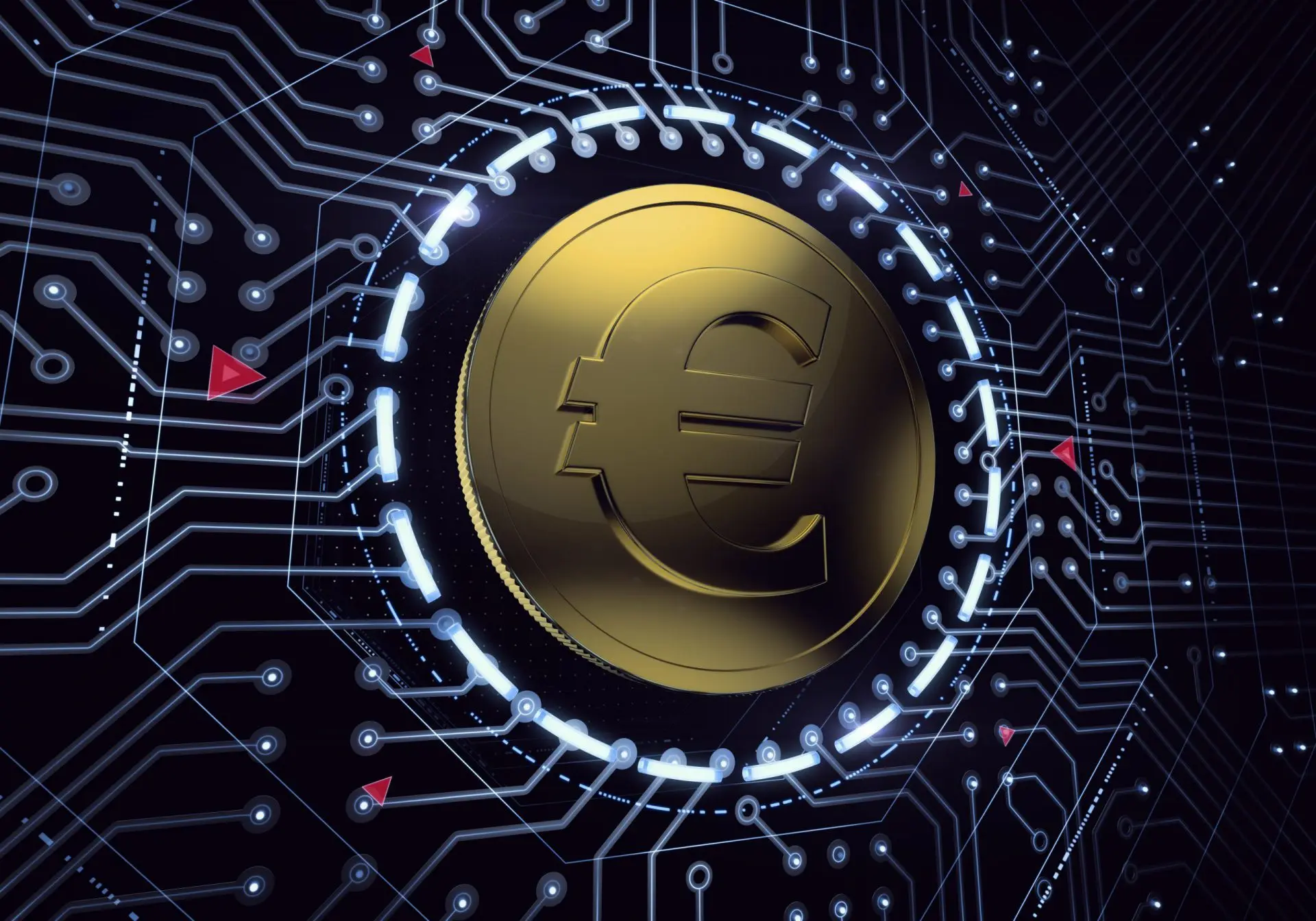 CBDC negotiations to be put forward as a priority
The joint agreement has over 164 legislations on the list. Some of these are already in negotiations, and CBDC plans are considered a priority to be put forward. According to a spokesperson, the commission intends to move forward with plans for a CBDC as soon as the second quarter of 2023.
"The Joint Declaration that we sign today reaffirms our commitment to work towards a fairer, greener, and more digital Europe. It also underlines our determination to uphold our democratic principles, further develop a well-functioning single market, and respond to our citizens' expectations," stated Prime Minister Fiala in the press release.
In April, the ECB issued a call for partners, and banks and tech companies responded with as many as 54 proposals. According to the ECB, its five partners were chosen based on their "specific abilities." One of the five businesses chosen by the European Central Bank (ECB) to assist in the development of a digital euro prototype is Amazon.